By Tomahawk on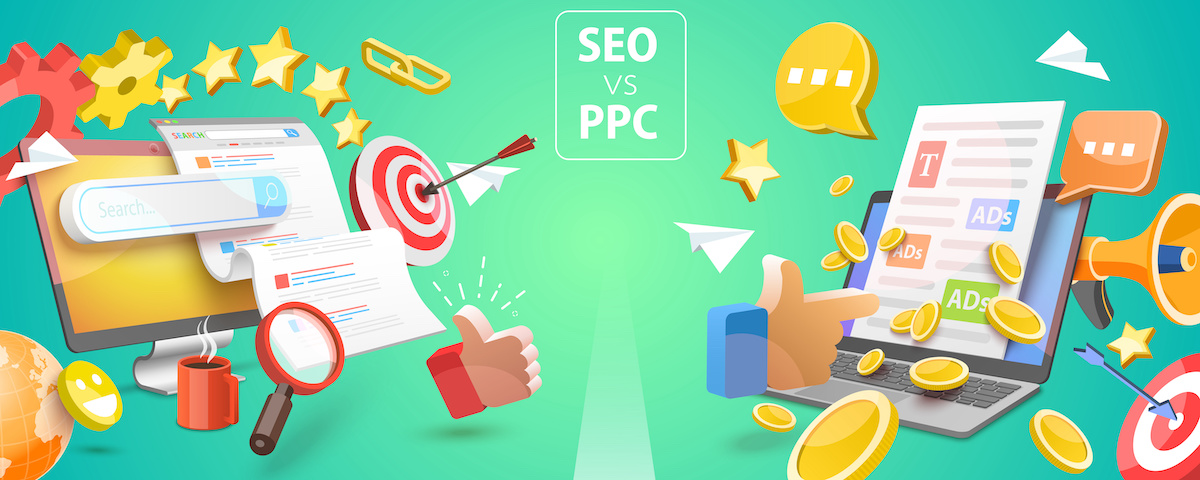 Digital marketing is essential to creating more awareness of your brand and what you offer. The biggest challenge for small businesses is attracting the right people to find your business online. In the scope of tourism, digital marketing plans and strategies are all about The 5 Stages of Travel. Besides making an effort to create engaging content on your social media or website, it's always important if the high-quality content can reach your customers before your competitors do!
The key objective is to make sure that your website can be found at the top, and on the first page when people search for what they want or need. To better achieve this, you can use both organic and paid search strategies.
What are the differences between organic and paid search...