Author Archives:
Michelle Ackers
Michelle Ackers | Brand Marketing Manager
By Michelle Ackers on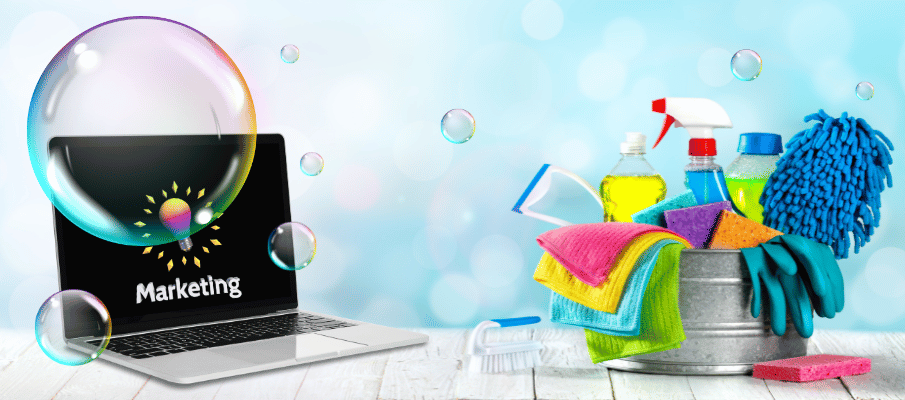 1. Refresh your Social Media Content & Calendar
Your social media platforms are a vital way engage with potential customers and broaden your reach to new audiences. The start of spring can mean a change in the tone and messaging of your social media posts. If your tourism business is in a location that benefits from higher visitor volumes through spring and summer then you'll want to become more active with regular social media posts to share your content.