Category Archives:
Online Booking Systems
By Tomahawk on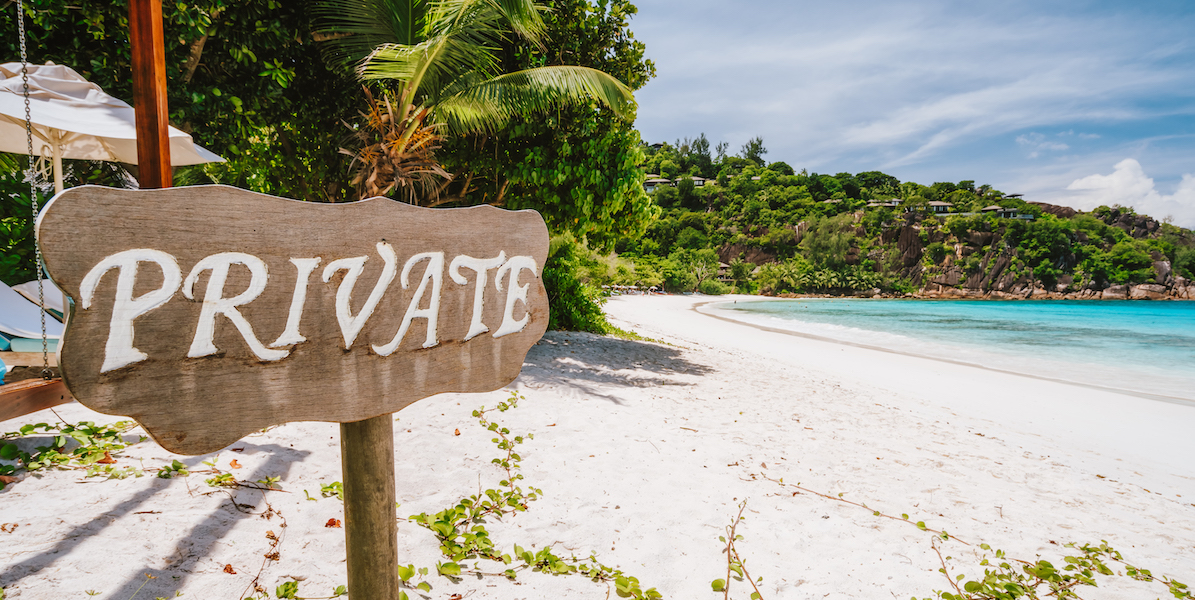 Selling private or "exclusive use" accommodation, tours, and activities is not a new concept in tourism, but it's increasingly becoming a significant opportunity for tourism businesses.
Selling your tourism product as a fully private experience is no longer just the domain of the luxury or VIP market. Businesses that have never considered or marketed this option before are now seeing a significant increase in enquiries.
Across all sectors, the growth in demand is being driven from a broad range of travellers who are seeking a more private and meaningful experience principally because of the COVID pandemic and being more cautious about sharing spaces.
What are the benefits?
People want to get away from the crowds and value more than ever before their own space....