Category Archives:
Giving Back
By Tomahawk on
The earthquake that shook New Zealand just after midnight on Monday, 14 Nov 2016. has been reclassified from a 7.4 to a 7.8-magnitude. The epicenter was traced to the coastal community of Kaikoura northeast of Christchurch. The quake triggered a tsunami measuring 2.49 meters above the usual tide level and sent aftershocks felt across the country.
Roads have been damaged, a huge landslide is currently blocking the road from Christchurch to Kaikoura. The roads from Kaikoura to Hanmer Springs and Kaikoura to Blenheim are impassable. The bridge crossing Waiau River in Christchurch has been affected by land slip and has caused infrastructure disruption. Schools in the immediate area are closed and damage assessment is on-going.
This has brought back memories of the devastating...
In December 2012, Tomahawk auctioned a website and marketing package as a donation to the Auckland SPCA.
Using TradeMe to connect with the generosity of New Zealand businesses, Tomahawk was able to raise $6500 through the auction to help the Auckland SPCA during the time of year they need support most.
Although the auction closed at $6130.00, in the spirit of giving, the winner of the auction offered to increase his donation by nearly another $500 - to the auto bid that they had set before the auction closed.
TradeMe was so impressed with Tomahawk's creative fundraiser and the generosity of their donation that they too helped by waiving their auction fee to assist in the cause to...
This Christmas we're raising money for the Auckland SPCA by auctioning a new website through TradeMe.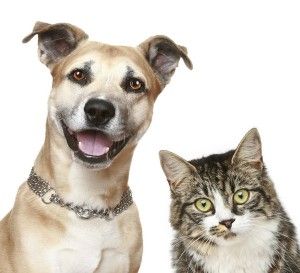 The Auction will run until December 20th, and although the website is valued at $10,000 we hope that the auction will raise as much money as possible for the SPCA.
Every dollar raised by the auction will be given to the SPCA Auckland to help them care for the disadvantaged animals this Christmas.
"We have always been passionate about getting involved with projects where we can use our skills and expertise to help non-profit and community organisations. This Christmas we wanted to reach out to help the SPCA and have created a way that others can join in by helping both their business and a great cause", said Gina Paladini, marketing manager of Tomahawk.
We hope that...