Category Archives:
Website SEO
By Tomahawk on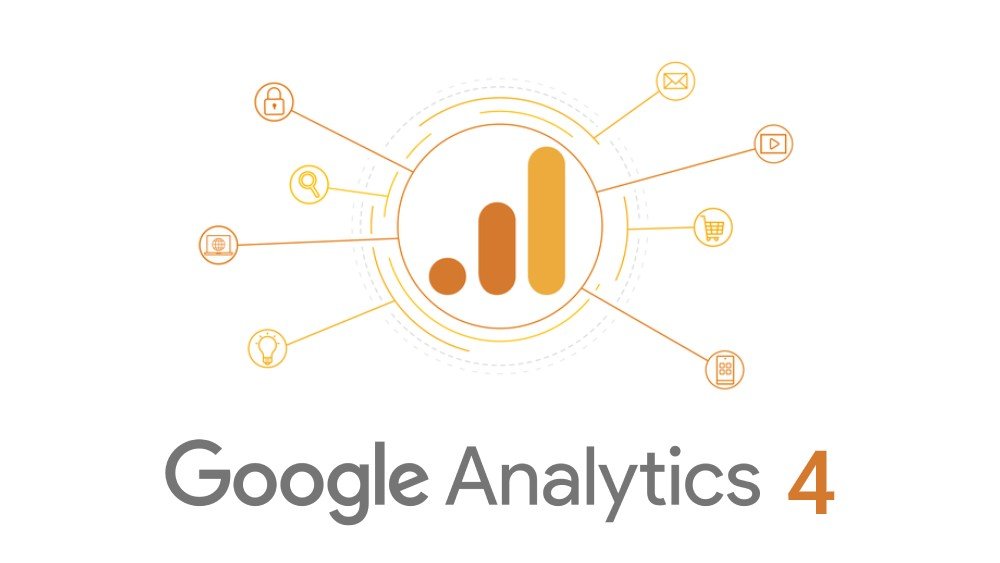 If you've ever wondered how marketing experts (like the good people here at Tomahawk) know all about who's visiting your website, the pages they're viewing and how they're finding you in the first place, the answer usually lies within one powerful tool… Google Analytics.
Since its original release in 2005, Google Analytics has helped millions of people improve their websites, better understand their audiences and get great results from their marketing campaigns.
And in October 2020, Google released a new version of its analytics tool and the most powerful version yet – GA4.
What is GA4 and how is it different from the previous version?
Most businesses are currently using Universal Google Analytics (UGA.) which was released in 2012. UGA served us well for almost a...