Got a question or want to work with us? We'd be happy to hear from you.
We are based in Auckland, New Zealand
+64 (0) 9 522 2333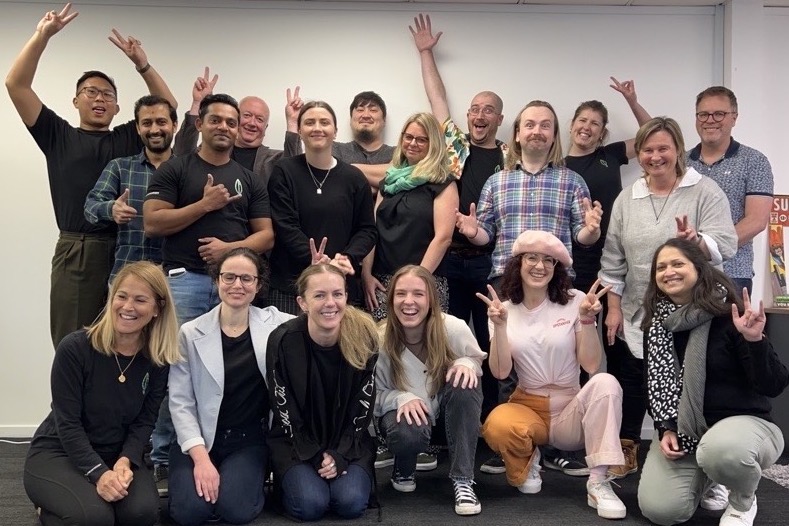 ---
Existing Client?
If you are a current client and need advice with your website or marketing, please contact your dedicated Key Account Manager or email Client Services.
If you need support help with your Tomahawk website or ResBook you'll find answers for most questions in the Knowledge Base. Helpful articles with screenshots and videos can assist with resolving the most common issues, however if you still can't find your answer please refer to the following Support Guidelines for next steps. These guidelines also cover what to do for urgent issues.
View Support Guidelines View Knowledge Base
---
Got a question?
Fill out the form and we'll get back to you ASAP.