We partner with travel companies of all sizes throughout the world to help them reach their business goals. Our unique combination of technical expertise, creativity, industry knowledge and strategic thinking are what we use to create rewarding and measurable outcomes for your business. We invest in meaningful industry partnerships to support key sectors, and our partnerships with technology providers such as Google and HubSpot ensure we deliver the best results possible for our clients.
---
Sponsor of BYATA Annual Conference
Tomahawk has been a Gold Sponsor of the Backpacker Youth Adventure Tourism Association annual conference for several years.
This sector plays an incredibly important part in the growth and future of the tourism industry in New Zealand. It is a valued partnership that allows us to support the BYATA members with digital marketing thought leadership, and create connections with tourism providers looking for guidance.
We will continue to embrace this partnership and forge new relationships to assist with further growing the youth tourism sector.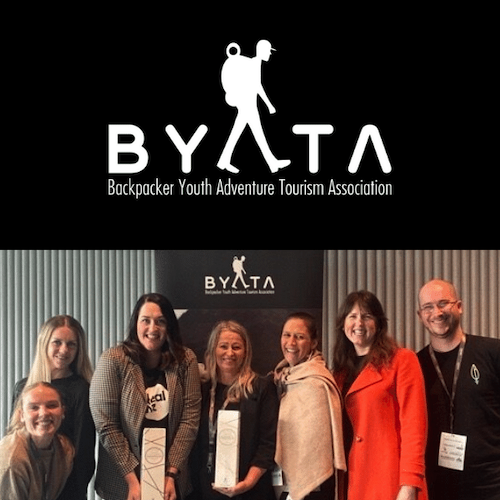 ?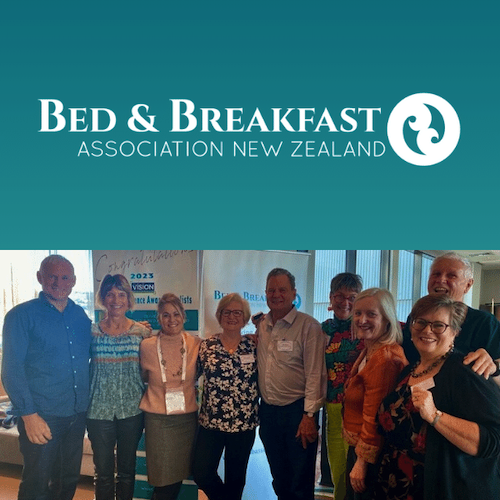 Bed & Breakfast Association of New Zealand
As a sponsor of the BBANZ over many years we have built extremely close relationships with B&B hosts across New Zealand.
Our experience in this sector delivering both digital marketing and booking solutions has ensured a mutually beneficial partnership that has delivered results for their members.
From support of their conference, to hands on workshops, webinars and nationwide roadshows, our commitment to supporting this valuable accommodation segment has been a highlight for our team.
?

?

T

?

?

omahawk continually meets the requirements to achieve Google Partner status.

As a certified Google Partner we have an invaluable relationship with Google Account Managers who keep us up-to-date with the latest trends and changes. We ensure our Digital Performance team are all Google Certified and we maintain this certification year after year.

With this you can be rest assured that your precious Google Ad spend is in safe hands and performing as best it can be to meet your budget and digital marketing goals.

Attention to detail and continual efforts in optimising campaigns goes without saying, because better never stops!
Interested in getting help with Google Ad campaigns?
??
???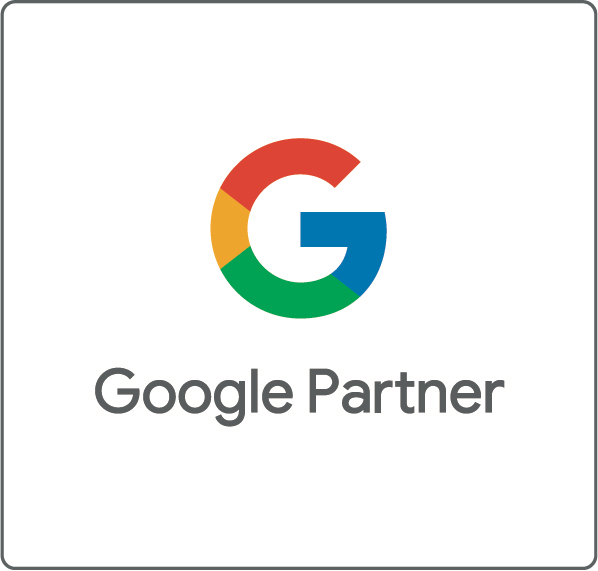 ???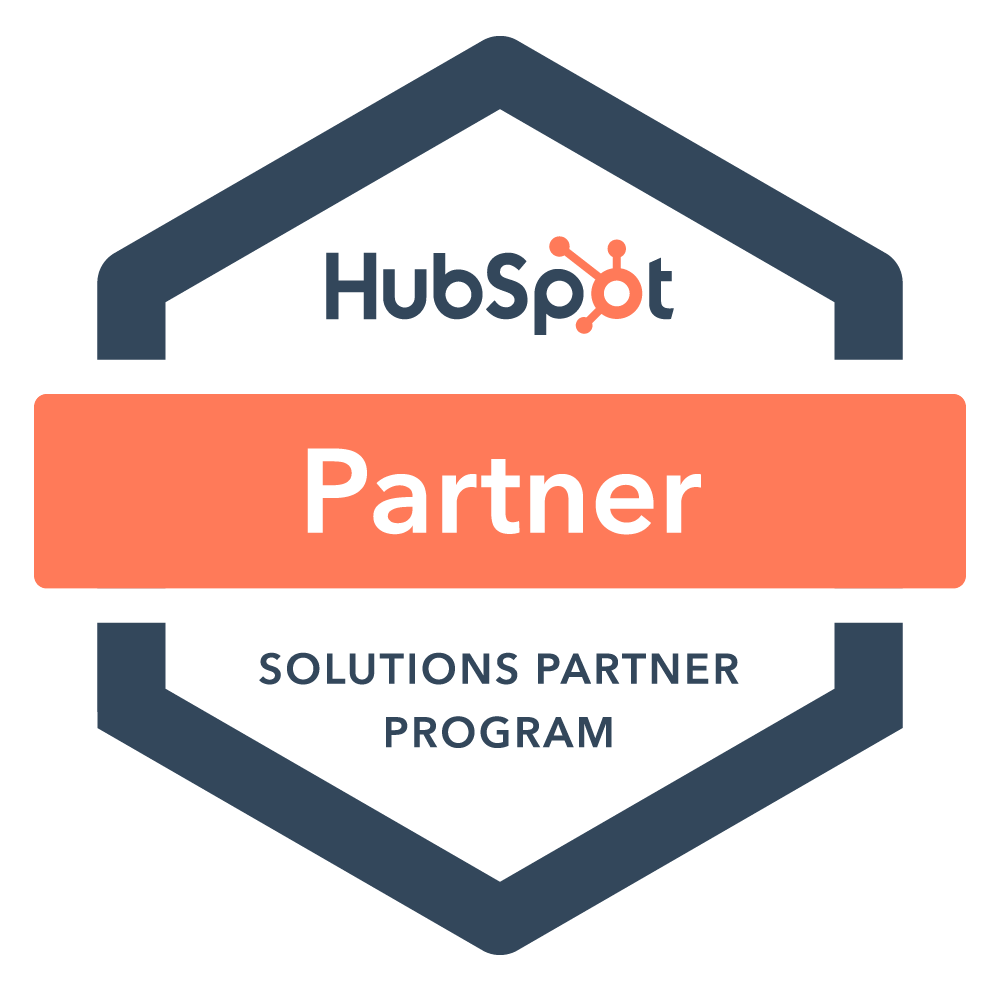 HubSpot Solutions Partner Programme
??We love to use and recommend the best technology for our clients, and HubSpot is no exception.
HubSpot is a CRM platform that covers all key aspects of customer service management, sales and marketing. Their tools are incredibly comprehensive yet intuitive to use.
With their "Hub" concept it gives us the opportunity to recommend the solutions that will cater to your specific business needs the best. It has the ability to consolidate your use of sales and marketing tools to be with just one provider, saving you money in the long run.
Our HubSpot certified team members will ensure your experience with HubSpot is maximised to reach it's potential for your business and of course suit your budget.
View more about the benefits from our HubSpot partnership