?
Prior to Tomahawk, I had a company that created complex software applications in the airline industry and the health and safety sector.
For one of our big airline clients, we wanted to add an accommodation booking engine to their website which was considered a novel idea back in 2007.
That is when Gina and I first met.
Gina and her business partners happened to have a booking engine for sale. The initial negotiations for the booking engine didn't go well but what did go well were the conversations I had with Gina, so... instead of buying the booking engine, I asked her to lunch. The rest, as they say, is history.
A year later, I was able to secure the purchase of the booking engine, which is today known as ResBook. Luckily (for me) Gina and I decided to do more than be business partners and merged the rest of our lives as well.
Shortly after this merging, the GFC hit, and we knew we wanted to do something different and so Tomahawk was born. A business that drew on Gina's extensive background in tourism and my experience in eCommerce and application development.
Since launching Tomahawk, we've continued to add and evolve our team and our products and our services, always with one goal in mind:
To build a successful, relationship driven, business that delivers successful outcomes for our wonderful team and the people we're lucky enough to call clients and business partners.
?
-- John Hayson, Tomahawk Director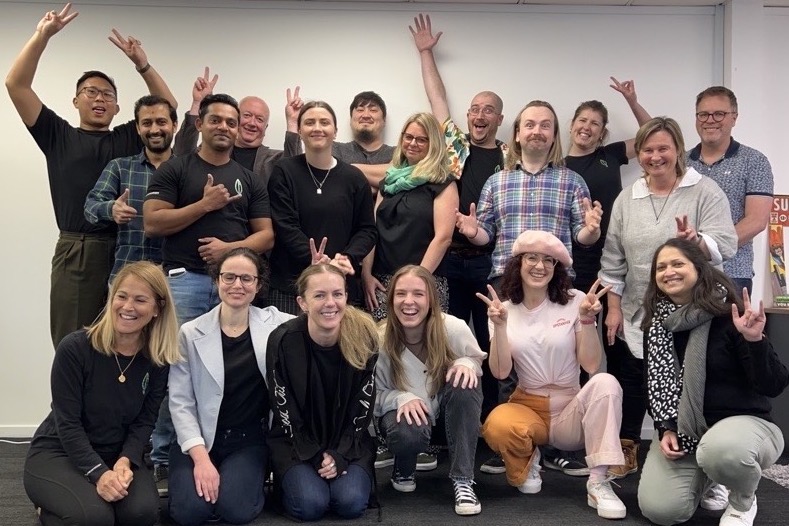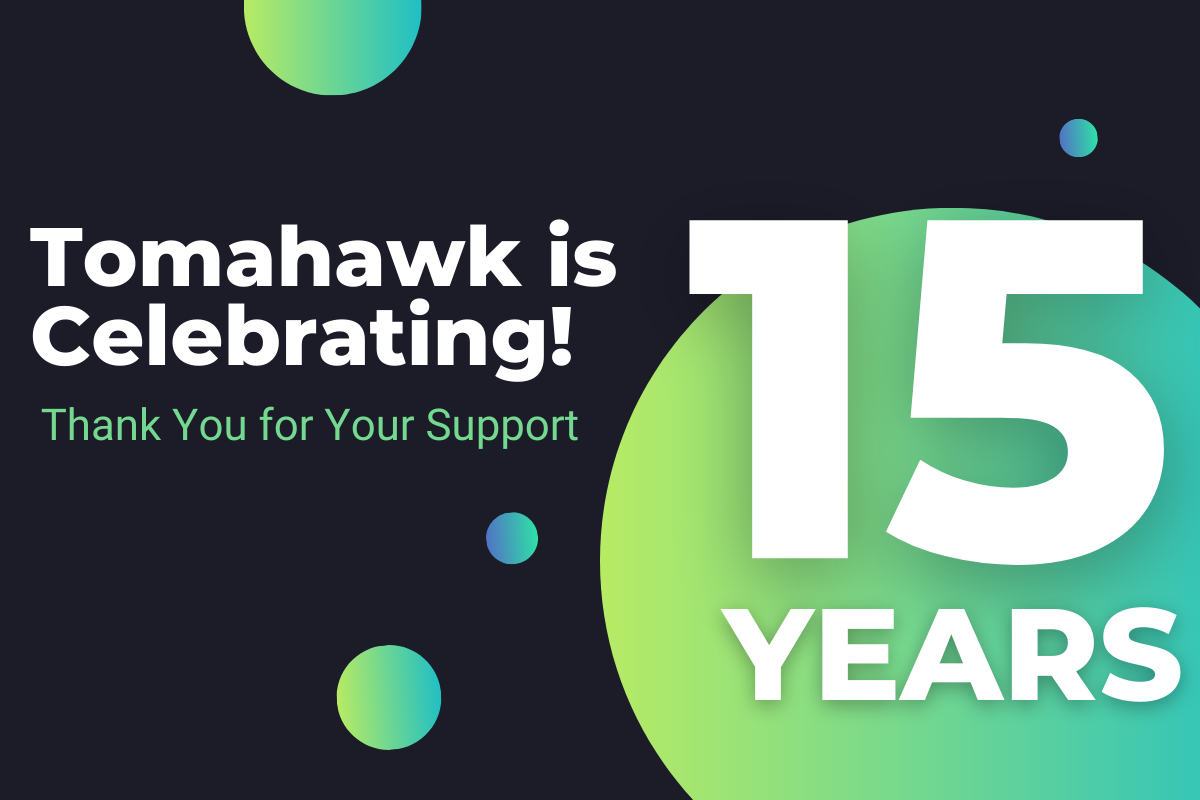 In 2023 we have reached an incredible 15th Year anniversary!?
?
---

??We are often asked why we chose Tomahawk as our company name, and we love the opportunity to share why.
We wanted a strong and empowering company name that symbolised and conveyed a promise to our customers. Gina also wanted something that was a nod to her home country (United States). So, we turned to the indigenous tribes of the US as a source of inspiration.
We soon learnt that the tomahawk was a versatile tool used for hunting, chopping wood, not just the close-quarters combat weapon dramatized in western movies. The tomahawk symbolises the practical skills and resourcefulness needed for survival. Further research highlighted their spiritual significance and how they are used in rituals to bless a new home or to symbolise the unity of two individuals or tribes and thus is considered a symbol of the interconnectedness opening the way for the exchange of ideas and prosperity.
Tomahawks were often beautifully decorated with intricate designs, feathers, carvings, and beadwork which expressed the craftsmanship and creativity of the tribe so we loved that they also are also a way to share our creativeness.
Versatility, resourcefulness, creativity, exchange of ideas, and unity with our customers, are all qualities that as a company we wanted embrace and be known for, thus Tomahawk was launched in 2008. ?
?????
---
Our Logo
To support our brand, we wanted a motif (logo) that conveyed our promise and was easily recognisable.
Tomahawk's are often decorated with leather, beads, carvings and feathers so we chose a stylised feather as our logo to symbolise how lightly, seemingly effortlessly, together we can soar!