Gina and I first met in 2007 when I went looking to buy an online booking engine and Gina happened to have one for sale. The initial negotiations for the booking engine didn't start that well, as some of Gina's business partners were slow to come around, but it was obvious that together we would do great things.
A year later we had secured the purchase, of what is today known as ResBook, and merged the rest of our lives as well. In January 2009, as the GFC hit, we knew we wanted to do something different and so Tomahawk was born.
Since launching Tomahawk we've continued to add and evolve our team, our products and our services, all with one goal in mind: to build on the successful, relationship driven, businesses Gina and I had independently started, creating a bigger, brighter and better company where we can continue to do what we love and work with the wonderful people we're lucky enough to call clients and business partners.
-- John Hayson, Tomahawk Director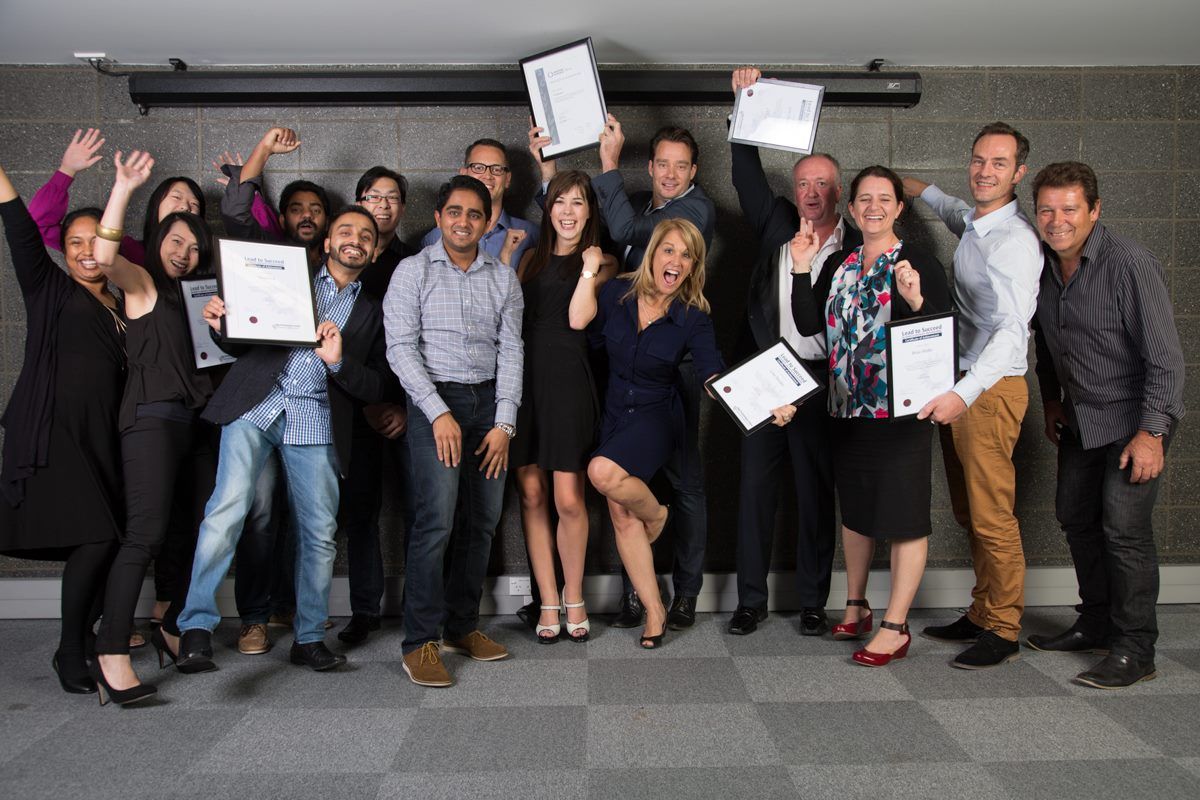 The team celebrating our Investors in People Silver award in 2015