?Whether you are just looking for help with one aspect of your business, or want a knowledgeable partner to take care of all your marketing needs, our team has an abundance of experience to share with you.
We approach everything with an in-depth understanding of the tourism industry and what it means to sell travel experiences. Our clients range from small B&Bs right through to destination marketing offices and national airlines.
Watch the video or select one of the options below to find out more.
Not sure what you need yet? Get in touch and one of our marketing consultants will be happy to discuss ideas.?
WEBSITE DESIGN
Designed by tourism experts to convert users to book.
Understanding travellers and their journey to make a booking is vital to a successful tourism website. At Tomahawk we apply this indepth knowledge to create user experiences that will attract and convert visitors into a booking with your business.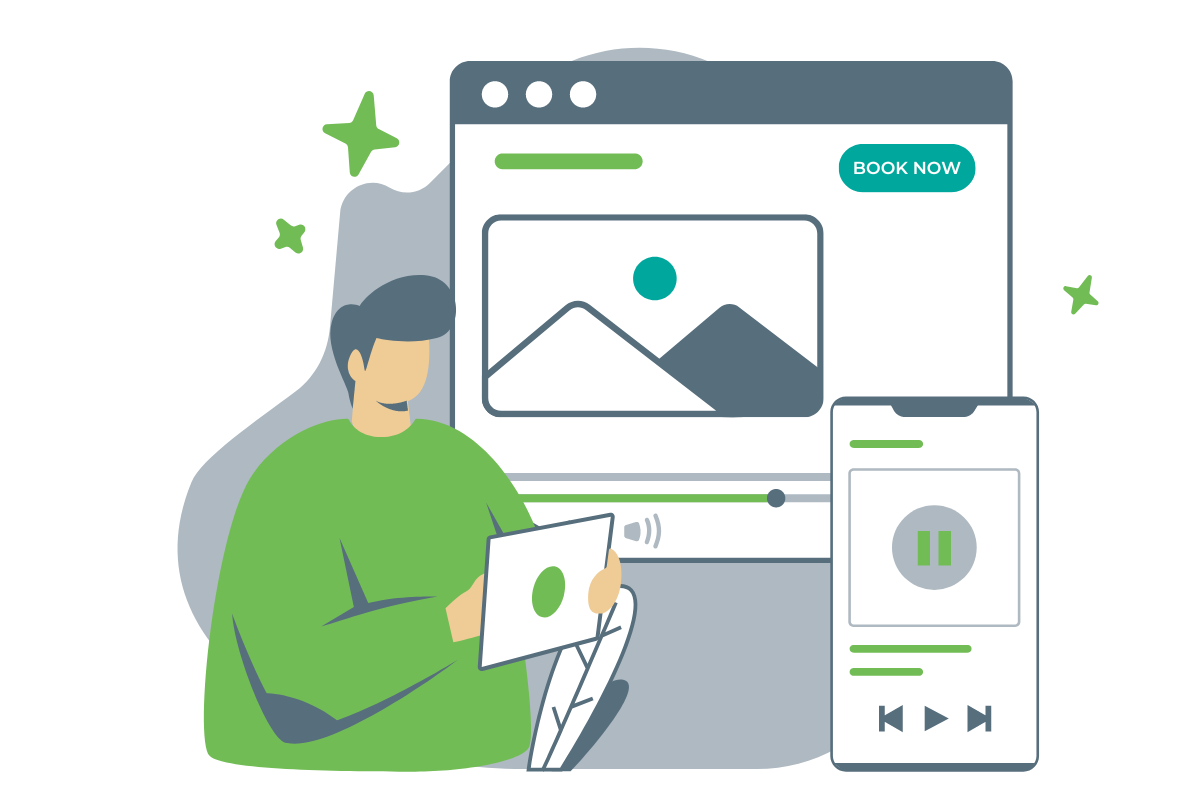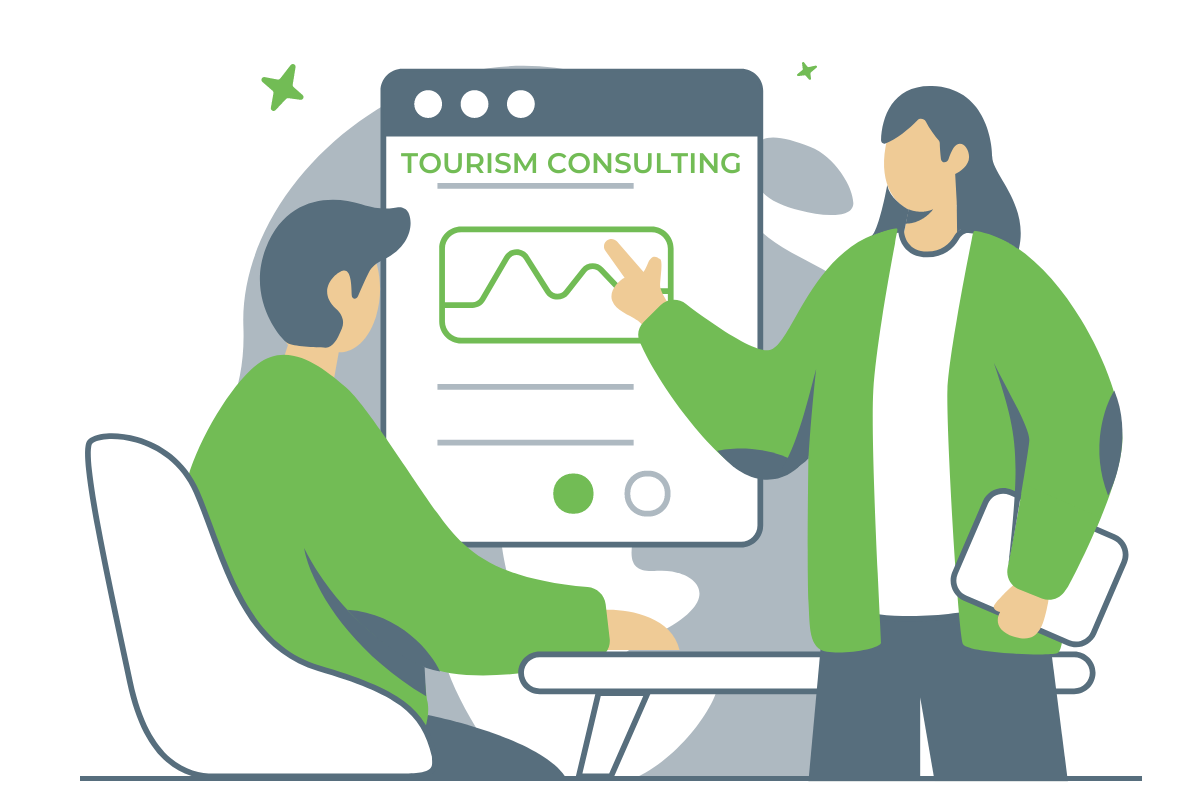 ?
TOURISM STRATEGY & CONSULTING
Plan for success guided by tourism specialists.
The tourism industry is complex! Our depth of experience and knowledge in the tourism industry will help to guide your business to stand out from competitors and lay a platform for ongoing success and growth to meet your goals.
It may be as simple as guiding you in the right direction, or more involved projects to develop a new product or your strategic marketing plan.
DIGITAL MARKETING
Our team can help grow your business online.
With specialist knowledge in both tourism and digital marketing, our team can help to boost your online presence and bookings.
We make it our business to know the latest techniques in SEO, social media, online advertising and conversion optimisation.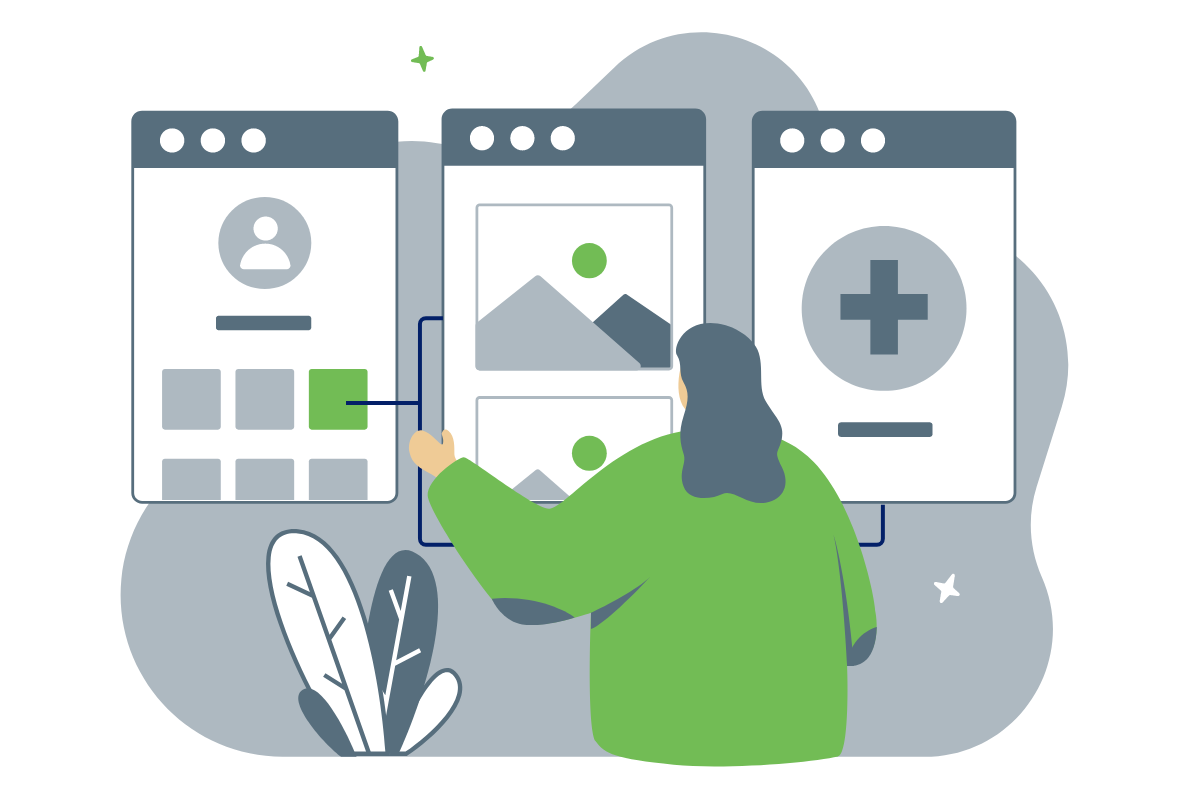 CREATIVE SERVICES
Share your brand story and unique offering visually.
Using professional brand design and creative services is an investment in your business to deliver a consistent and appealing image to your target market.
At Tomahawk we will help to develop your brand story that is unique to your business and deliver that messaging and visual story in all creative elements.