The Tomahawk marketing team all have extensive knowledge from working in the travel industry before landing their dream job with us. We have all worked for businesses like yours and love sharing our experiences to help you. We pride ourselves on our holistic approach but if you are just looking for help with one service, that's good too.
Hubspot
CRM Software

Partner
?

?

Take your relationships to the next level.

Effectively managing your customer service relationships, sales, and marketing communications is a vital part of doing business in all sectors, and tourism is no exception.

Using just one platform that automates a range of functions will create efficiencies internally, lead to more loyal and repeat customers, enhance your commercial relationships, and provide effective ways to attract new customers.

That is why Tomahawk has become a solutions partner with HubSpot, a world leading Customer Relationship Management (CRM) platform.

We can help your tourism business to find solutions that fit with your specific business needs and implement the platform with your team.

Talk to us about HubSpot and how it can help your business.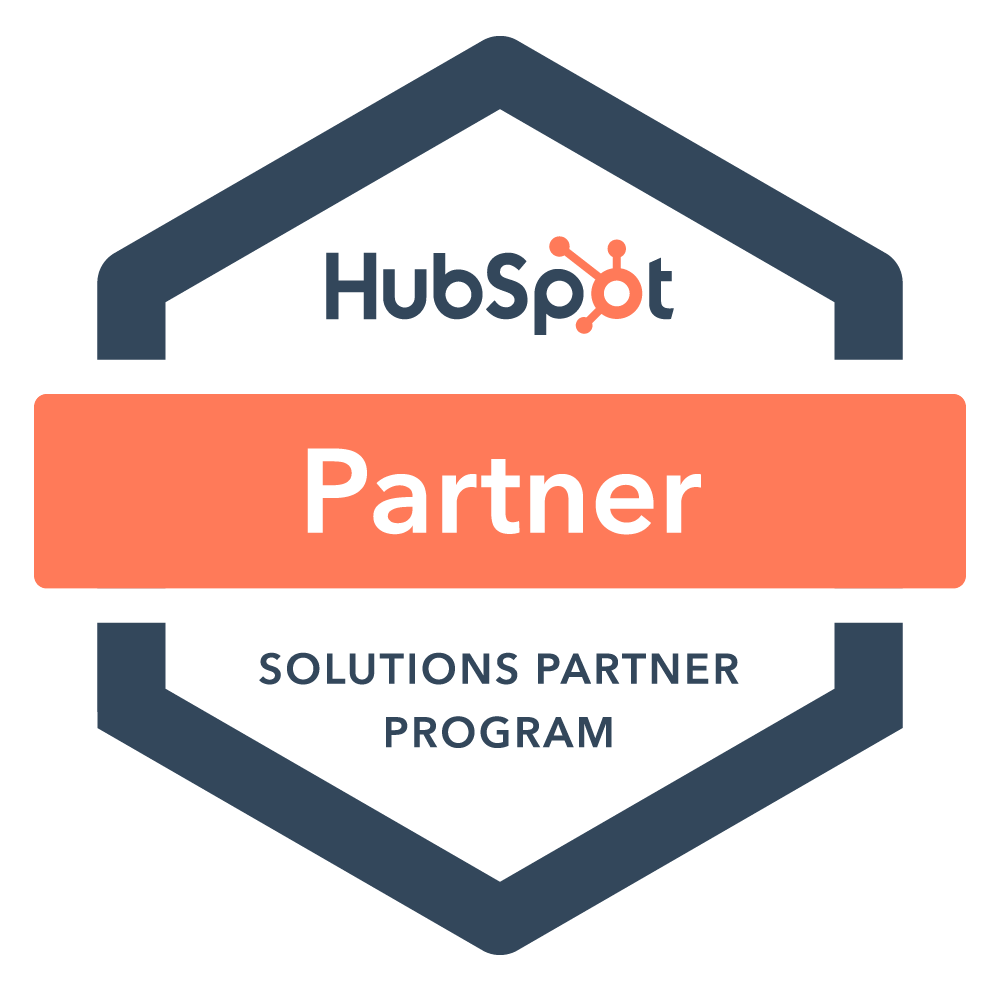 SERVICE HUB
Connect with customers so you exceed their expectations.
Effectively managing day to day communications with potential and regular customers is expected.
If you have a team of people working rosters in a busy environment it can be challenging to provide consistency, and not overlook emails or messages that come in 7 days a week.
Customer service automation tools will help put this behind you and exceed their expectations instead of letting them down!
MARKETING HUB
Campaigns that attract, engage and delight.
The "marketing hub" helps you to create powerful and well-designed content to attract new bookings, create ways to share experiences, and encourage repeat bookings with friends and family. You can also use it's tools to communicate and engage with your regular agent, wholesaler and commercial databases.
From email marketing with landing pages, to forms, surveys, blog articles, social media posts and more. All with detailed campaign tracking and reporting.
Not only does it create efficiencies and manage automated marketing tasks, it also ensures seamless integration with sales and customer service.
It's a marketers dream to be able to manage a range of digital campaign tasks all within one software platform!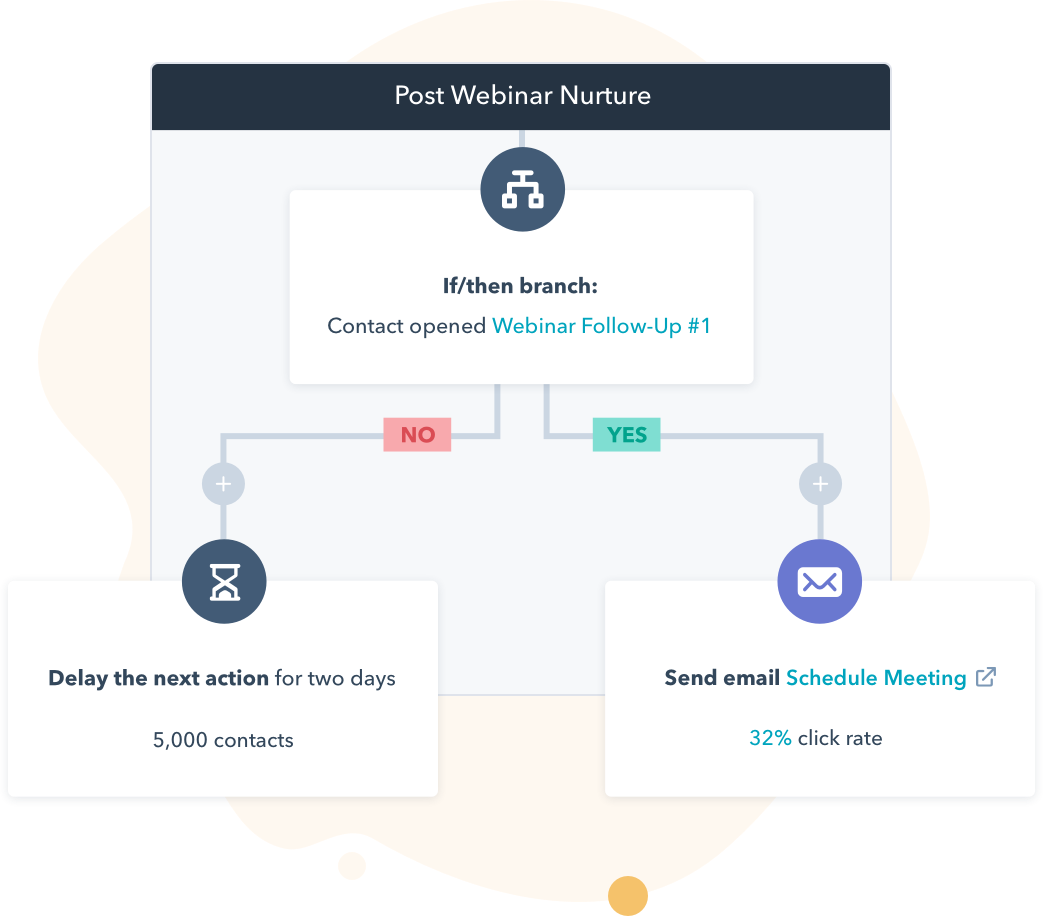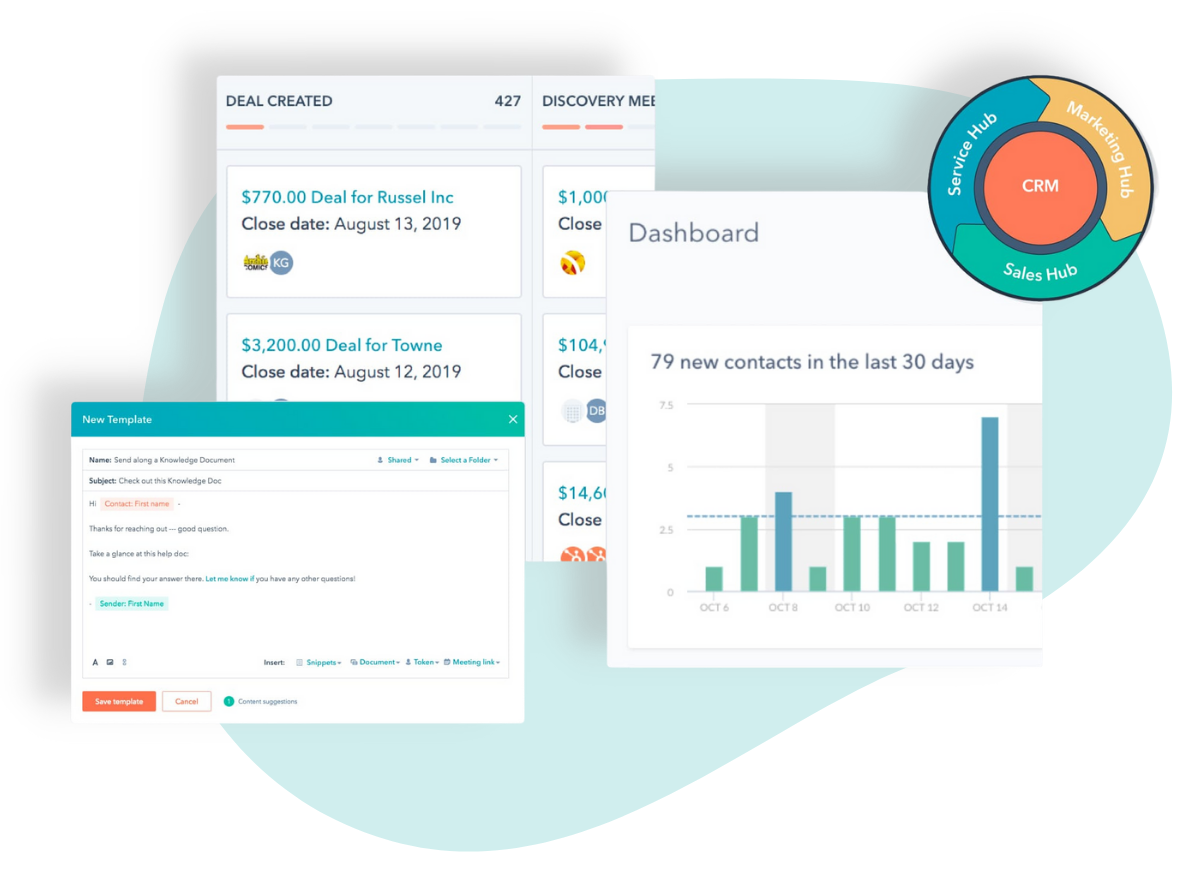 SALES HUB
Up your game with customers and agents.
Your sales team will love the information and automation tools that comes with the "Sales Hub". Having the contact history at your finger tips ensures a consistent and professional service and stays there for new team members to see.
Create and manage segmented contact lists such as tourism customers, commercial customers, agents/wholesalers, TRENZ contacts, whatever you want!
Deliver quotes and rates sheets to regular customers such as commercial clients and booking agents. It's easy to manage sales tasks, meetings, documents and contracts.
HUBSPOT ACADEMY
?

?

?

Upskill your team with free HubSpot training.

Not only will you have access to world-class software for your business, your team will have the opportunity to upskill and complete sales and marketing certification courses that HubSpot academy offers, all fully online and at their own speed.

They can choose from a comprehensive range of courses that suit their role and ambitions.
?
?