Celebrating 15 Years of Expertise, Resilience and Success in Tourism
By Michelle Ackers on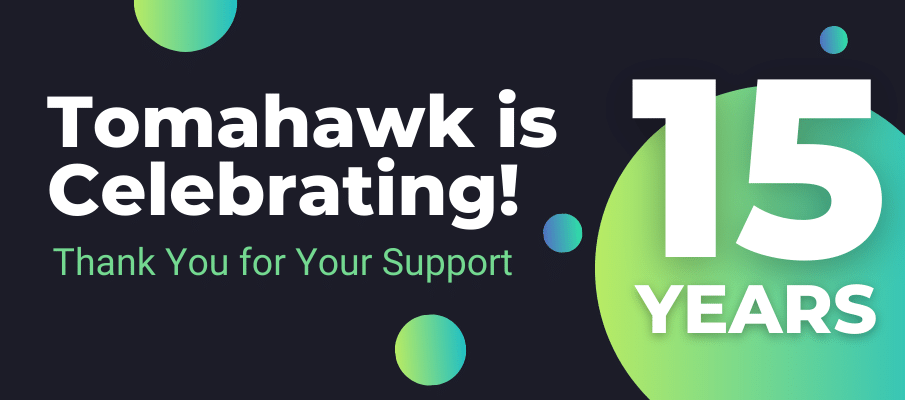 As a leading provider of tourism marketing services with clients concentrated in New Zealand, Australia and the Pacific Islands, our Tomahawk team is celebrating an outstanding milestone in 2023. Having been operating since 2008, our agency has now delivered 15 years of excellence in tourism!
Despite the challenges the tourism industry has faced in recent years, our resilience has remained steadfast, adapting strategies, and providing unwavering support to clients during these challenging times. Our commitment to innovation, resilience, and deep industry knowledge has allowed us to navigate the turbulent times and emerge stronger than ever.
With our longevity in the market, paired with a team of seasoned tourism leaders boasting over 150 years of collective experience, our Tomahawk General Manager, Renee Goodsell, says
"These are just some of the key ingredients that allow our amazing team to create the success our tourism partners deserve. Our 15 years in business, through the ups and downs of the industry and the endless innovations in digital means we have the understanding and skills needed for the seemingly endless changes tourism goes through. Our tourism experience across a wide range of sectors provides incredible insight into our partnerships. It all helps to create long-term, trusted relationships built on proven knowledge and skills."
Renee also adds,
"Of course, this milestone wouldn't have been possible without the dedication, expertise and passion of every team member in our company today, and across the 15 years, who all contribute to delivering great results for our tourism partners".
With tourism now emerging from a tough period, our Tomahawk team is as enthusiastic as ever to be at the forefront of supporting tourism businesses and the industry's recovery. By sharing innovation and thought leadership we look forward to many more years of working in this amazing industry and helping the new Visitor Economy emerge.
Michelle Ackers | Brand Marketing Manager
By Tomahawk |
Instagram is widely used by tourism businesses to feature visual content (both images and short-form video) as a key social media marketing platform. It's also an effective channel for paid ad strategies to target your specified...
By Tomahawk |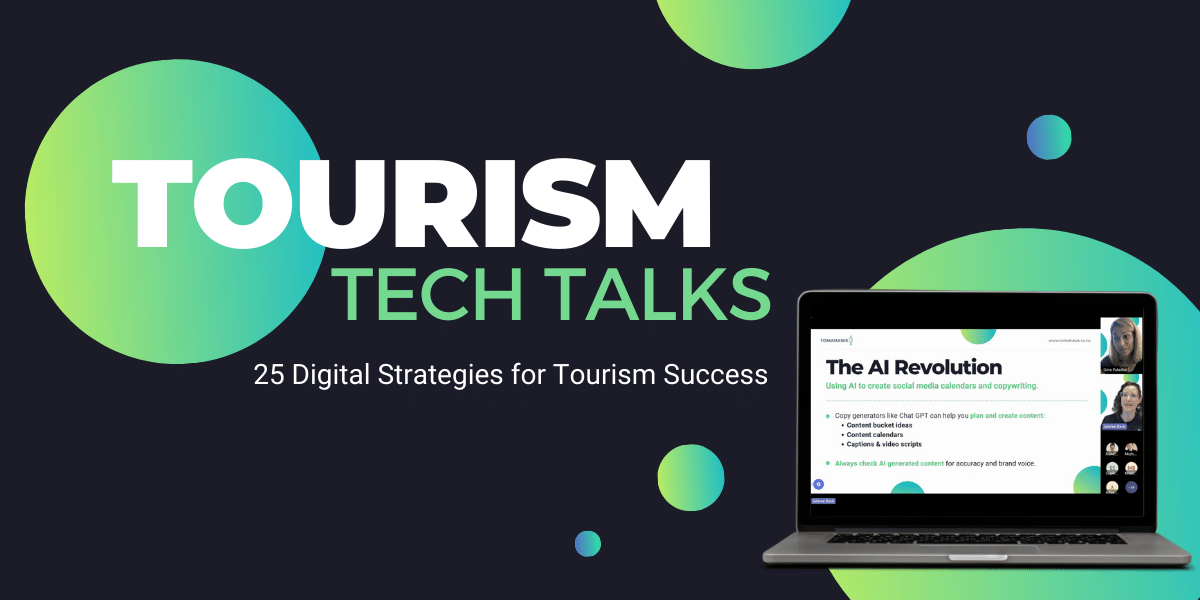 Digital marketing is an ever-evolving part of promoting your tourism business. With new tools and technologies being developed constantly it's vital to keep on top of the latest strategies available to you. That's why we continue to...