Category Archives:
Social Media
By Tomahawk on
We all talk about the weather on a daily basis and for tourism businesses the weather often has quite a significant impact on your bookings and visitation numbers. Whether it be for seasonal or simply short-term weather conditions, the weather can dictate who turns up.
What if you could be a bit more clever about the weather and integrate it into your digital marketing plan to attract bookings? This brings us to what we call "Weather Ads."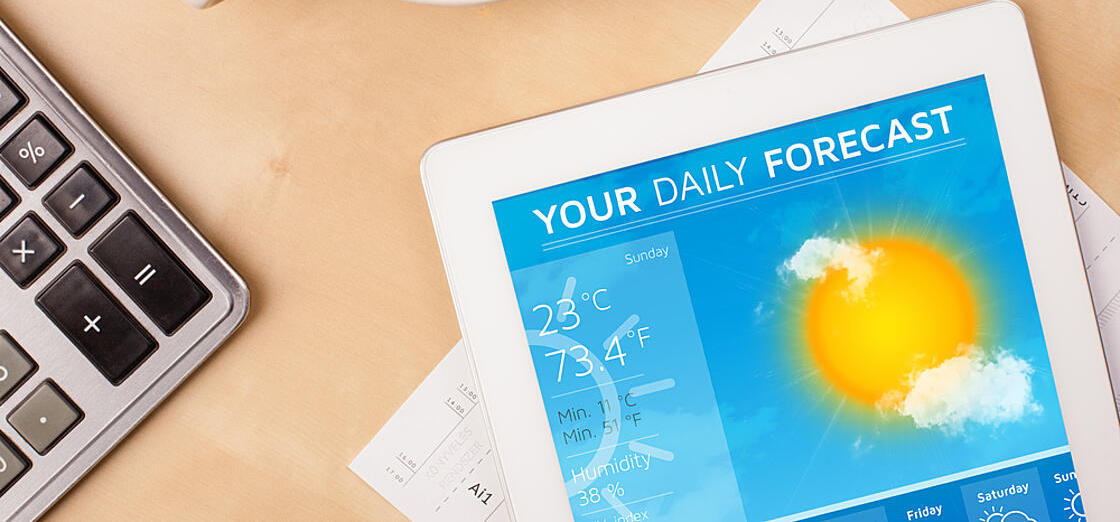 What are Weather Ads?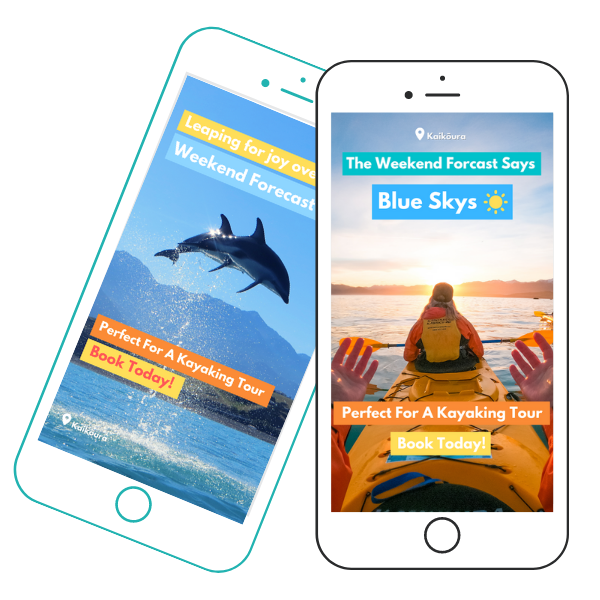 As the name suggests, "Weather Ads" is an ad campaign tactic based around the weather forecast to match an activity or location with upcoming weather conditions.
Will it be snowing next weekend? Then ski packages are a timely ad to use. Will it be hot and sunny on the coast? Then let people know they can...