Category Archives:
Social Media
By Tomahawk on
Quality Content
Every image you post should look like it belongs in a magazine Instagram is a "dreaming" channel in the purchase process, so the images should make someone want to pack their bags immediately and run/fly/swim to your destination, whatever it takes!
Use bright, sharp images with a strong focal point. If the details in the image are blurry or too small, they won't translate well on mobile.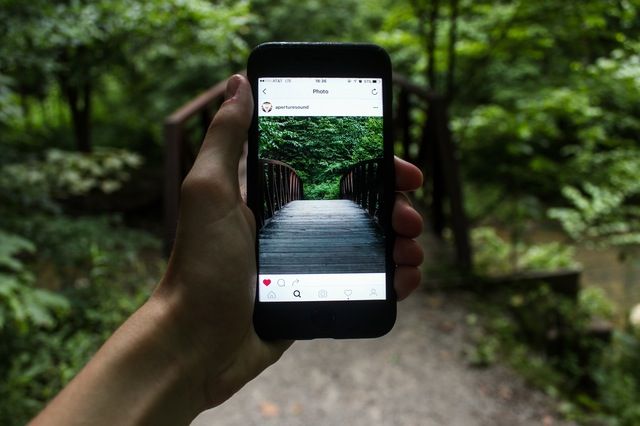 Decoding Hashtags
Hashtags are not to be ignored! They are a search function for your images – hashtags allow strangers to find your posts when searching for their interests.
Avoid cutesy tags such as #sorrynotsorry for your brand, and make use of strong search terms and your unique branded tag or destination tags, such as #NZMustDo and #NewZealand. These will help...