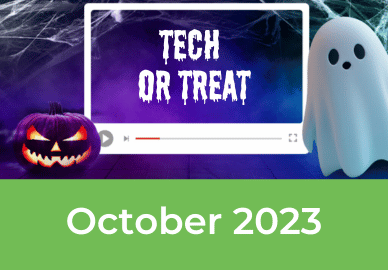 ????
?

Technology & AI Strategies for Tourism
Review our Technology webinar blog article and video
Your Guide to Facebook Image Sizes
2 Steps to a Christmas Gifting Strategy!
Translating Google Analytics 4 webinar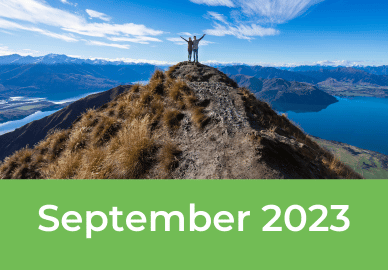 Branding & Design to Inspire Potential Customers
New Brand & Design eBooks
Google strategies to boost website traffic
Plan your summer campagins now
Upcoming Tourism Tech Talks Webinars
TECNZ Tourism Recovery Roadmap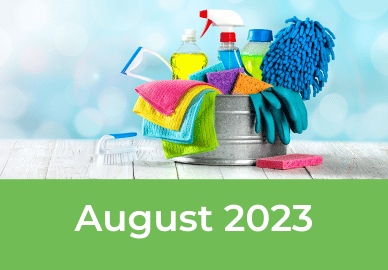 Time Refresh & Spring Clean Your Marketing!
5 Ways to Spring Clean Your Marketing
Celebrating our Rising Star!
Tips to keep your online activity safe
Pakiri Holiday Park Website Launch
Brand, Design & Storytelling Webinar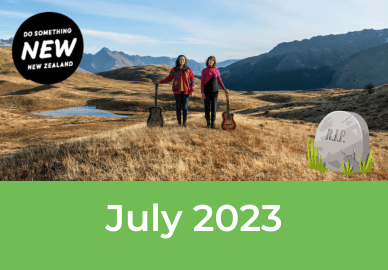 ????
?

Tips to Boost Domestic Marketing & Agent Bookings
Tips to Boost Your Domestic Marketing
Update Agents with a Short Video
5 Ways to Grow Agent Opportunities
Google Strategies Webinar next up in August!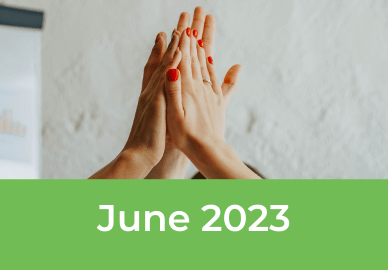 Let's Celebrate Success & Plan For Your Own!
Congratulations to our award winning clients!
Navigating Google Analytics 4
Spring ahead with campaigns
Tourism Tech Talks Webinar Series coming!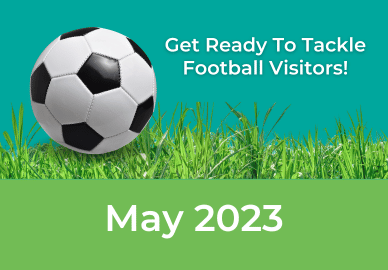 Huge Wave of Visitors About to Kick In!
Women's football world cup supporters are coming soon!
Target football supporters with Google Ad

?

campaigns
Tomahawk team embraces Pride Pledge!
??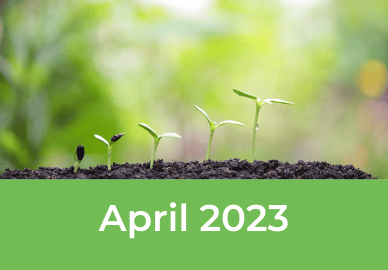 ????
?

2 Proven Ways to Grow Bookings!
Social media marketing strategies and packages
SEO strategies and packages
How Ranginui Retreat grew bookings in their first season
Get winter bookings with a social media campaign!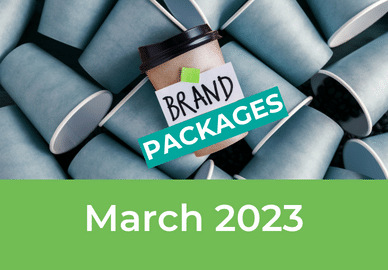 Unleash the power of your brand with great design!
NEW! Brand & Design packages
Brand & Design Spotlight: On The Point Lake Rotorua
Get Trade Show ready with our design services
?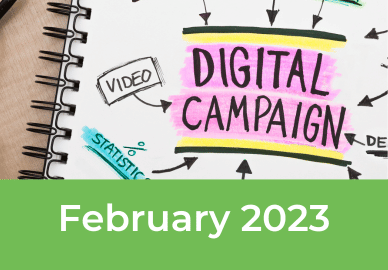 Inspiration to boost bookings with digital campaigns!
6 Steps to build a digital marketing campaign
See recent client campaign successes for Bluebells Cakery, KJET & Ride Coromandel
New Air Chathams website taken off
????????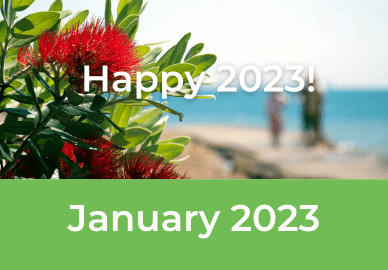 ????
?

Start the new year with a FREE marketing guide!
The 5 Stages of Travel Marketing Guide has landed!
Plan ahead for Easter & school holiday campaigns
Latest news from the T-Hawk Nest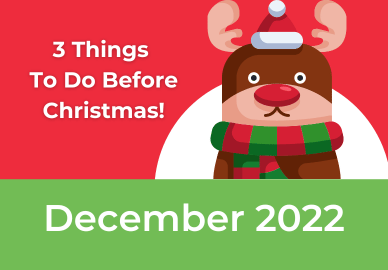 Wishing you a wonderful festive season!
Celebrating the end of 2022!
3 Things to do before Christmas
Upcoming holiday dates and o

?

ur holiday closure dates
?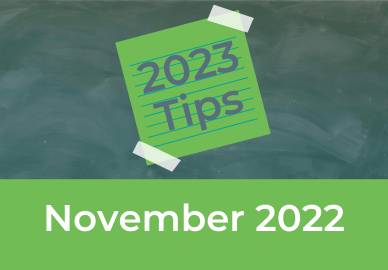 Get inspired to kickstart your marketing in 2023!
Our team offer their pearls of wisdom with marketing tips for 2023
3 campaign ideas for the new year
Partner spotlight: Destination Hauraki Coromandel