Creating content for web and printed marketing collateral is an art requiring a skilled writer to ensure you not only attract readers but also cater to the expectations of the medium whether it be a brochure, a web page, blog or a social media post.
It all starts with understanding your purpose and your story, and then aligning it with your audiences.
Our copywriters are experts in crafting content to attract the variety of audiences that the tourism industry targets. Whatever your copywriting task our team can provide professional and enticing content that is focused on converting readers into customers. Let us help you with:
Content planning
Website copy
Blog articles
Brochures and rack cards
Social media posts and campaign ads
Email templates and newsletters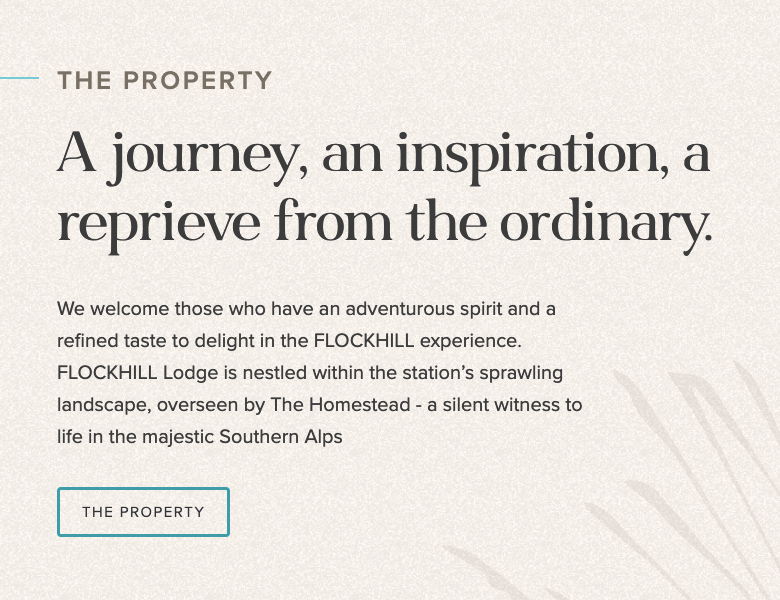 ---
Content & Copywriting Projects

"Working with Gina and her Tomahawk team has been inspiring. A collection of great minds collaborating to help us tell our story. There has been much excitement and creativity with website design, search engine optimisation, branding and design, social media, digital marketing, assistance with content and copy writing and Resbook. FLOCKHILL's expectations, interpretation and needs have been well and truly met!"
Andrew & Sandra Cullen - FLOCKHILL
"These blogs are absolutely fantastic! What a difference – thank you so much!! These have highlighted the importance of getting someone who is a good writer to write the blogs! I am more than happy to refer Tomahawk to anyone requiring this type or work."
Faye - The Little Gallery