It is a working sheep station of 36,000 acres overseen by The Homestead, which is a luxury accommodation surrounded by wilderness and bearing witness to undisturbed life in the Southern Alps. The purpose of this project was to create a brand and website that captures the raw magnificence of the property along with the ultimate luxury of The Homestead.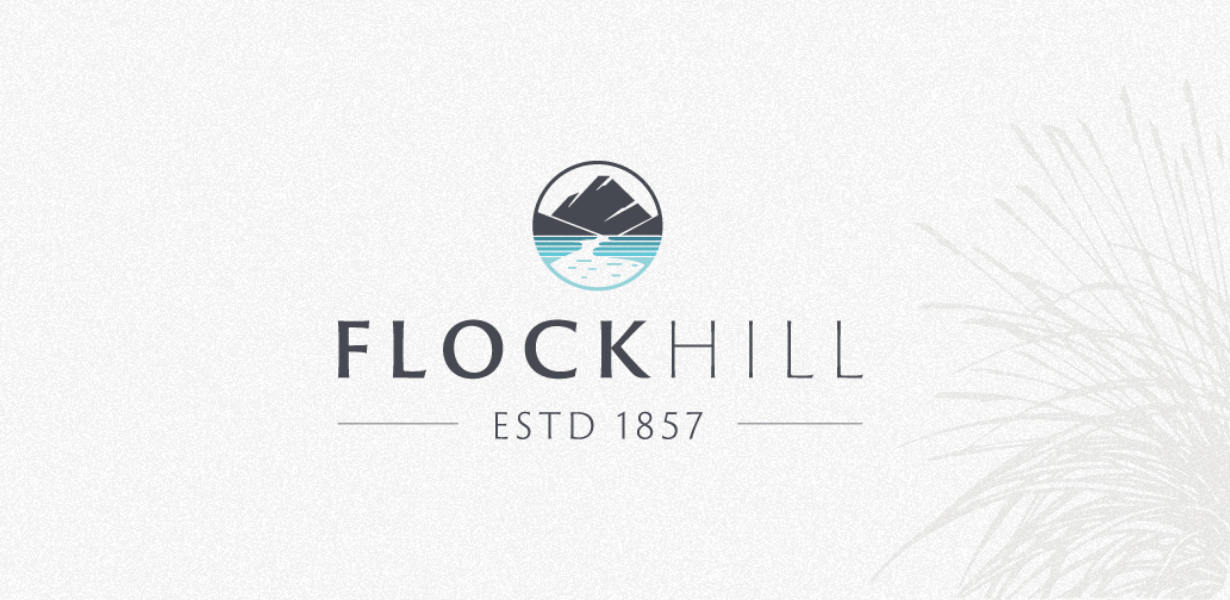 ---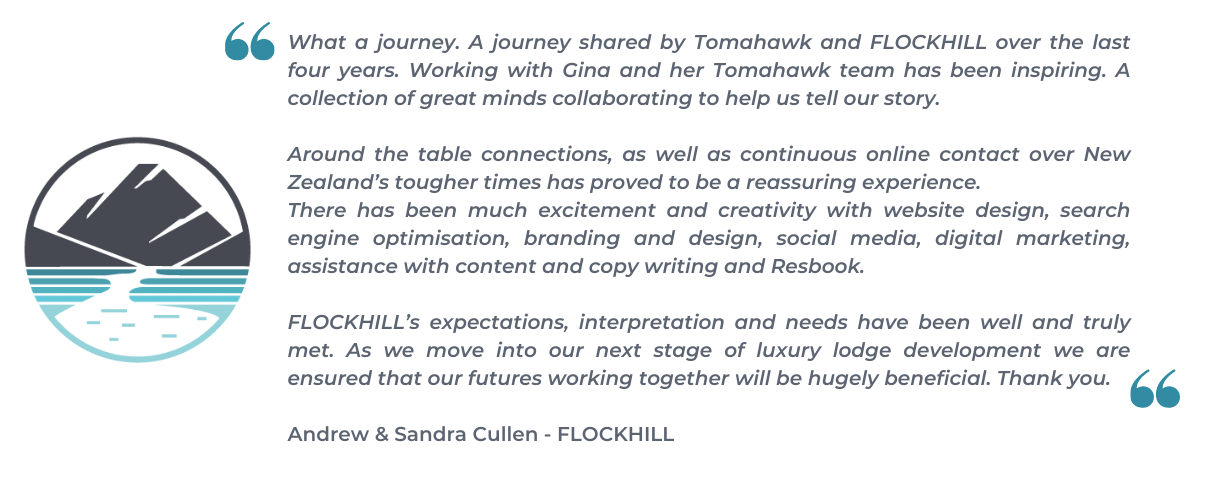 ---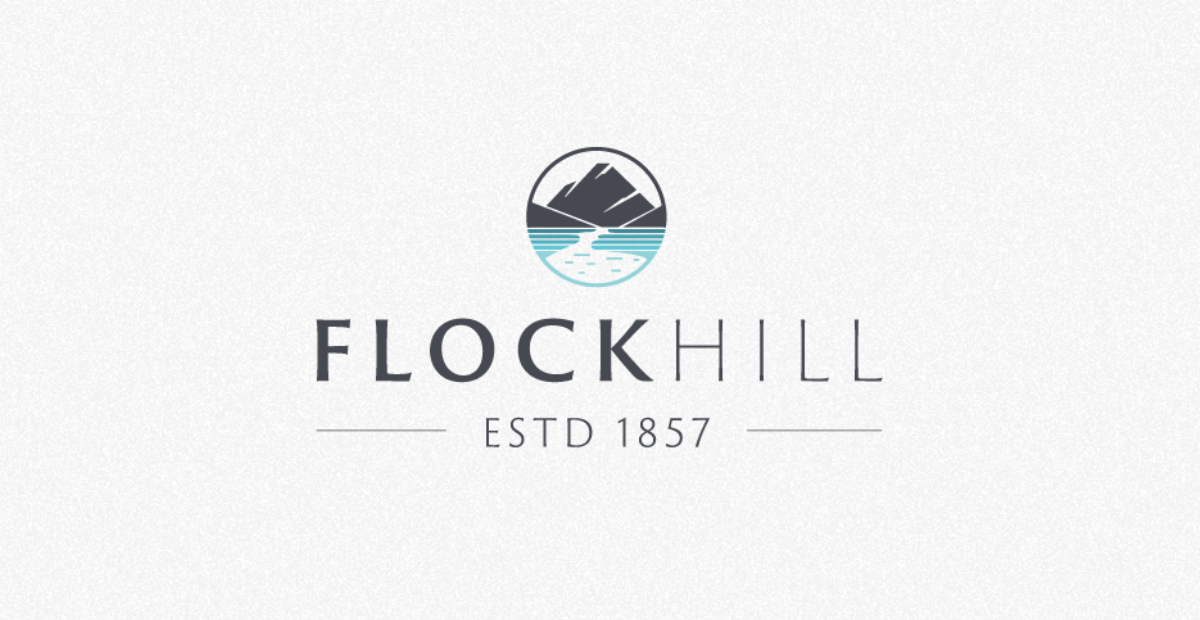 The elements of the logo are a direct representation of the landscape, whereas it's styling using clean lines coupled with a sans serif yet contrasting font captures the essence of this brand and truly represents refined wilderness.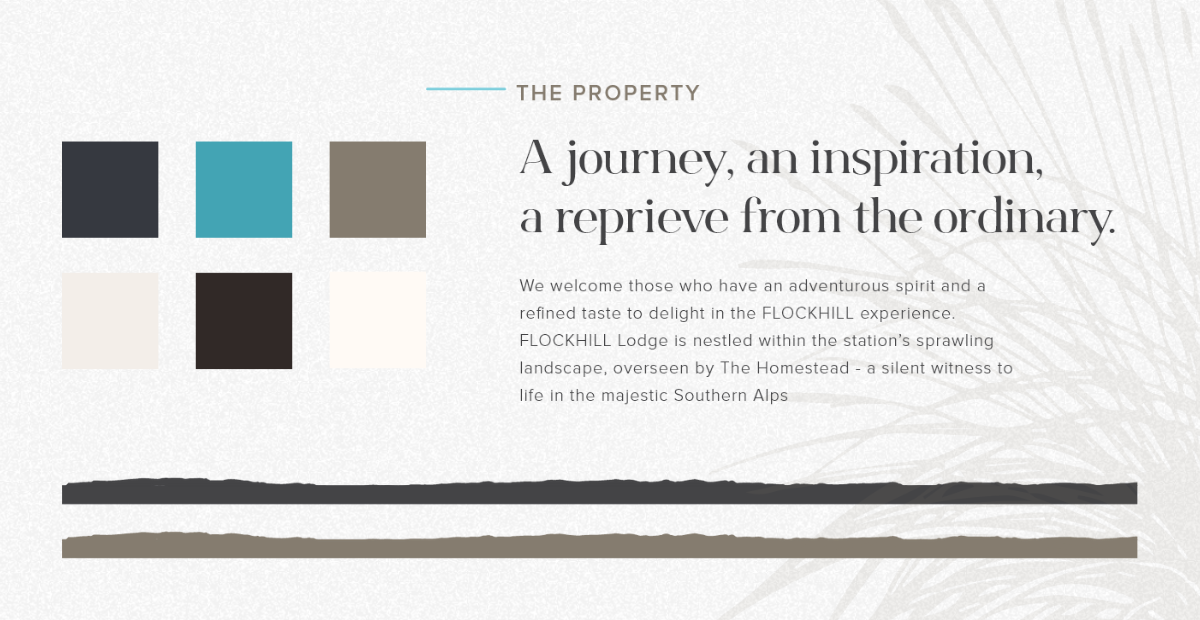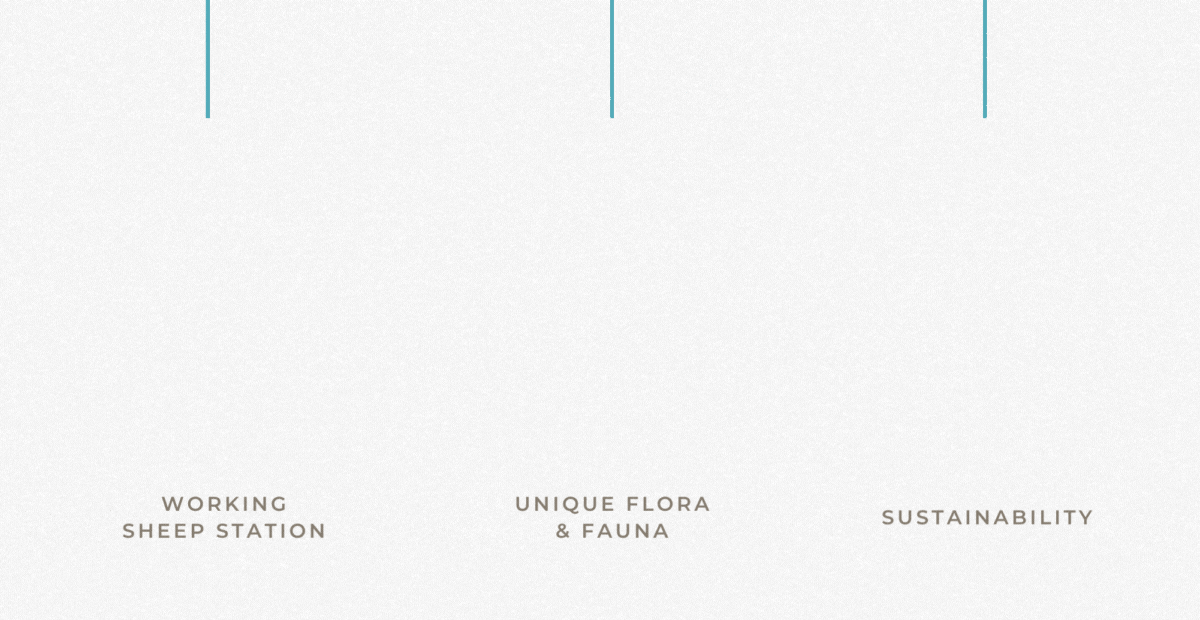 The logo is supported with natural textures, rugged lines and illustrations layered with crisp modern typography that encompasses the antithesis that this brand represents – wilderness and luxury – hand in hand.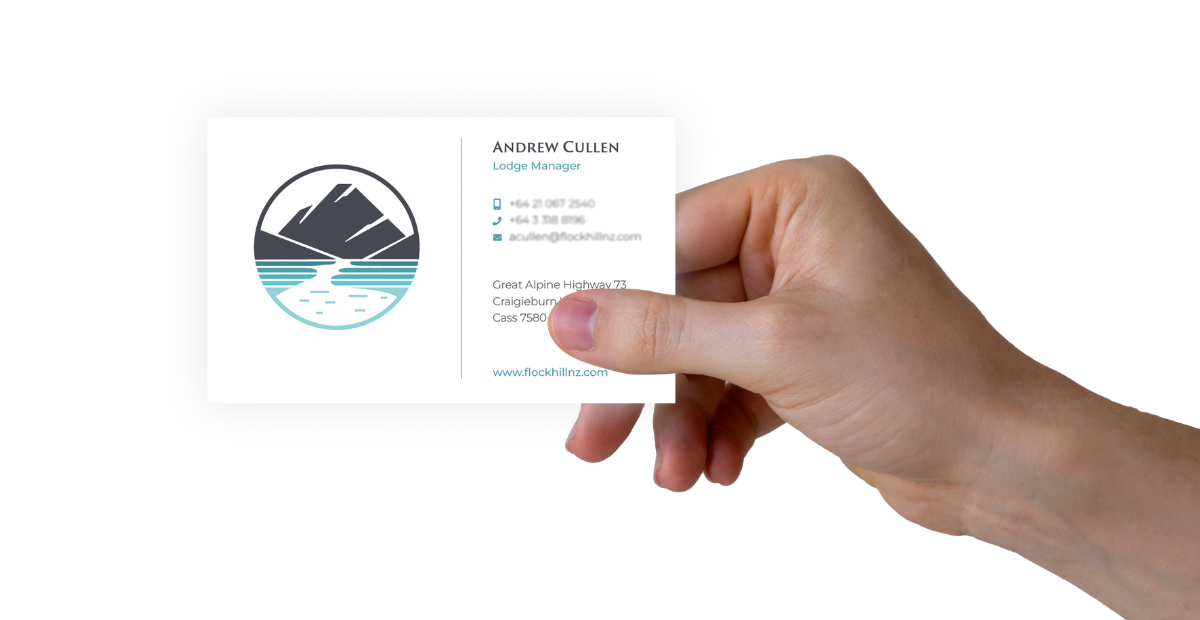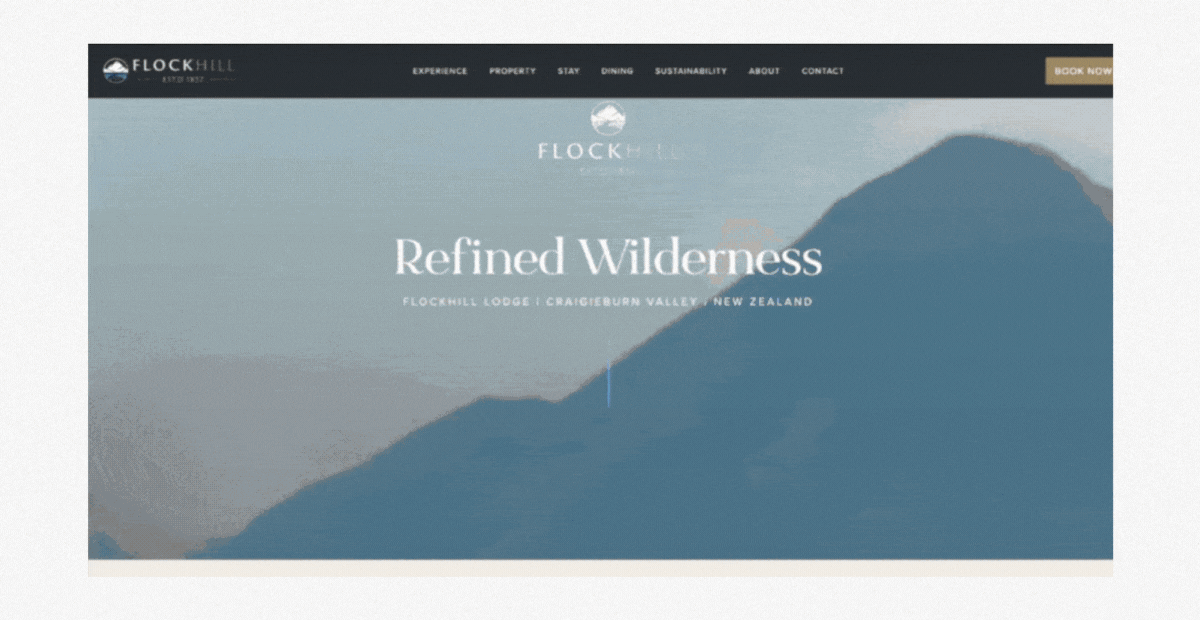 The brand is elevated further as it is implemented across different media. The website is a perfect combination of form and function that reflects the brand immaculately while performing for conversion.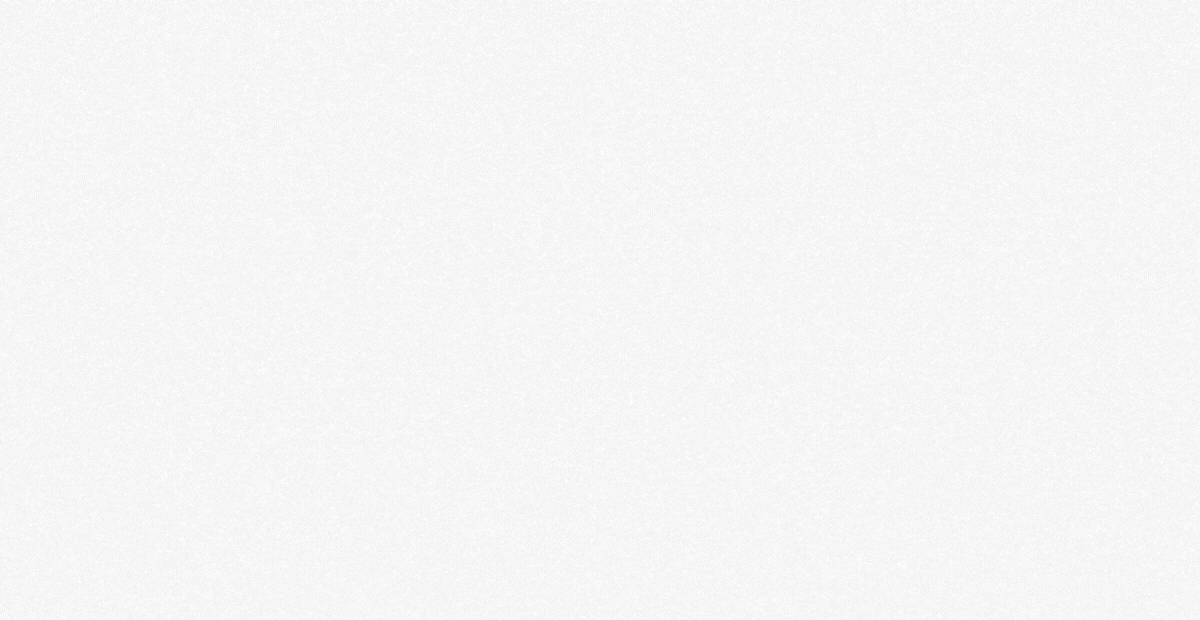 Some examples of the visual exploration of the brand creation process.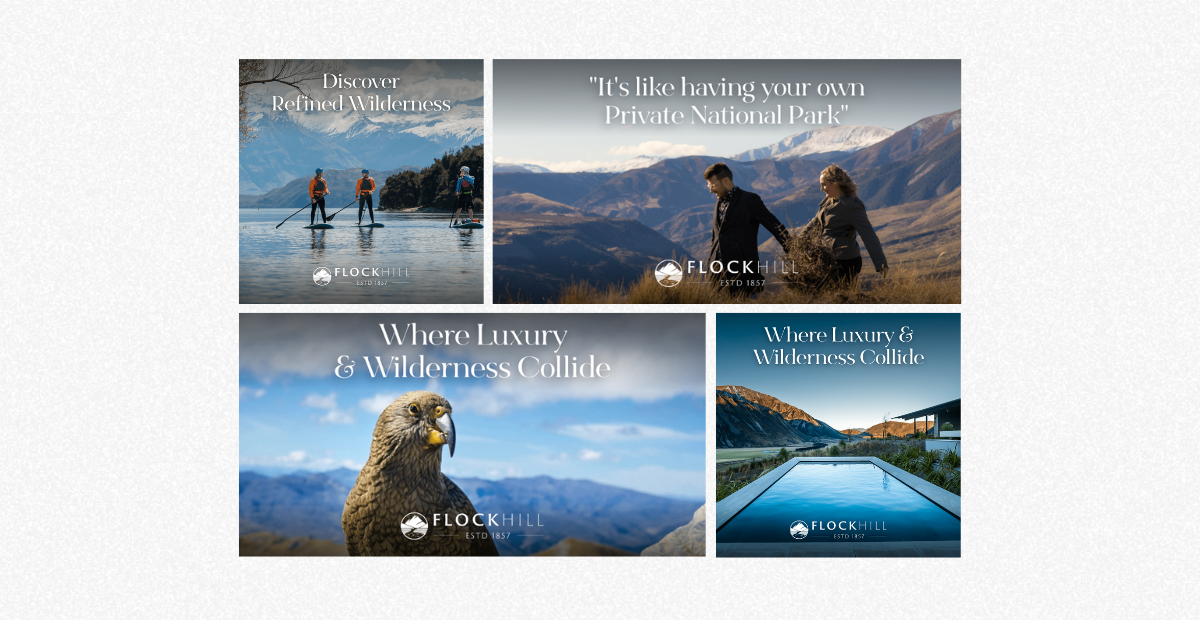 We continue to support the brand's performance and conversion with the website and digital ad campaigns for social media and Google.
"Working with Gina and her Tomahawk team has been inspiring. A collection of great minds collaborating to help us tell our story. There has been much excitement and creativity with website design, search engine optimisation, branding and design, social media, digital marketing, assistance with content and copy writing and Resbook. FLOCKHILL's expectations, interpretation and needs have been well and truly met!"
Andrew & Sandra Cullen - FLOCKHILL