The property boasts stunning views, earthy yet modern interiors, and has been designed to celebrate the elements of nature. The brief was to develop a unique and strong brand identity and website that captures the soul of this property and location. We developed a creative approach that amalgamates the ethos of the elements of nature and the values of spirituality with the modern sophistication of the property.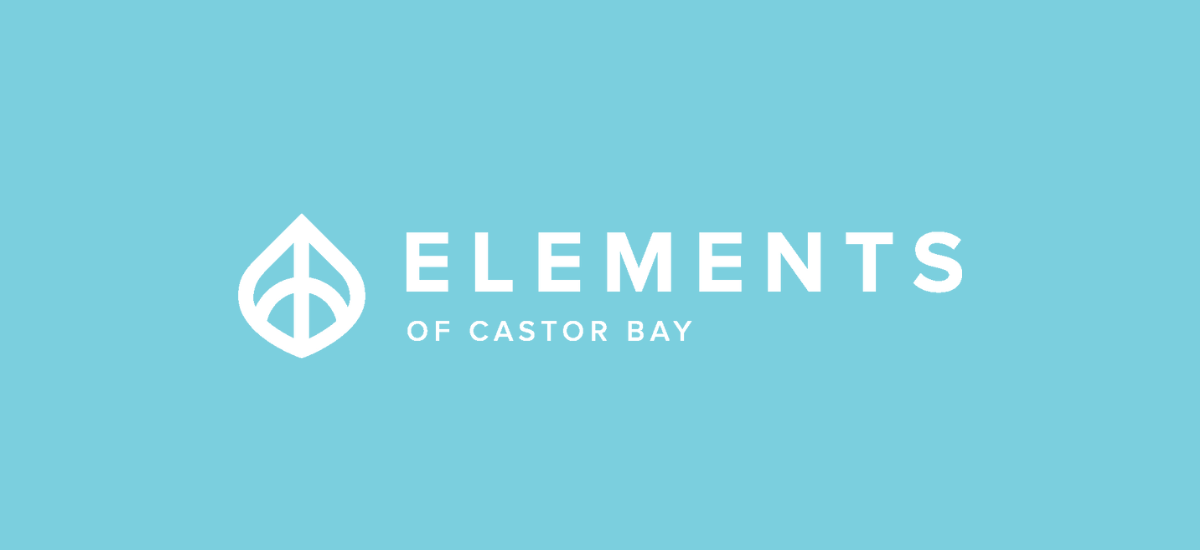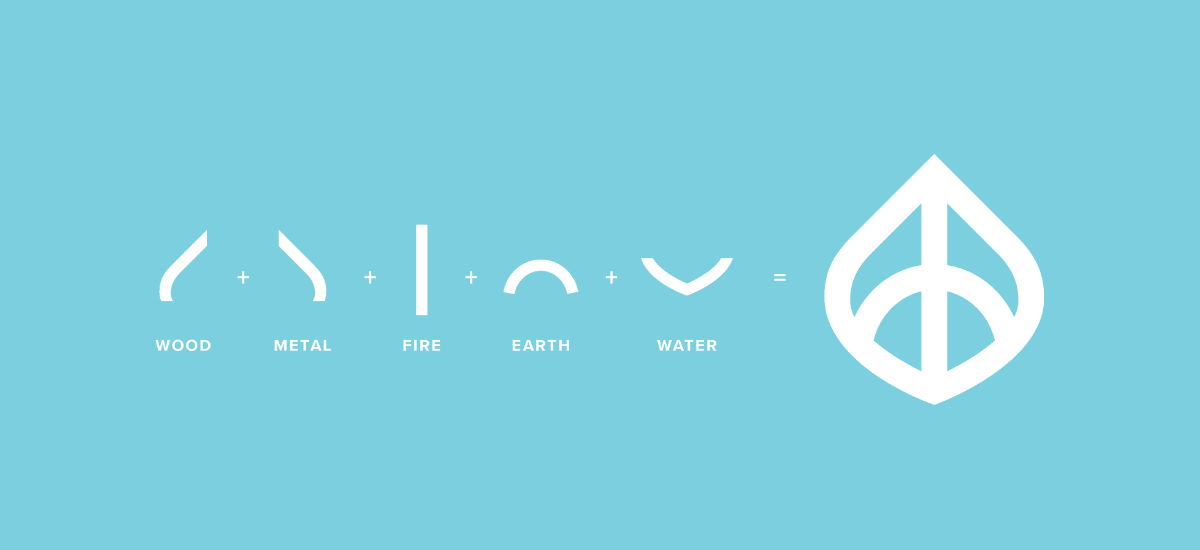 We created a minimalistic logo that represents peaceful, earthy, understated elegance through the elements — wood, fire, earth, metal, and water. Each element of the motif stands for an element and together they fuse into a water drop shape to complete the representation.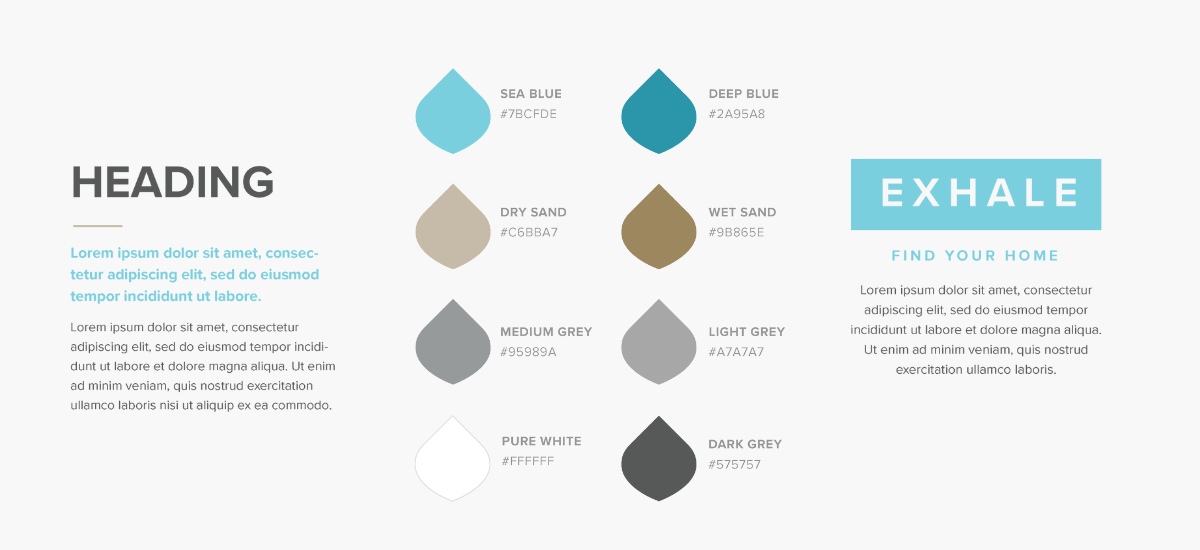 The brand is enhanced with a nature inspired colour scheme and a geometric minimal typeface that captures the upmarket brand.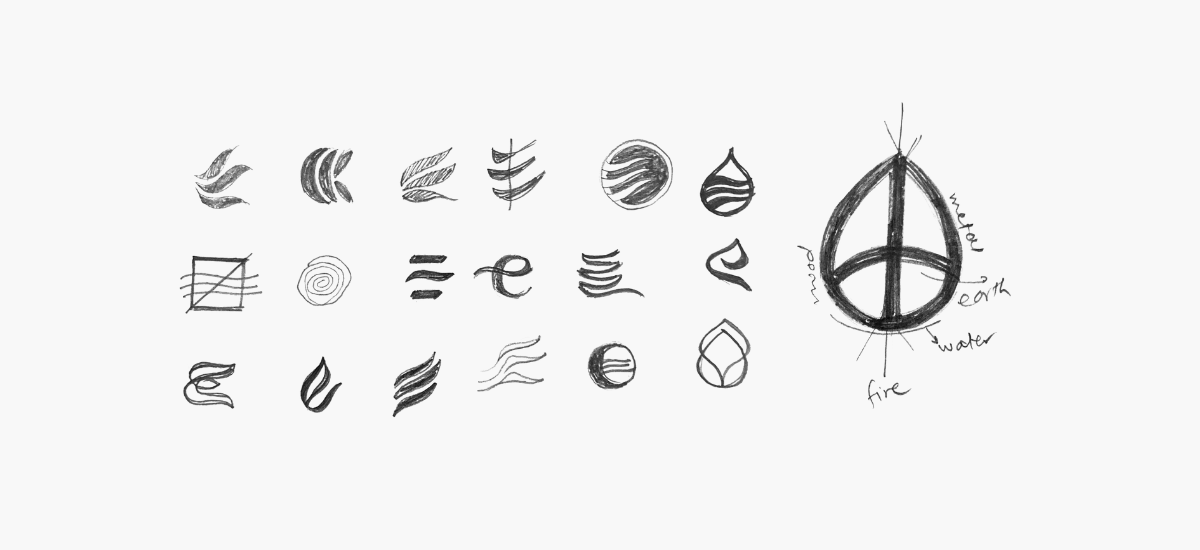 Some collated visual explorations of the brand creation process.