We had the exciting opportunity to be part of this brand's inception right from the start. Along with the Go with Tourism team, we coined the brand name, the logo and the entire visual language for the brand. This was followed by the website and digital marketing which we continue to support and enrich.
??????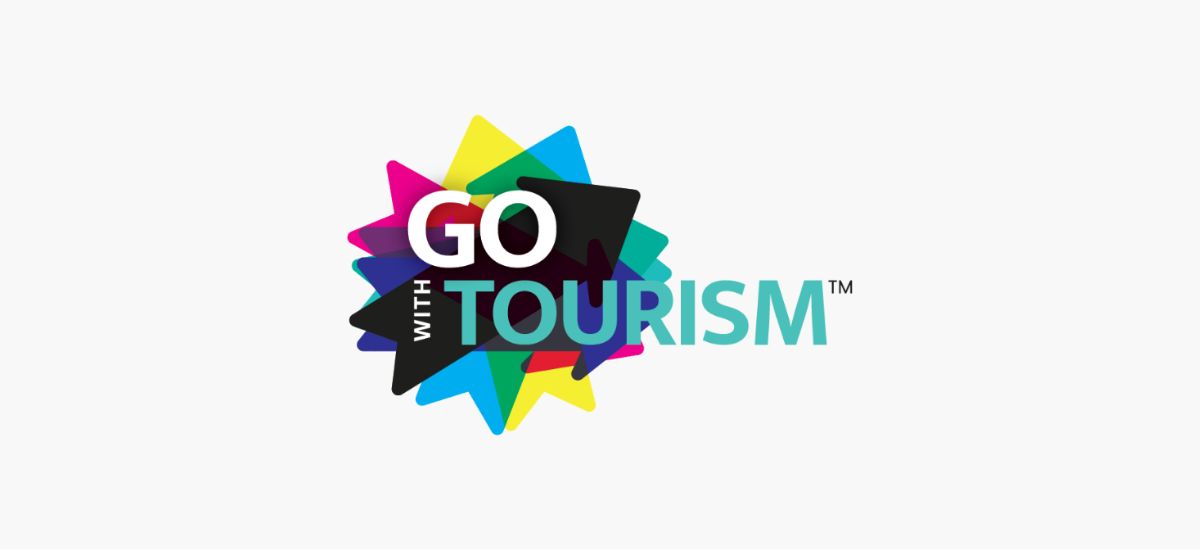 ??????
??
The core objective of this logo was to create a strong, powerful and highly energetic and memorable identity that will resonate with the brand's primary audience – youth (15-25), as well as be mature enough to be consumed by the secondary audience – industry employers and teachers.
We created a visual concept of colourful arrows fused together and exploding in different directions to indicate the wide range the tourism industry offers to youth. The logo communicates a strong sense of energy, positivity and motion towards progress and endless opportunities.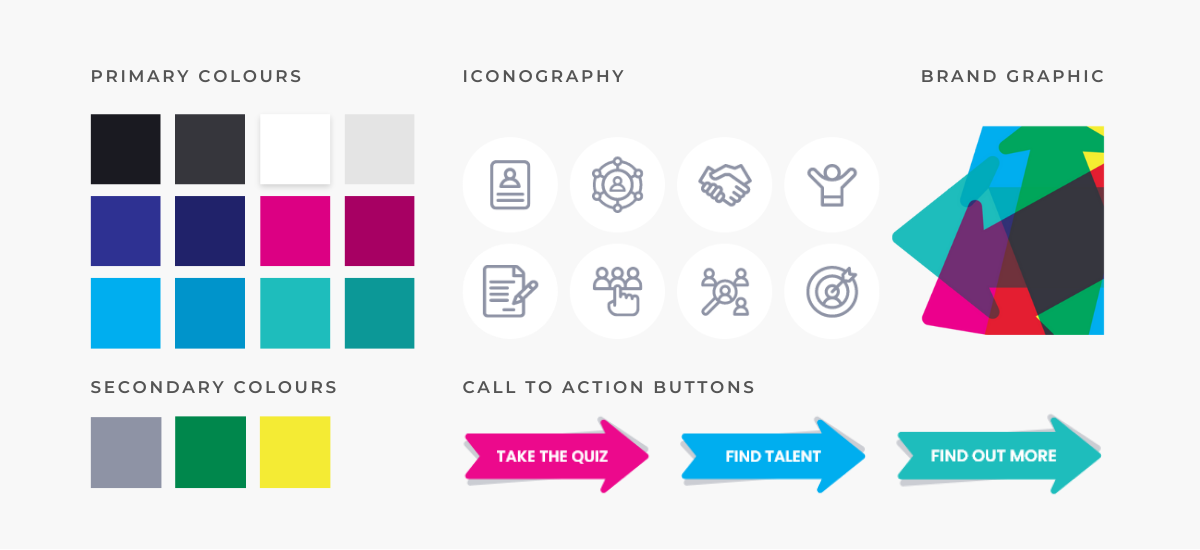 The extended visual language of the brand includes a wider colour palette, custom UI buttons, iconography, infographics and audience based colour coding that is weaved into UI and collateral.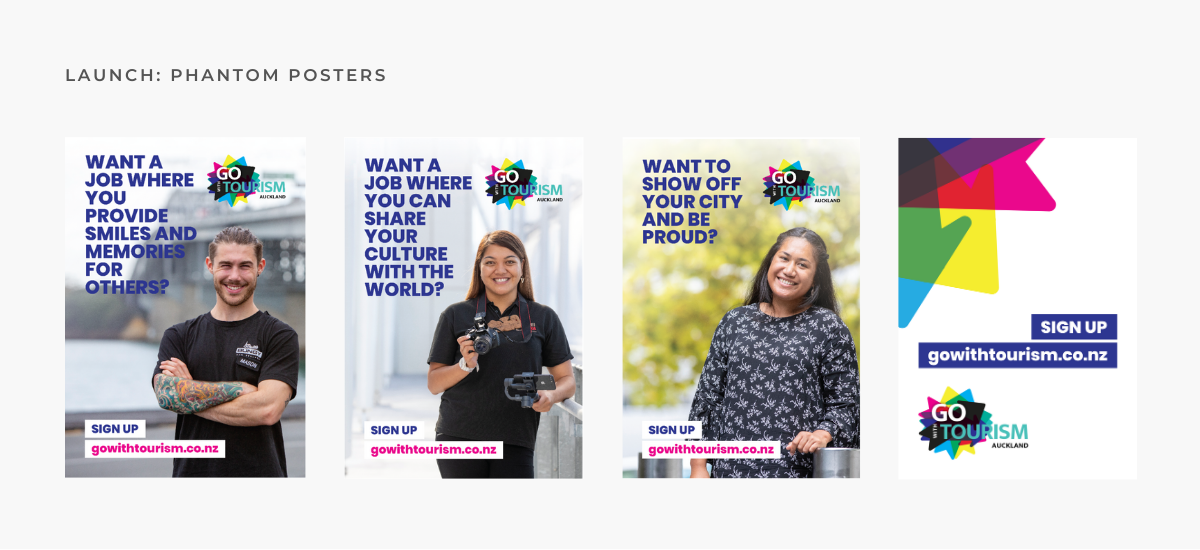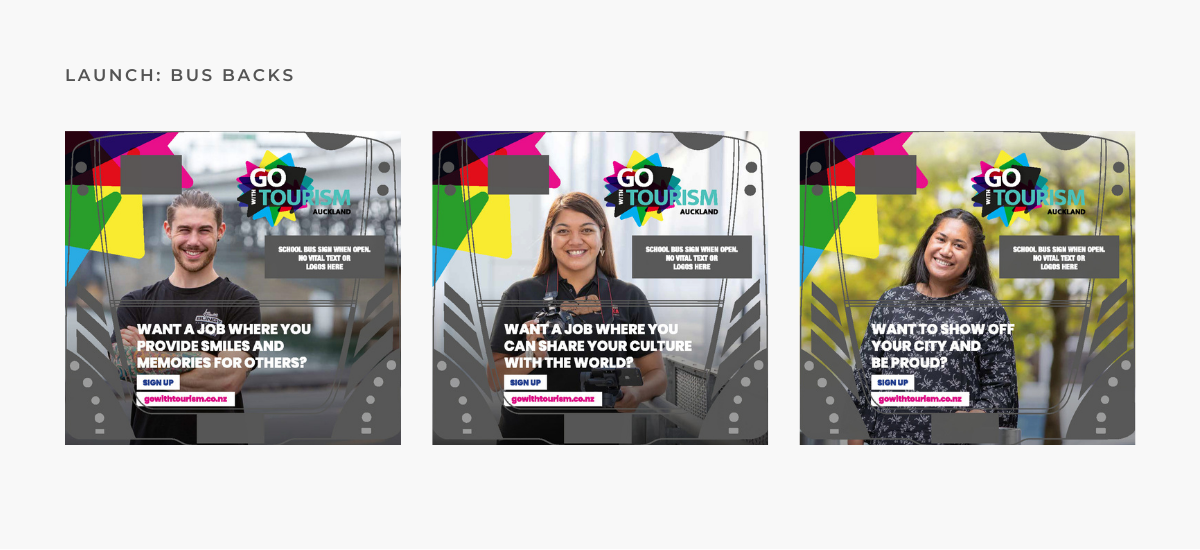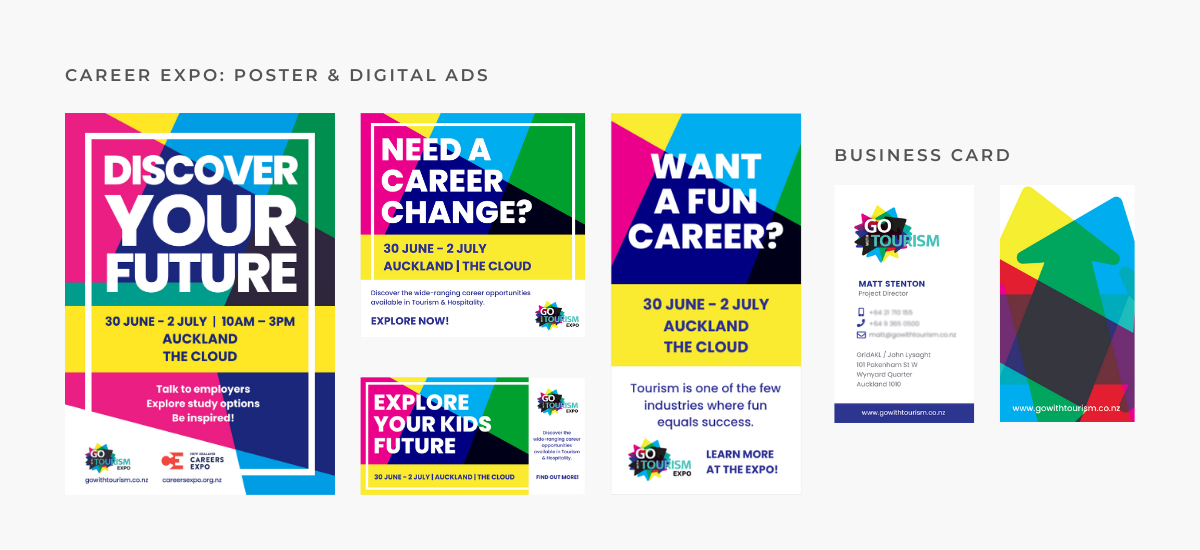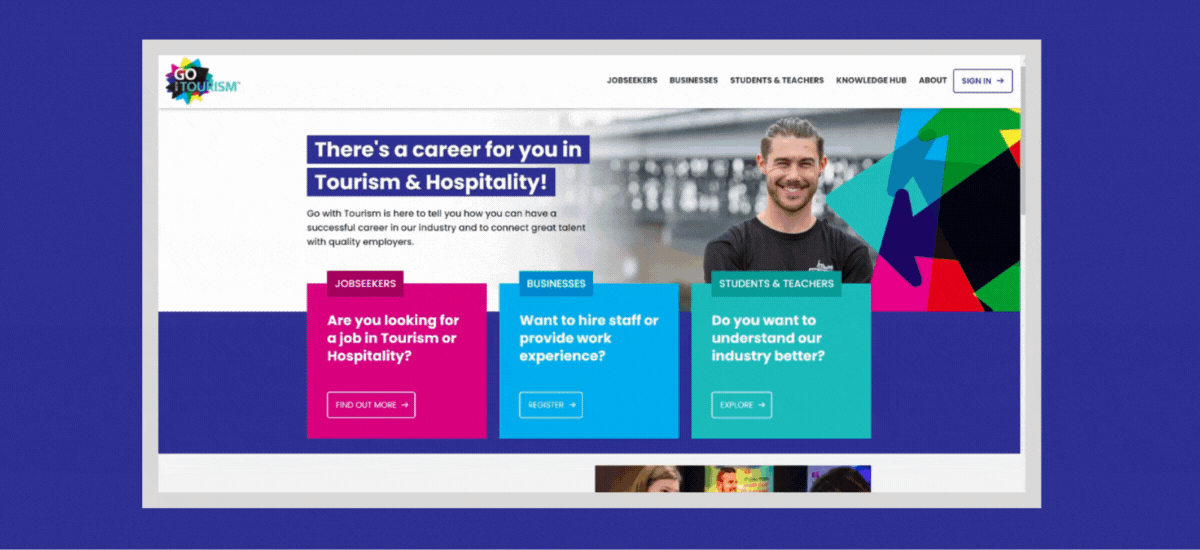 We developed a wide range of the brand communications across print and digital including but not limited to posters, bus backs, digital marketing ads and their website.