Category Archives:
Social Media
By Tomahawk on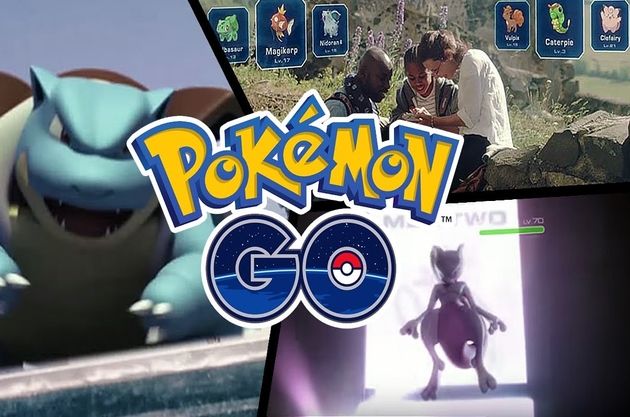 If you haven't heard of Pokemon Go by now, you may be in the minority. The Nintendo-game based app created by developer Niantic, has taken the world by storm since its release a week ago.
According to SimilarWeb, the game already has twice as many users as the popular dating app Tinder, and is on track to have more active users than Twitter by the end of the week.
Integrated with Google Maps, the app requires users to travel to exact locations to play and progress in the game, overlaying the characters with real-world landmarks.
To sweeten the experience, users can purchase "lures" which cause characters to spawn in a specific location for a limited time, drawing crowds of other users to that location. This has an intriguing application for...