Category Archives:
Website SEO
By Tomahawk on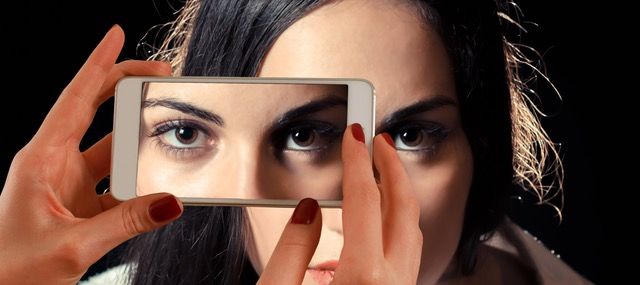 Over the last few years, Google's search display has evolved substantially - and user behaviour is following suit. In 2005, Meditative researchers said that heatmap studies indicate user interest is all about the the "Golden Triangle". By 2014, the model has shifted to the "elongated F".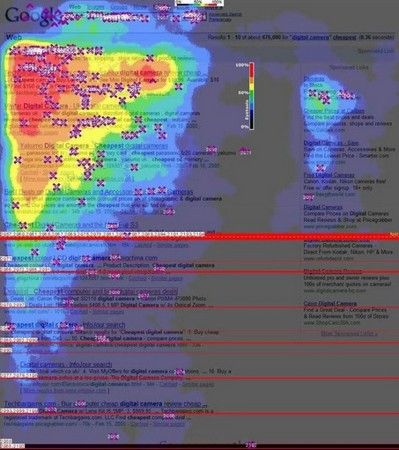 The "Golden Triangle" from Meditative's Eye-tracking study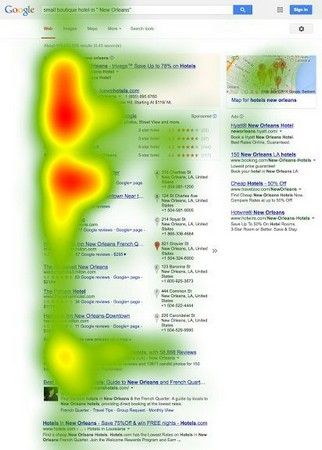 The "Elongated F" became the new norm for 2014
Only three years after the release of the latest heatmap, we now face another great change. Google evolved the search results yet again by adding the business listing to brand name hotel searches. Underneath that are results from a meta search tool to show prices, reviews and other relevant information.
This begged Travel Tripper to question if the Elongated F still...