Author Archives:
Lez Gunnion
Lez Gunnion | Senior Digital Performance Specialist
By Lez Gunnion on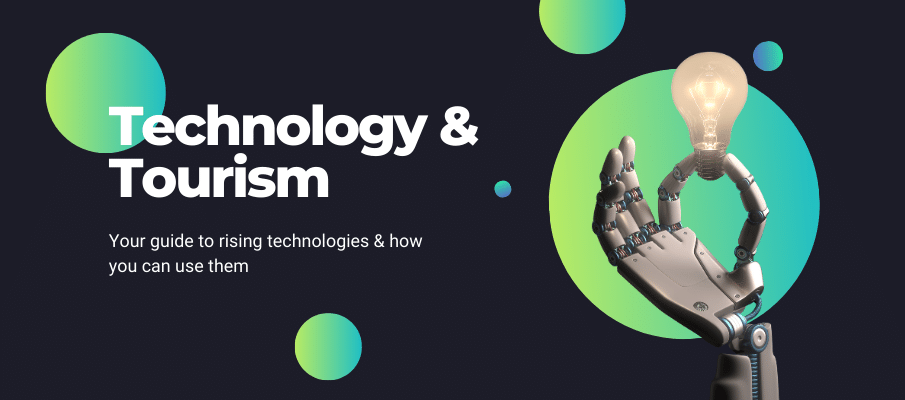 Embrace technology & AI to help your business succeed in tourism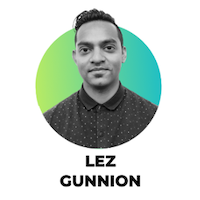 Love it or hate it, technology offers significant advantages for supporting tourism businesses to promote and sell what they offer in the digital world.
In this article, we'll delve into technology tips, including AI powered tools, for tourism recommended by our digital performance expert, Lez Gunnion. We also share a recording of our Tourism Tech Talks webinar hosted by Lez that covers these strategies along with additional questions from tourism businesses.
---
1. Something New: AI Chatbots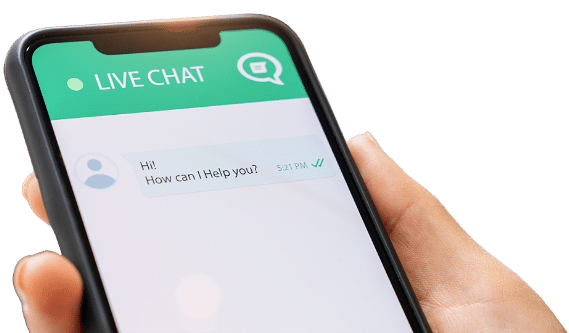 Chatbots are found on a website as a pop-up that allows visitors to the site to ask questions in a live chat format. They are used to provide automated customer service, answering questions to solve issues, and to...