Tomahawk Launches Webinar Series to Nurture Success in Tourism
By Tomahawk on

Something for Everyone!
We are excited to announce the launch of our upcoming webinar series, "Tourism Tech Talks - Digital Strategies for Tourism Success."
Hear from our amazing team that live and breathe tourism digital marketing! This free webinar series starting in July, will be hosted by Marketing Director Gina Paladini, and joined by Tomahawk subject experts. Tourism businesses will learn the latest insights on: Social Media Marketing, Google Strategies, Brand Design & Storytelling, and Technology & Tourism.
Designed to provide interactive and engaging content with "Something for Everyone", each digital marketing topic will identify 5 strategies to help you grow your business:
Something New, Something Reliable, Something Underrated, Something DIY and Something Trending.
"Our Tourism Tech Talks webinar series offers a little something for everyone," says Renee Goodsell, Tomahawk General Manager. "We understand the challenges faced by tourism providers in today's digital landscape, and we aim to give them insight into some of the strategies needed to thrive."
---

---
The webinar series will encompass four thought-provoking topics that cater to the diverse needs of tourism businesses. The topics are as follows:
Social Media Marketing for Tourism (25th July) presented by Jaimee Beck: Discover strategies to leverage the power of social media platforms to engage your audience, increase brand visibility, and drive bookings.
Google Strategies for Tourism (22nd August) presented by Tip Varnakomala: Uncover strategies to improving your online presence, optimising search engine results, and utilising Google tools effectively to attract more visitors.
Brand, Design & Storytelling (19th September) presented by Pallavi Karambelkar: Unravel the significance of brand, design, and storytelling in captivating your audience's hearts and minds. Gain invaluable insights, strategies, and tips that will leave a lasting impression in the minds of potential customers.
Technology & Tourism (17th October) presented by Lez Gunnion: Explore the latest and rising technologies that can enhance and support how you promote your business, as Lez shares his expert strategies and invaluable tips to help you stay ahead of the curve.
"The Tourism Tech Talks webinar series is our commitment to fostering growth and success within the tourism industry," adds Renee. "We encourage all tourism providers who are eager to enhance their digital marketing strategies to join us and take advantage of this unique opportunity."
Prizes are up for grabs! Each webinar will include a draw to win a free tourism marketing consultation. Registration for the webinar series is now open.
By Tomahawk |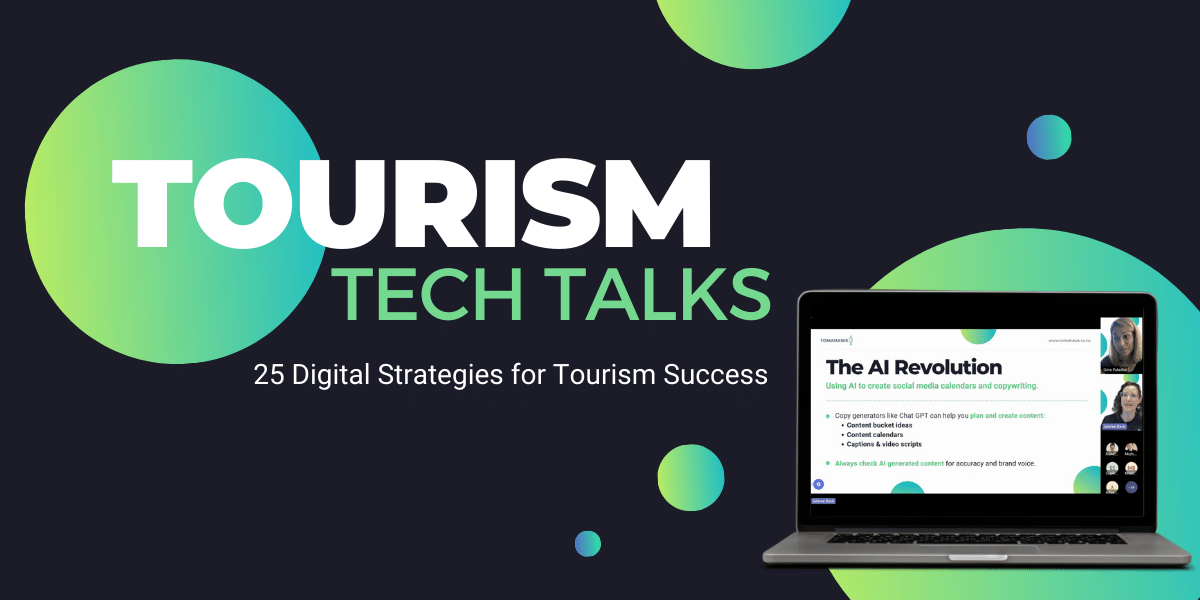 Digital marketing is an ever-evolving part of promoting your tourism business. With new tools and technologies being developed constantly it's vital to keep on top of the latest strategies available to you. That's why we continue to...
By Tomahawk |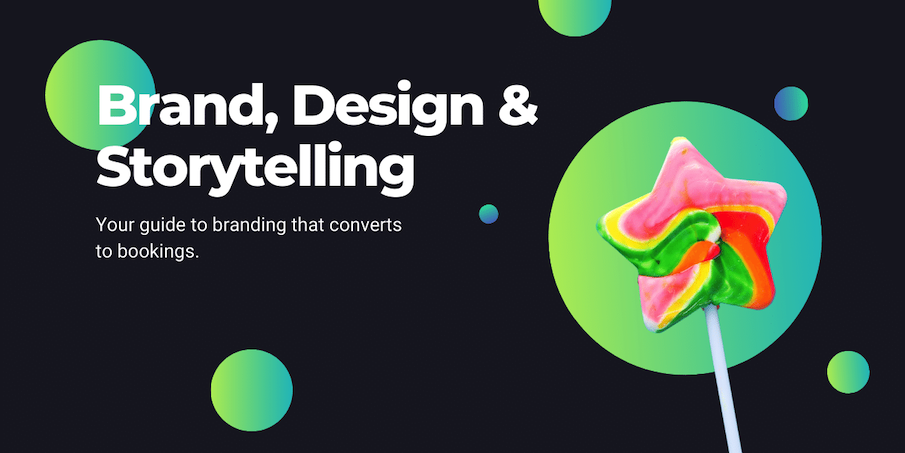 Tips to Inspire Potential Customers!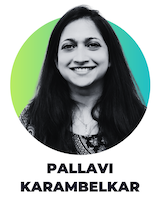 The visual appearance of your website and marketing collateral play a vital role in creating positive first impressions, enticing your target audience, and converting them to bookings. Your...