6 Steps to Plan a Digital Marketing Campaign
By Michelle Ackers on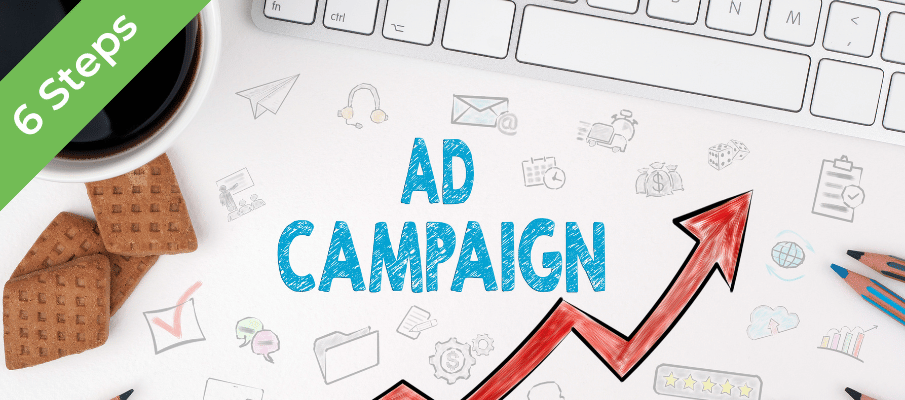 Social media and paid search campaigns are a great way to create awareness and attract traffic to your website to boost bookings, particularly if you have a special offer or you have a seasonal campaign in mind.
Let's look at the key components for planning a campaign and apply it to a Mother's Day campaign. If you follow this basic approach each time, you will find it easy to build and implement campaigns regularly to meet any marketing objective and it will become a key tool for marketing your tourism business.
1. Identify your Target Audience
Determine who your target audience is and what they might be interested in. In the case of a Mother's Day campaign your target audience may be anyone with a Mum living in New Zealand (or you may break it down by region). With your target audience in mind, it will make it easier to then choose the best channels to reach them with your marketing.
2. Define the Objective
Clearly define what you hope to achieve with the campaign. In general, campaign goals will be metrics like increased website traffic, increased bookings, or improved brand awareness. For a Mother's Day campaign, you will want to sell gift vouchers or a specific package you've put together, so the objective will be bookings and revenue related. Previous campaign results may help you with setting a target amount to aim for.
3. Choose the Right Channels
Decide which channels are best to use to reach your target audience with a focus on social media platforms, Google ads and email marketing. With each option you can then design content to suit the channel format and create a landing page on your website for the ads to link to.
In the case of a Mother's Day campaign, a mix of Google Ads and social media platforms like Facebook, Instagram and TikTok will be effective platforms to attract your target audience.
You need to make it easy for customers to book and purchase once they click on your ad or post. We recommend creating a dedicated landing page on your website to make a purchase from your booking system. A Mother's Day package or gift voucher available to buy online will ensure you are more likely to convert clicks into bookings.
Building the ad campaigns in Google Ads and the Meta platforms can be a little overwhelming if you haven't tried it before. Our team of digital performance experts are here to help and make it an easy process, and a profitable one!
If you have a marketing database of past customers, you may also include email marketing to send targeted email campaigns to promote your Mother's Day offer. This is a great way to encourage repeat business and when using email marketing software you will be able to accurately measure the results.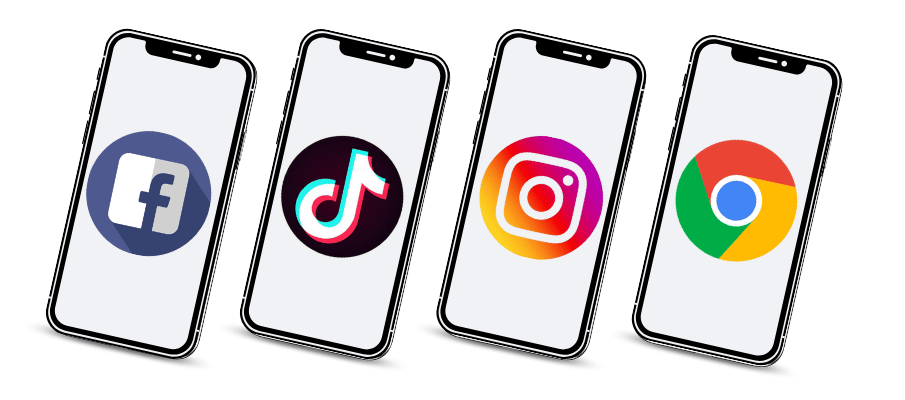 4. Offer Special Packages or Deals
Not every campaign needs to have a discount, try instead to target specific interests with packages and gift vouchers that appeal. These can offer a combination of services - for Mother's Day it might be accommodation, a spa day, and a meal. To build packages you may collaborate with local businesses to cross-promote each other's products and services. For example, a B&B could partner with a local florist or vineyard to offer a special Mother's Day package.
Gift vouchers that are either for a dollar value or with package options are a great way to keep it flexible as a gift, so the buyer can choose how much to spend, and the recipient can choose when to book.
5. Use Eye-Catching Visuals and Messages
Make sure your social media posts and display ads are visually appealing and convey the right message to capture the attention of your target audience. There are some great online tools like Canva, Design Wizard and Creatopy that help you to design your own ad images and videos from templates. If design isn't your skill though, our team would love to help develop ads tailored to your brand and each platform so you can shine through the clutter!
6. Measure Success
Keep track of the success of your campaign by monitoring metrics such as website traffic, bookings, and engagement on social media. Did you achieve your objectives? Did you get great feedback from your customers? Each campaign can create learnings for the next one so you can develop a winning formula for your business.
Need help with your campaign planning and implementation? Get in touch!
Want to learn more about digital marketing for tourism businesses? Check out "Digital Marketing and the 5 Stages of Travel" and download the 5 Stages of Travel Marketing Guide.
Michelle Ackers | Brand Marketing Manager
By Tomahawk |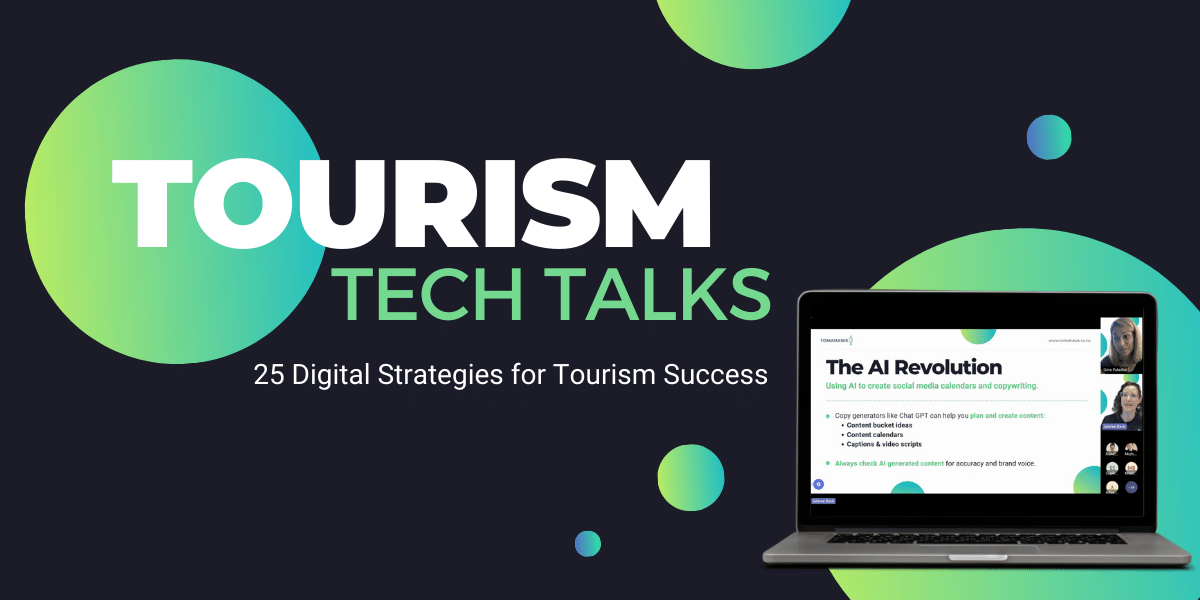 Digital marketing is an ever-evolving part of promoting your tourism business. With new tools and technologies being developed constantly it's vital to keep on top of the latest strategies available to you. That's why we continue to...
By Tomahawk |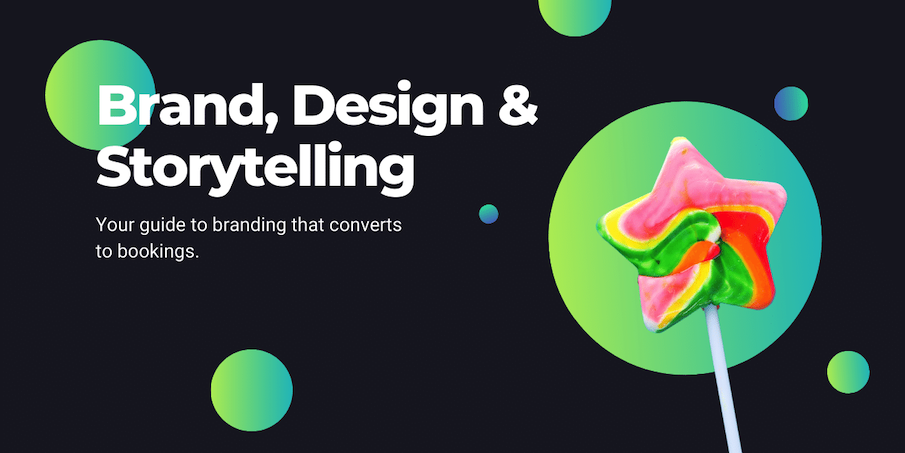 Tips to Inspire Potential Customers!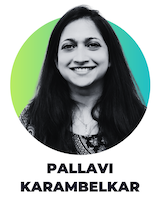 The visual appearance of your website and marketing collateral play a vital role in creating positive first impressions, enticing your target audience, and converting them to bookings. Your...