By Michelle Ackers on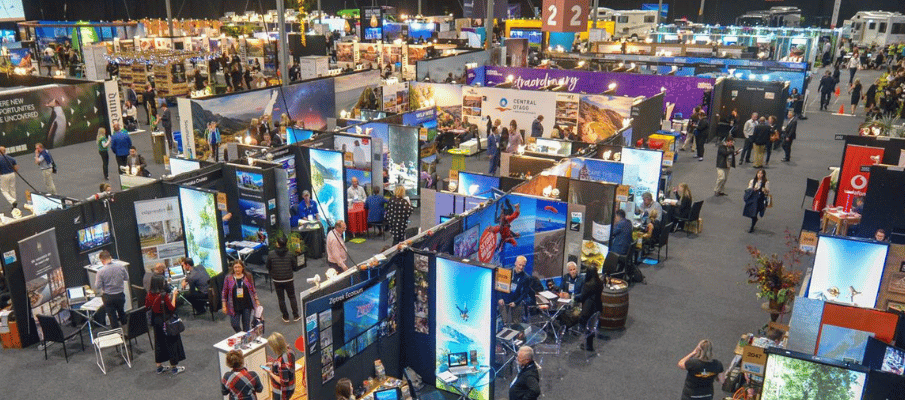 Working with travel trade in the form of booking agents, wholesalers and inbound tour operators is a traditional and extremely effective method for broadening your booking opportunities internationally.
It does take time and effort to create & develop relationships in order to build a regular source of bookings, however the returns are on this are extremely beneficial and once established you will benefit from being part of a global distribution network.
If you are keen to grow your bookings from the extensive international trade trade, here's 5 ways to help get you started:
---
1. Join Qualmark
While you may think Qualmark is just about rating your business, it has evolved in to much more including exclusive marketing and travel trade opportunities via Tourism New...