By Tomahawk on
MEDIA RELEASE
Friday 31 July 2020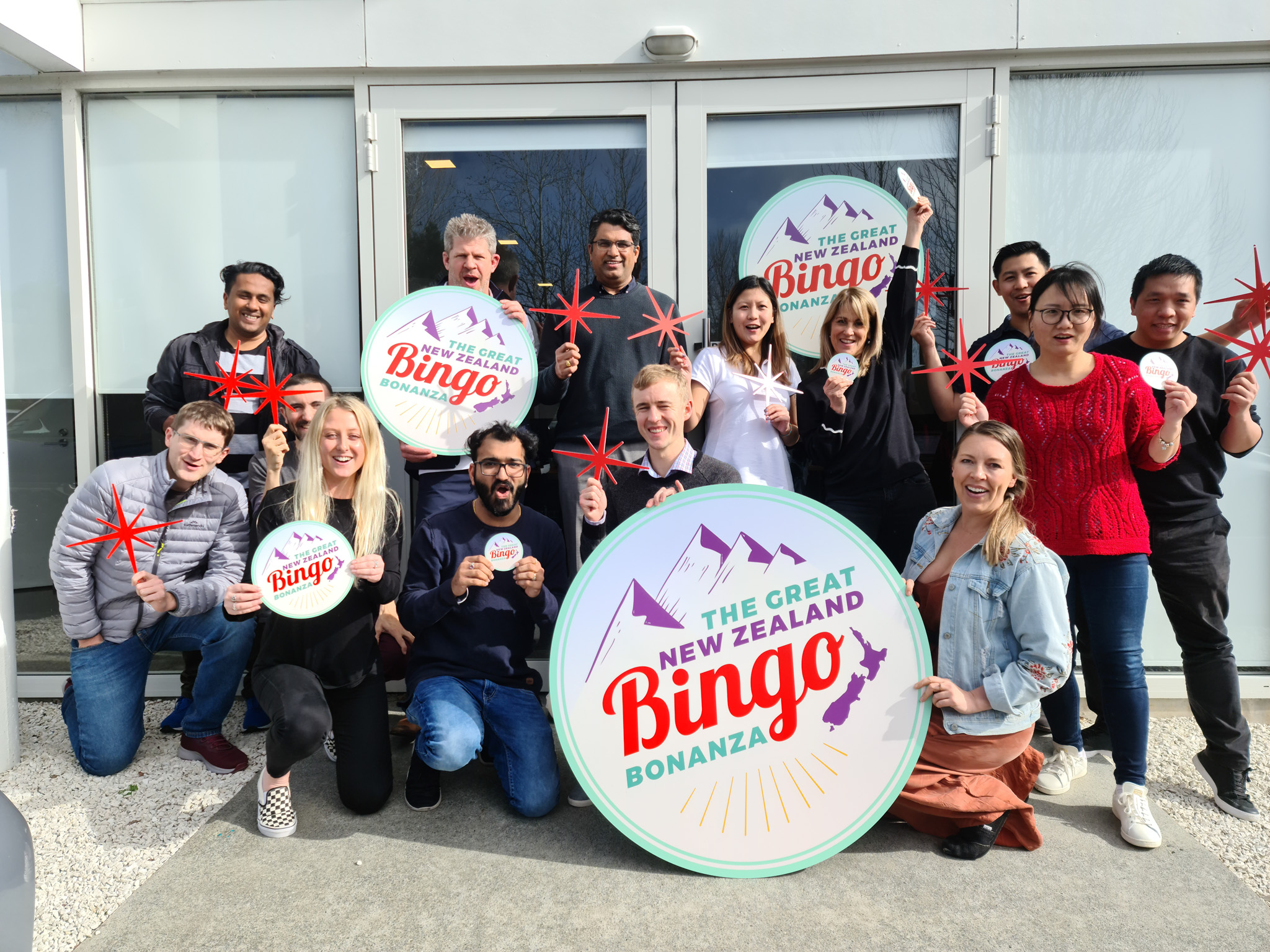 Auckland-based tourism marketing company Tomahawk is preparing to launch in September an exciting new platform that will activate and reward kiwi travellers.
The initiative, 'The Great New Zealand Bingo Bonanza', motivates and incentivises kiwis to discover their local community or other towns, regions and experience activities that they may never have considered previously. Using the well-known game of bingo as its inspiration, inspiring kiwi travellers of every demographic, every age and any special interest in a fun and engaging way.
Tomahawk Marketing Director Gina Paladini said, "Bingo Bonanza was created during Level 4 when we were all attending webinars with other tourism colleagues and wondering how our industry can survive. The...