By Tomahawk on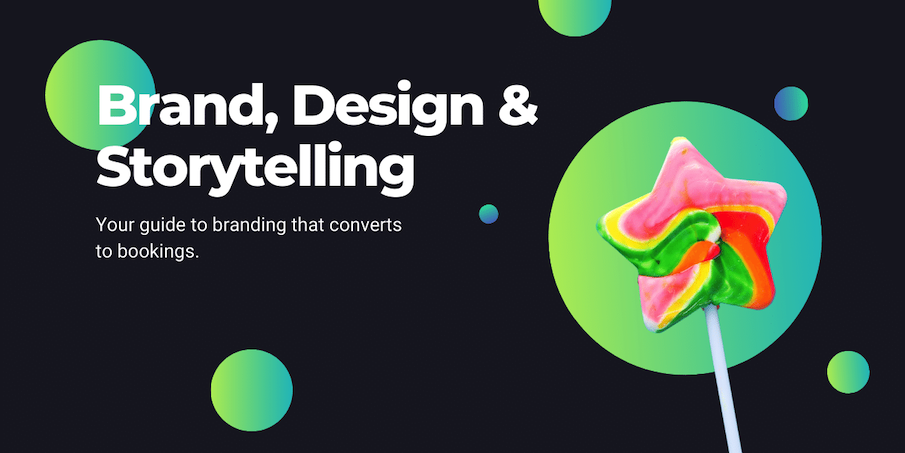 Tips to Inspire Potential Customers!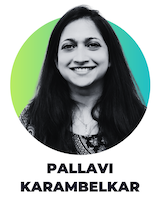 The visual appearance of your website and marketing collateral play a vital role in creating positive first impressions, enticing your target audience, and converting them to bookings. Your branding, design elements, and brand story all work together to showcase what your business offers.
In this article, we'll explore five tips recommended by our lead designer, Pallavi Karambelkar that will help support your visual branding, designs and storytelling. We also share a recording of our Tourism Tech Talks webinar hosted by Pallavi that covers these strategies along with additional questions from tourism businesses.
---
1. Something New: Horizontal Scrolling
Horizontal scrolling on a website is an emerging design feature that presents...