By Tomahawk on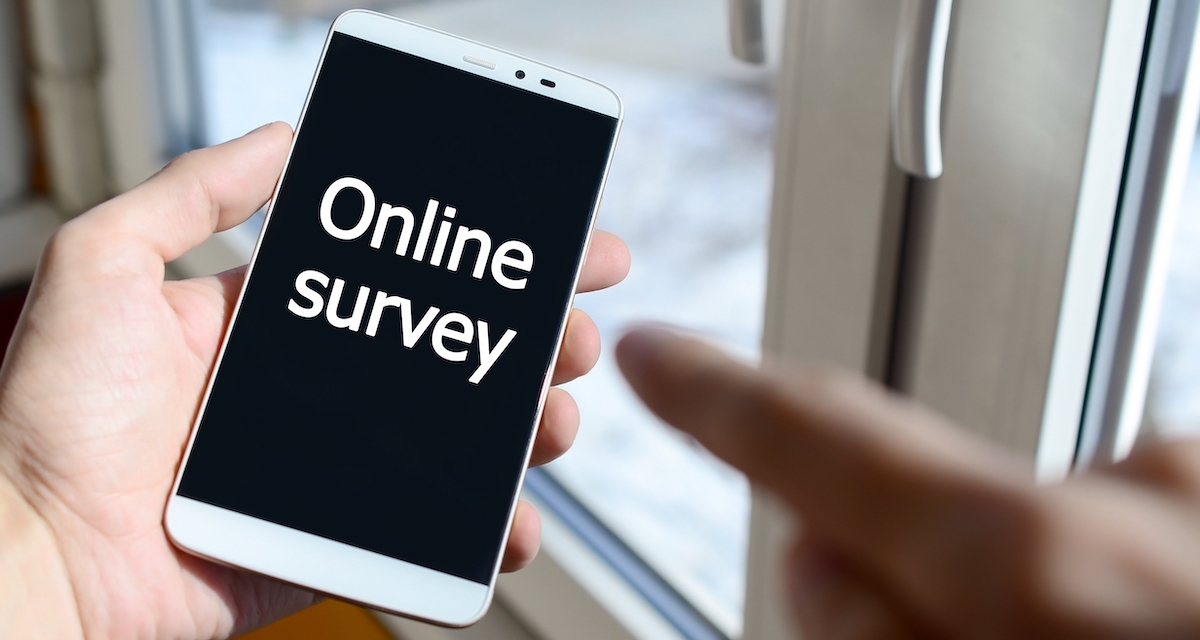 Business Confidence Survey Results
We recently sent an online survey to our Tomahawk clients to get a gauge on business confidence and how our industry is feeling about their business outlook for the next 12 months.
Key Survey Results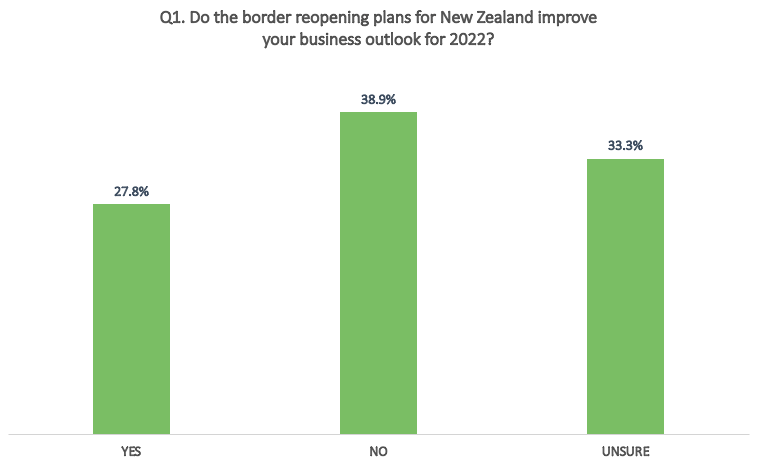 There is still low confidence and a lot of uncertainty for 2022 as to when businesses will see solid recovery starting to happen. Over 72% respondents are either unsure or don't see their business outlook improving in 2022.
---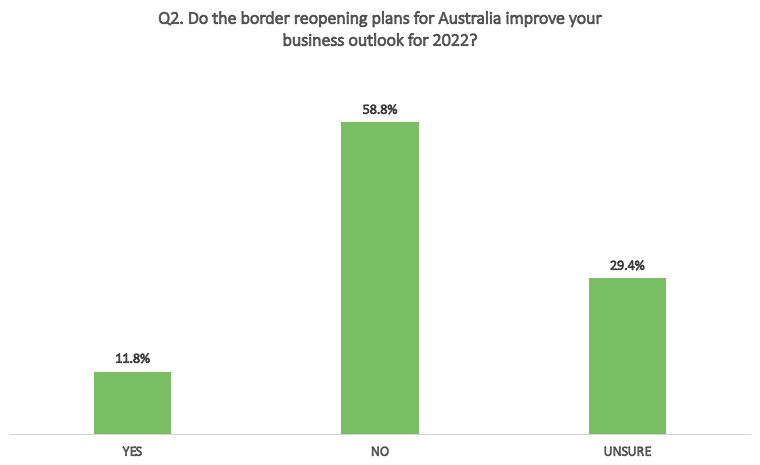 The Australian border reopening is definitely seen as having a poor effect on New Zealand tourism businesses with nearly 59% of respondents believing it won't improve their outlook.
---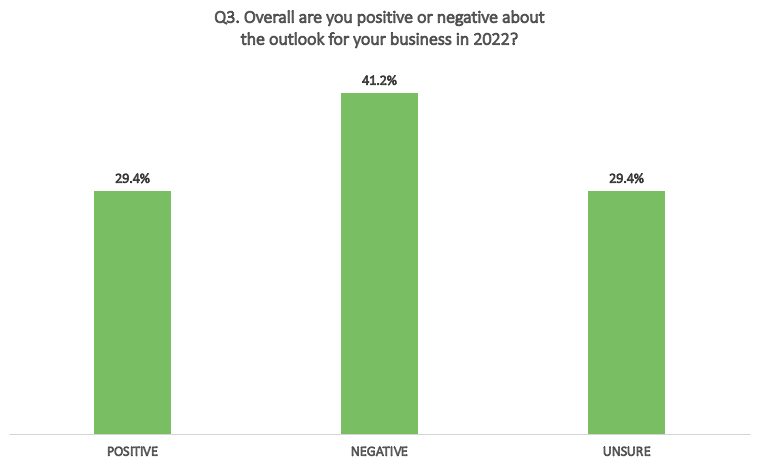 Given the challenges we have nearly 30% feeling positive, another 30% unsure and 41% feeling negative about their...