By Tomahawk on
Skilled workers will remain employed within New Zealand's tourism industry as the result of a collaboration between tourism marketing company Tomahawk and car rental company GO Rentals.
Members of GO Rentals' IT development team have been taken on by Auckland-based Tomahawk to develop an innovative new product designed to help boost New Zealand's tourism industry and the country's economy.
The new product is part of Tomahawk's pivot during this challenging time and to help the industry at large. Due to be launched in August, the new product requires the specialist skills of developers who understand New Zealand's tourism industry and have senior app development experience.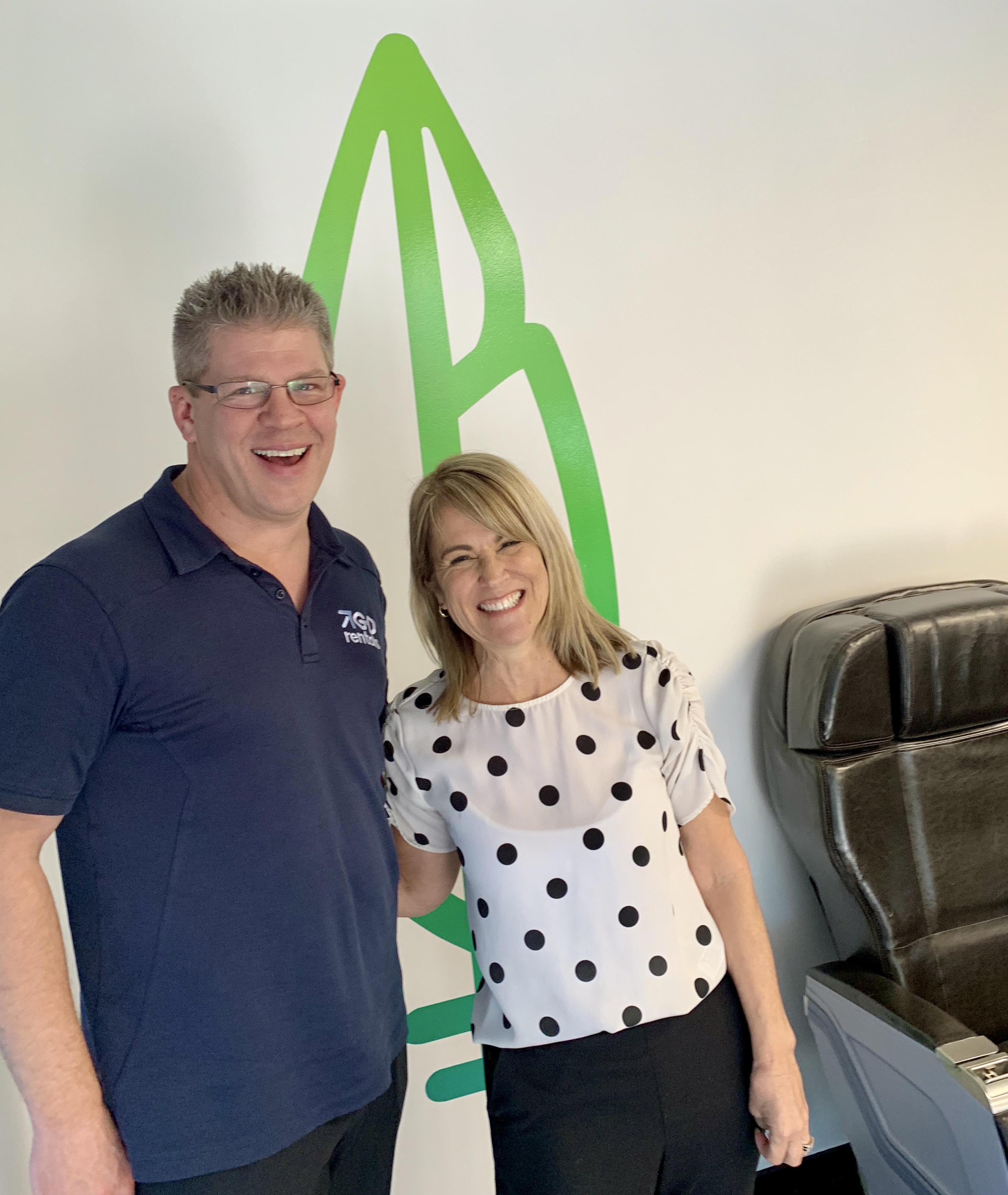 Tomahawk Director Gina Paladini said that they are delighted to have the team from GO Rentals on...