By Tomahawk on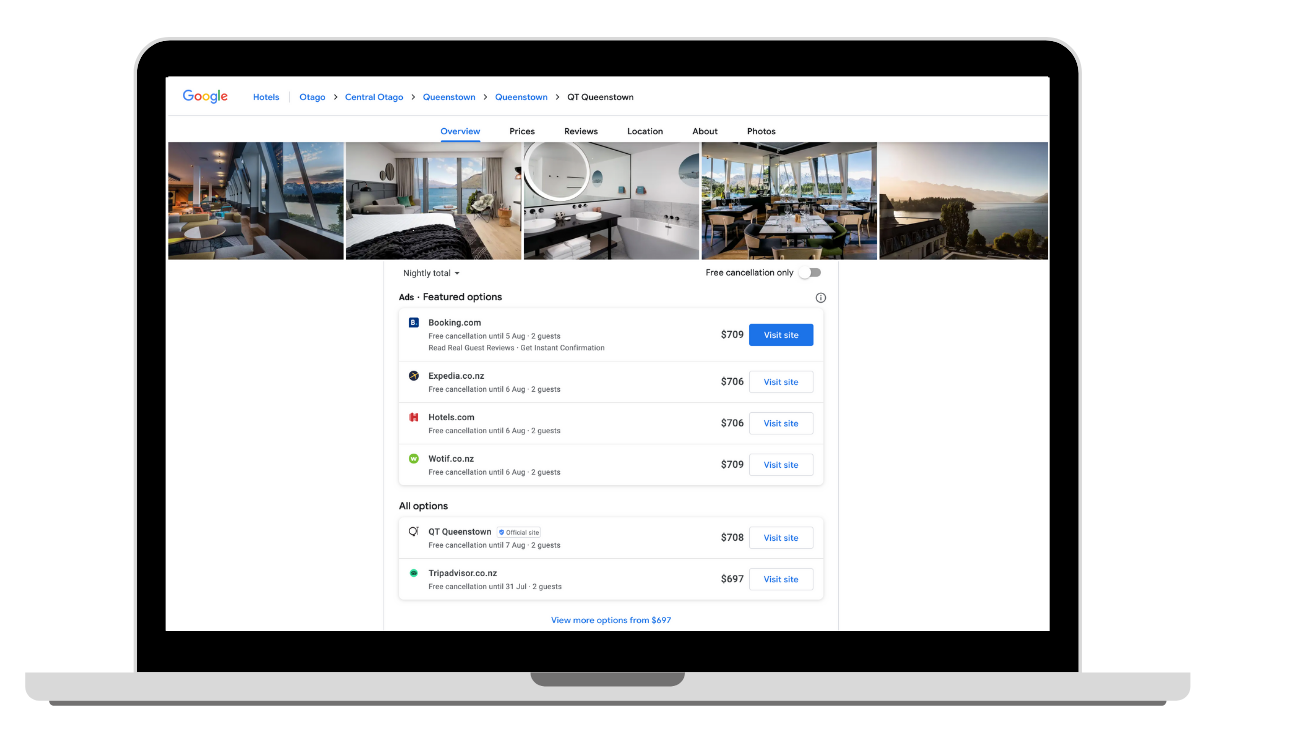 There's been some big news from Google recently that's sure to make all our accommodation clients very happy…
Just before the Trans-Tasman travel bubble was announced, Google revealed that all accommodation providers would now be able to access FREE booking links.
This means that when people search for accommodation, your property could be among the first to appear and give searchers the opportunity to book directly via your website.
In their recent announcement, Google said, "For all hotels and travel companies, this change brings a new, free way to reach potential customers [...] Our testing of this new feature shows that all partner types — from individual hotels to online travel agents — benefit from free booking links through increased booking traffic and user...