Author Archives:
Gina Paladini
Gina Paladini | Marketing Director
By Gina Paladini on
Channel managers claim to be 95-97% accurate, depending on which one you talk to. So as channel management becomes the norm, with one of the busiest seasons in years in NZ, a number of double bookings are an unavoidable part of distribution. But don't despair, there are ways to minimise them.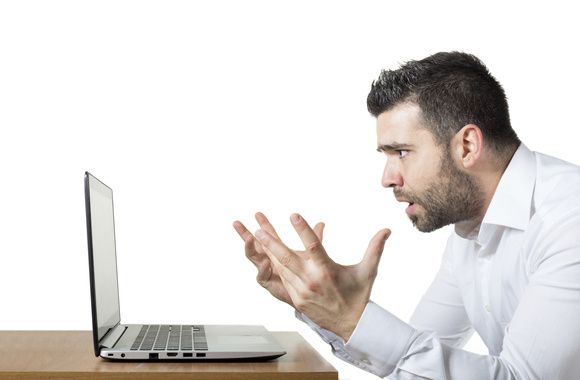 1. Education is Power
It is vital that you spend time to learn how your channel manager works - how to update rates, specials and how the connections with each Online Travel Agent (OTA) works. There is a learning curve but much stress and frustration can be mitigated by putting in the groundwork and time to understand the system.
2. Strategy
A recommended strategy is to leave one room off the channels in high season to kep for direct bookings and/or minimise double...