5 Surefire Ways to Increase Year-Round Bookings
By Gina Paladini on
Perhaps you have plenty of bookings during the high season, but what can you do to ensure bookings flow all year, through shoulder and low season? Here are five proven tactics that will keep your bookings rolling in every season.
1. Responsive site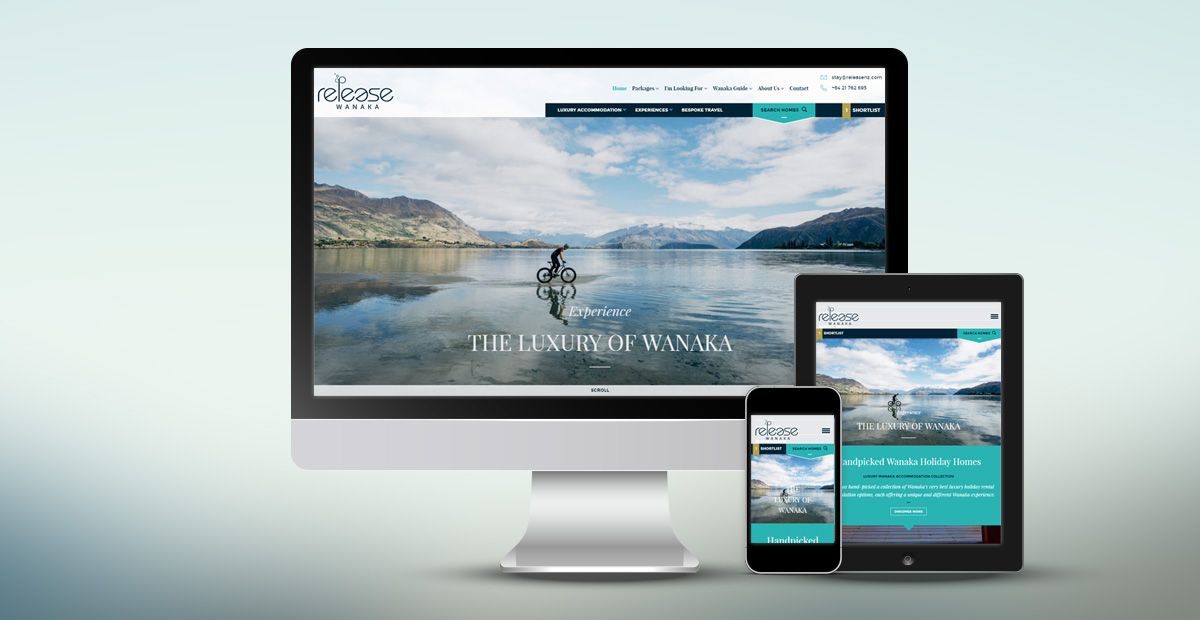 To ensure year-round bookings, first you must get the basics right. According to eMarketer's latest estimates of travel research in 2016, 51.8% of all travellers who book trips online will do so using a mobile device.
That means your accommodation, whether you're a small two-room B&B or a large resort, must have a responsive website site that can be viewed on any size device.
2. Powerful Booking Engine
Another fundamental key to increasing your online booking lies in the system you use – namely, your booking engine.
Your reservation management system should offer your guests:
A seamless way to check your availability live on your website
An easy and attractive booking form
Allow you to provide specials, packages, add on services and promotional codes
Connect to Channel Managers so you can distribute to Online Travel Agents (OTA's)
Process online payments securely and immediately
Store guests' sensitive data with a Customer Relationship Management (CRM) capability
Send automatic communications to keep guests in the loop pre and post stay.
3. Social Media Package Boost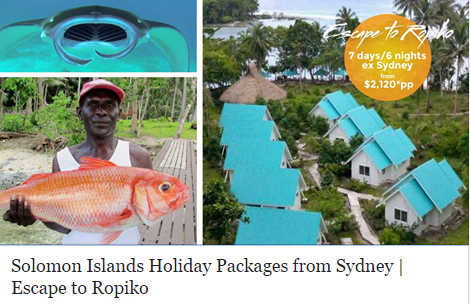 Social Media promotions are an effective tactic to inspire bookings, but you have to make it quick and easy to capture the moment of enthusiasm.
To do this, create a "one click package" for travellers to enjoy your accommodation and your destination's 'must do experience.' Bundle a two or three night stay with a meal (or two) and an activity (or two) so it is irresistible and effortless to book with you.
With a page on your website with the details of the package and the package added to your booking engine so in one click your guests can book the entire package, you are ready to promote.
To inspire bookings, create a Facebook post with an image and link to your website's package page, (be sure to choose the demographics you want to present the package to e.g. men, women, location, ages, and special interests) and boost the post.
Watch the bookings and enquiries come your way!
4. Remarketing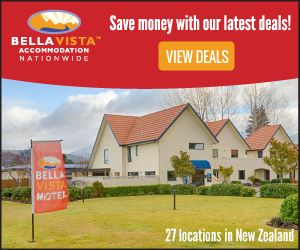 Have you ever visited a website, then later when viewing another website, you see an ad for the company you looked at previously? That's the power of AdWords Remarketing.
Remarketing is a proven tactic to lower conversion cost and increase conversation rate. It is an effective way to remind potential customers about your business and encourage bookings.
Although anyone can manage their own AdWords campaigns, we do recommend you use a Google Certified AdWords company to get measurable return on your investment. Google loves to make updates and changes and not keeping up with these changes can cost you money.
5. Family & Friends Promotional Newsletter
Everyone likes to "share the love!" What better way to promote off-season bookings than by providing your past guests an opportunity to promote your accommodation to their friends and family at a promotional discount or upsell?
Send a newsletter to your past guests and invite them to share a special promotional code to their family and friends to get a discount or upsell to stay at your accommodation.
It is a promotion that provides a three-way-win where everyone involved, between the accommodation provider, the past guest and the new guest, all receive a benefit!
Gina Paladini | Marketing Director
By Tomahawk |
We all talk about the weather on a daily basis and for tourism businesses the weather often has quite a significant impact on your bookings and visitation numbers. Whether it be for seasonal or simply short-term weather conditions, the...
By Tomahawk |
Tomahawk has designed a new series which is comprised of ten Online Training Workshops. They are crafted to empower tourism operators and aligned all industry sectors so they can:
Be more Resilient online where their business...