By Tomahawk on
With the win/win smart phone app for travellers and tourism operators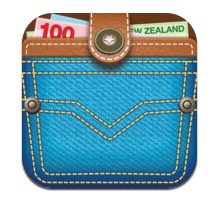 Kiwis do it again; they have invented a clever new app that allows travellers to use their smartphone to find coupon deals within a radius of their position.
The same company that brought us coupons on the back of our grocery receipts have developed Ezypeezy, a clever new smart phone app that lets user view coupon offers by category, location and business name and even use GPS to locate offers nearby! Coupon offers are a tried and true way of motivating people to try your product, activity or accommodation through a great offer that, unlike the popular one-day vouchers, requires no prior spend or commitment.
These "coupons on the run" are perfectly suited for people travelling in New Zealand, and...