Tomahawk Whitepaper: Online Distribution
By Gina Paladini on
It's time to throw away previous models of online distribution! Tomahawk Director and tourism marketing expert Gina Paladini presents the drastic changes in online distribution for tourism, and how your business can stay ahead of the curve.
Download the whitepaper as a PDF
Let's start by looking back to the 1990 era of travel distribution.
"Those were the days." The distribution chain was an easy, single flat line with the novel addition of a supplier having their first website.
Today the available distribution "chain" is more like a bicycle wheel with spokes than a chain!\
The increase of distribution channels options requires an deep understanding of your customers, and which channels are best for each stage of the travel purchase process.
When considering which channels and which stage of the purchase process the traveller is on, also consider content based on which device they are using.
Previously there was a scarcity of information for the traveller to decipher but now there is an overwhelming amount of information available!
Many channels are transforming themselves into bigger more robust distribution channels and marketing power houses.
The line between distribution and marketing has become blurred.
The opportunities online for distribution are seemingly endless. Choose the channels that are appropriate for current and potential markets.
The big names in Online Travel Agents (OTA) currently provide the largest percentage of bookings in the Western market.
Investigating niche OTAs that align with your business can deliver increased bookings.
Facebook, Google and TripAdvisor are rapidly increasing their tools, integration and functionality to dominate the online tourism space.
Google is continuing to ensure they control the first page for hotel searches using their Google Hotel Ads, AdWords and Google maps.
Be sure your business has claimed and verified your Google My Business listing. When a search is done for your property, your Google My Business listing on the right-hand side will include your business details and website link.
Have you ever visited a website, then saw an ad for that business when using Google or YouTube later? Google Remarketing ads are an effective tool for brand awareness and to drive bookings with a call-to-action (CTA) included in your ad.
Facebook is releasing new marketing and lead generation tools, transforming themselves from a brand awareness platform into a data-rich marketing juggernaut.
The #1 travel website in the world, TripAdvisor, is continuing their super-power skills launching their "hybrid" OTA functionality for hotels. They are dominating the online tour and activity booking market with the Viator purchase, integration with Facebook and more.
As if identifying where to distribute/market isn't enough, WHAT you distribute on which device size is also an element of consideration.
Gina Paladini | Marketing Director
By Tomahawk |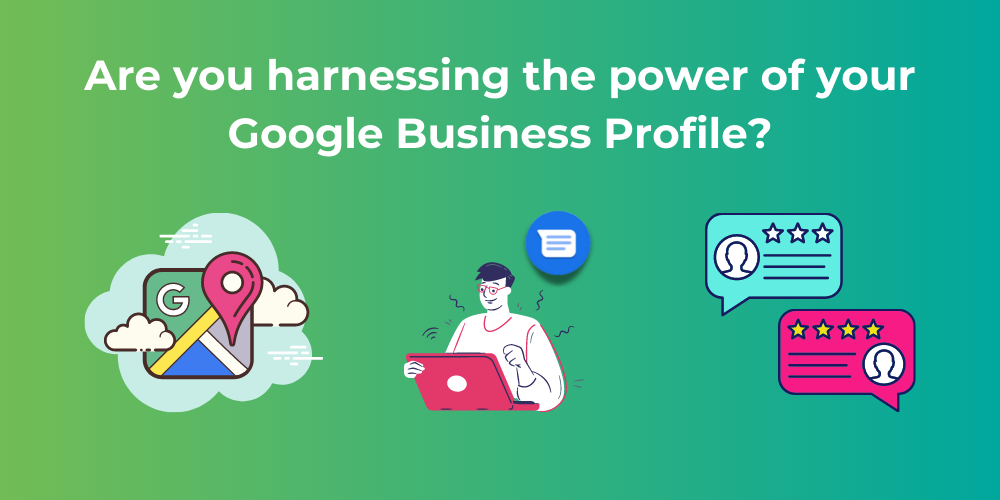 For many years the primary focus for building reviews for tourism businesses has been with Tripadvisor listings. However the ways in which travellers now access information and reviews about your tourism business has evolved.
Read more
By Tomahawk |
We all talk about the weather on a daily basis and for tourism businesses the weather often has quite a significant impact on your bookings and visitation numbers. Whether it be for seasonal or simply short-term weather conditions, the...