For the last two years, Tourism New Zealand (TNZ) has been leading the parade celebrating the emerging markets for tourism businesses. Of these new markets, the spotlight is brightly shining on the Chinese traveller.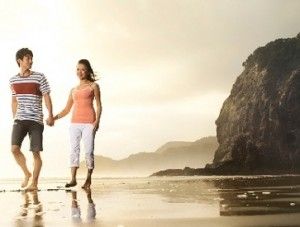 At numerous conferences and AGMs, a speaker will tell us what we need to do to prepare: including cooking Congee, preparing special teas, creating a Chinese website and being active on the Chinese social network, Weibo. They tell us that without creating a suitable environment for Chinese tourists to book and experience New Zealand, we'll miss out on the 'golden goose of tourism'.
Last week, I attended Tourism New Zealand's all day workshop on the Chinese and Halal market along with two others from the Tomahawk Team.
Our mission was to get the...