The majority of businesses we work with recognise the importance of search engine optimisation, the art of getting your website ranked higher with search engines such as Google. However, many are surprised when one of our first SEO recommendations is to improve their social media presence.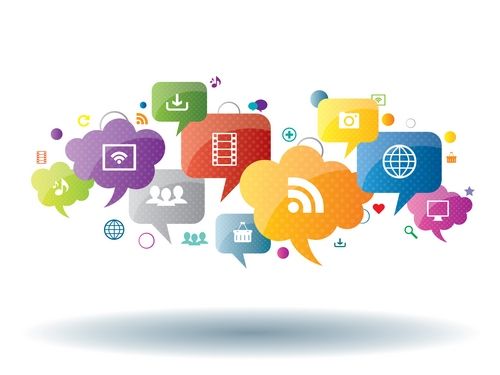 Here's 5 reasons why it's so important.
1. Improved Linking Strategy
Firstly let's be clear, having lots of likes or followers on Facebook, Twitter and other social media channels won't improve your SEO. Google has said themselves that they do not use this as a signal.
However, when your article or website is shared, it creates increased brand exposure. This attention may lead to others including you in their own online profiles, blogs and websites. Google places value on mentions...