Client Survey Results: Business Confidence 2022
By Tomahawk on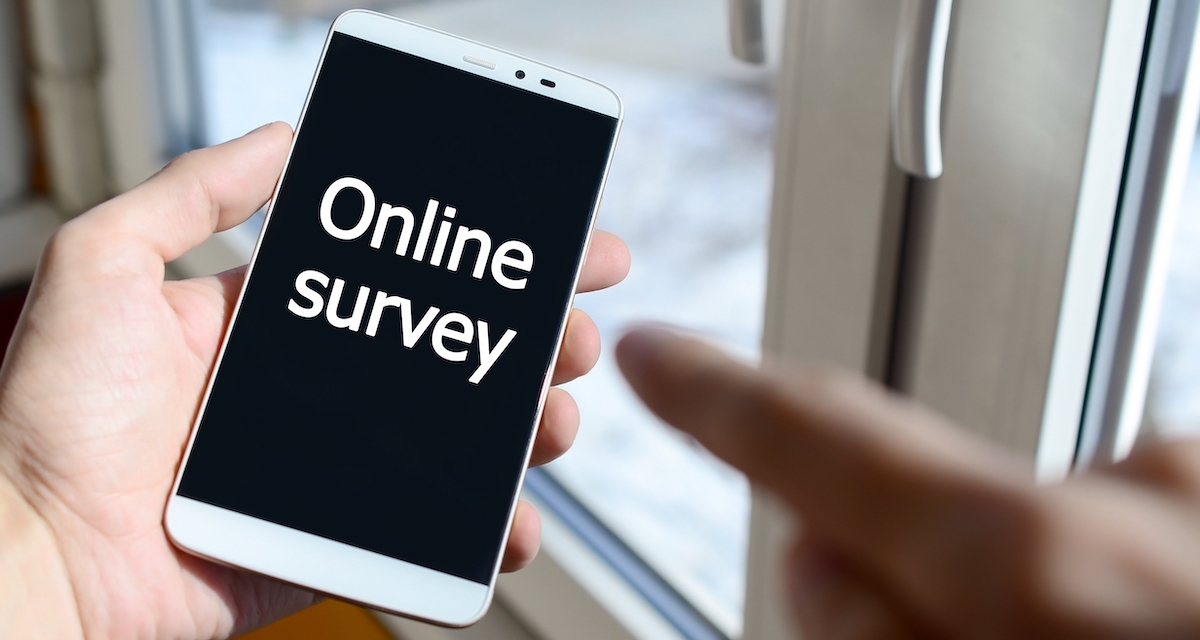 Business Confidence Survey Results
We recently sent an online survey to our Tomahawk clients to get a gauge on business confidence and how our industry is feeling about their business outlook for the next 12 months.
Key Survey Results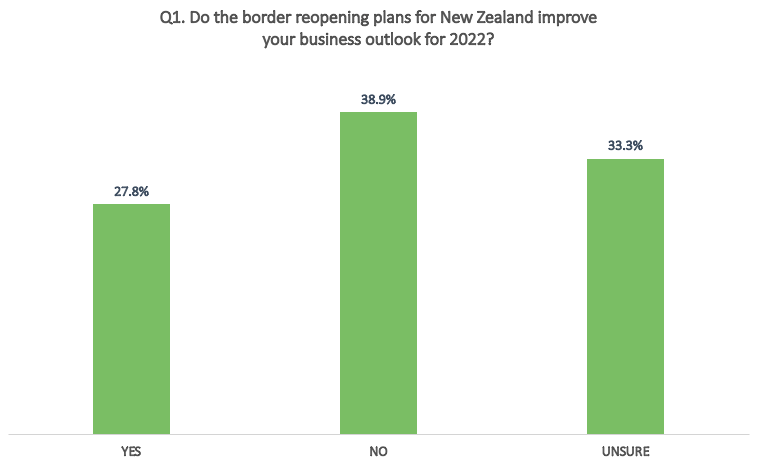 There is still low confidence and a lot of uncertainty for 2022 as to when businesses will see solid recovery starting to happen. Over 72% respondents are either unsure or don't see their business outlook improving in 2022.
---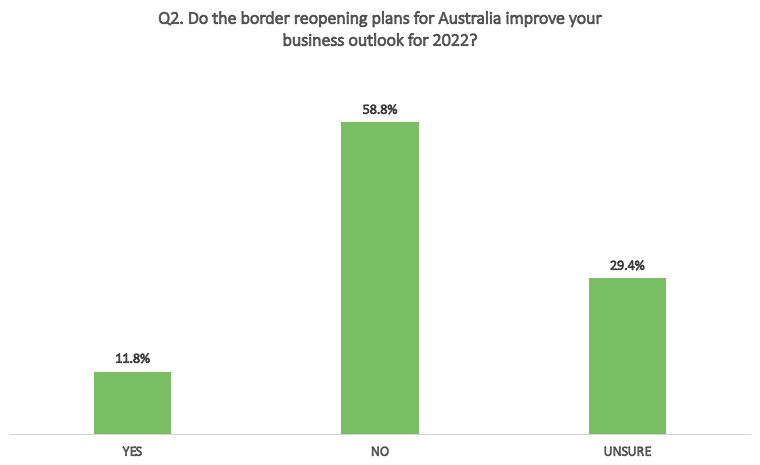 The Australian border reopening is definitely seen as having a poor effect on New Zealand tourism businesses with nearly 59% of respondents believing it won't improve their outlook.
---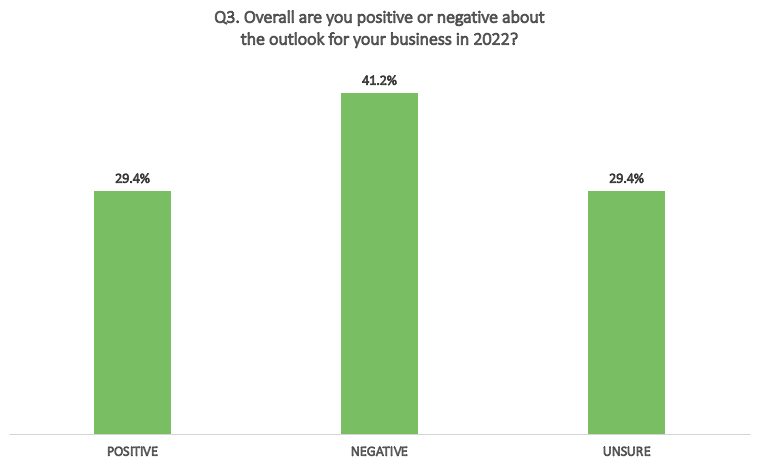 Given the challenges we have nearly 30% feeling positive, another 30% unsure and 41% feeling negative about their outlook for 2022.
---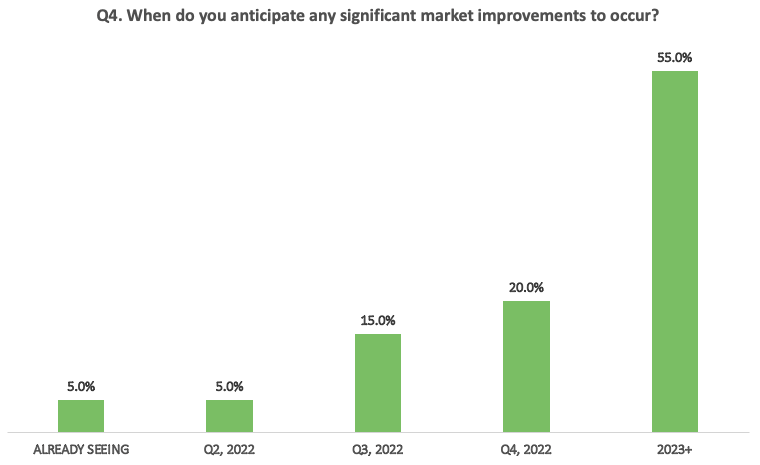 Most businesses, 75% of respondents, are expecting to see significant improvements to their business outlook from Quarter 4 2022 (20%) and 2023 (55%) onwards.
---
Border Isolation Requirement the Biggest Factor in Uncertainty
In addition to the results from our survey displayed above, many of the comments provided by respondents were based around the uncertainty of when the isolation requirement for international visitors would be removed.
There has certainly been a lot of business and political pressure applied since the border announcements, including from Greg Foran Air NZ CEO in this article.
Another step in the right direction came from COVID-19 Response Minister Chris Hipkins, who indicated yesterday the government will review the border self isolation requirements for returnees to New Zealand in the next week or two.
So here's hoping that some of these rules will be relaxed sooner rather than later!
By Tomahawk |
Following the government's announcement urging tourism businesses to register for support via the Regional Business Partner Network, Tomahawk is registered as a support service provider in the Tourism Transition Fund for tourism...
By Tomahawk |
Last week (14 July), the Government has announced a further $40 million in funding for the Regional Business Partner Network (RBPN). You can unlock up to $5,000 of funding to help your tourism or hospitality business.
The team at...