Government Funding Still Available in 2021
By Tomahawk on
Following the government's announcement urging tourism businesses to register for support via the Regional Business Partner Network, Tomahawk is registered as a support service provider in the Tourism Transition Fund for tourism operators impacted by COVID-19 and reduced market conditions. With Tomahawk's support, we will assist you to create sustainable business goals for today's domestic lead market so your business can remain viable. We will also advise you on potential new products and services that could support your business and evolving market conditions.
Stuart Nash said, "there is "still a few million dollars" left in the Regional Business Partner Network, which may provide up to $5,000 worth of support to small-to-medium tourism business owners."
Tomahawk provides services under these categories:
• Business continuity planning
• Marketing strategy
• Digital enablement strategy
How to register:
1. Register your business here
2. Regional Business Partner (RBP) Growth Advisors will contact you and will work with you to assess priority needs and provide access to funding for use with registered Service Providers. Only RBP Growth Advisors can allocate this funding and note you must be GST registered and have a current New Zealand business number.
3. If you have worked with Tomahawk before we recommend you mention this during your conversation with your growth advisor. If you have not worked with Tomahawk then we recommend you ask about services offered by Tomahawk to investigate with your growth advisor if Tomahawk is a good fit for you.
If you are already registered with the RBP please call your RBP Growth Advisor or local RBP Partner organisation.
North Island: 0800 500 632
South Island: 0800 505 096
For questions relating to the RBP or the Tourism Transition Fund please contact the RBP liaison at Tomahawk:
Andrew Belsham
Mobile: 0220 633 677
Email: [email protected]
By Tomahawk |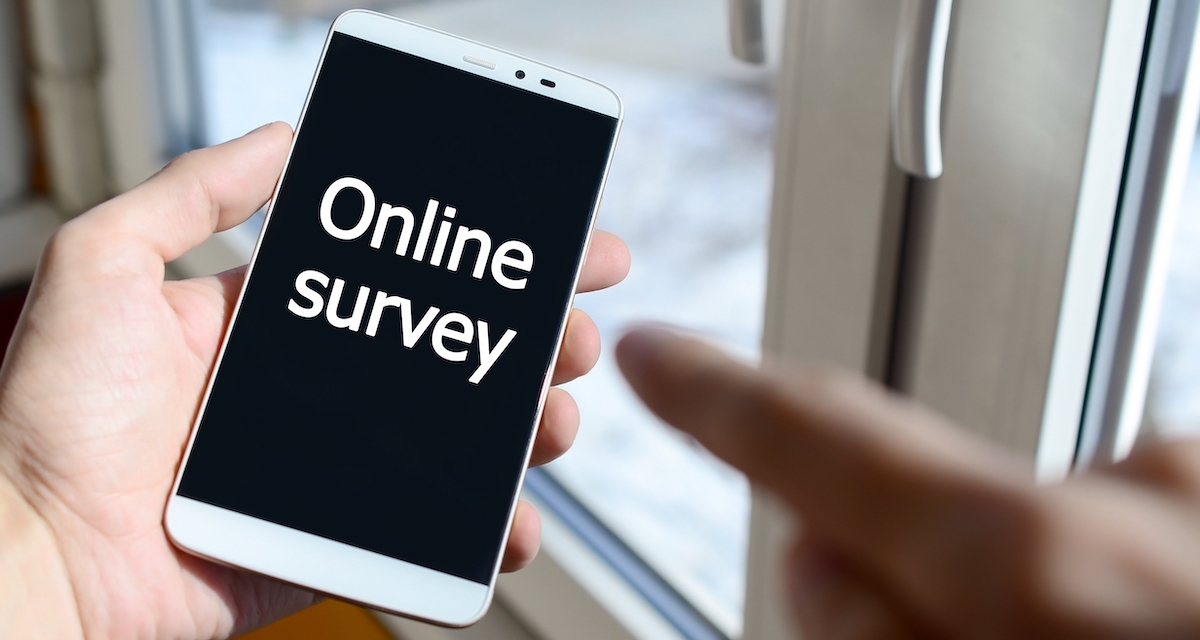 Business Confidence Survey Results
We recently sent an online survey to our Tomahawk clients to get a gauge on business confidence and how our industry is feeling about their business outlook for the next 12 months.
Key...
By Tomahawk |
Last week (14 July), the Government has announced a further $40 million in funding for the Regional Business Partner Network (RBPN). You can unlock up to $5,000 of funding to help your tourism or hospitality business.
The team at...