The explosion of exclusive use tourism products - are you offering it?
By Tomahawk on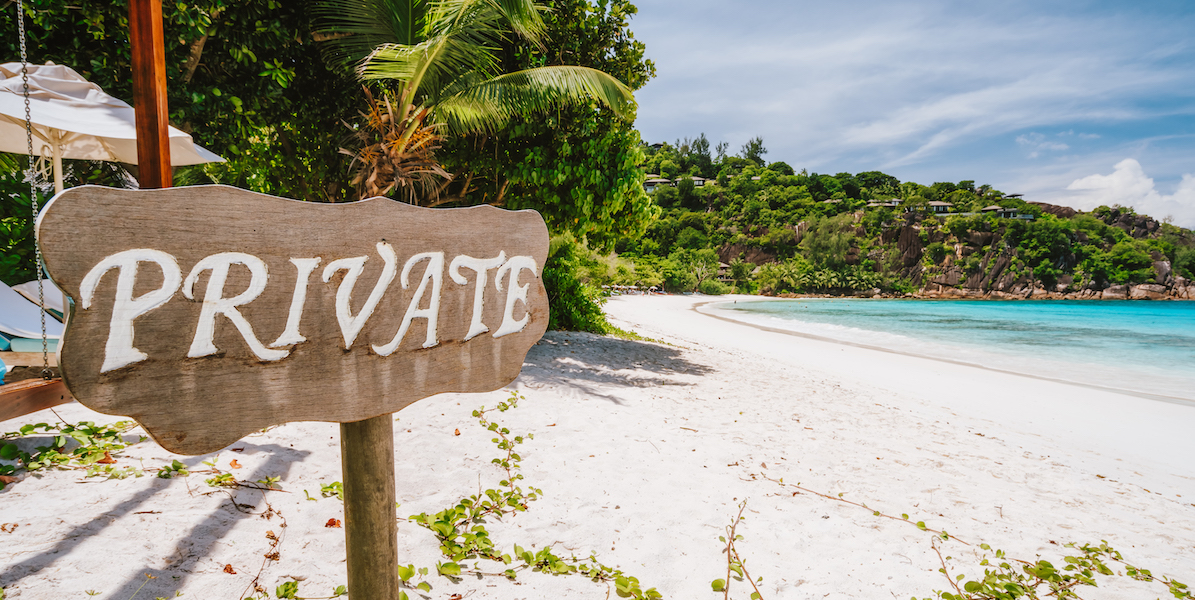 Selling private or "exclusive use" accommodation, tours, and activities is not a new concept in tourism, but it's increasingly becoming a significant opportunity for tourism businesses.
Selling your tourism product as a fully private experience is no longer just the domain of the luxury or VIP market. Businesses that have never considered or marketed this option before are now seeing a significant increase in enquiries.
Across all sectors, the growth in demand is being driven from a broad range of travellers who are seeking a more private and meaningful experience principally because of the COVID pandemic and being more cautious about sharing spaces.
What are the benefits?
People want to get away from the crowds and value more than ever before their own space. They want tranquility, privacy and a unique experience and are willing to pay more to do so. For the traveller, they not only get a better experience, but also a perceived safer one.
For your tourism business it means you achieve can 100% capacity with less effort in one booking - financially and mentally beneficial at the same time! With fewer clients to host, you and your team are likely to be even more attentive, delivering that exceptional experience, leading to more happy customers and rave reviews.

Offering exclusive use definitely gives guests a sense of security around health concerns.
Donna Brooke - President Bed & Breakfast Association NZ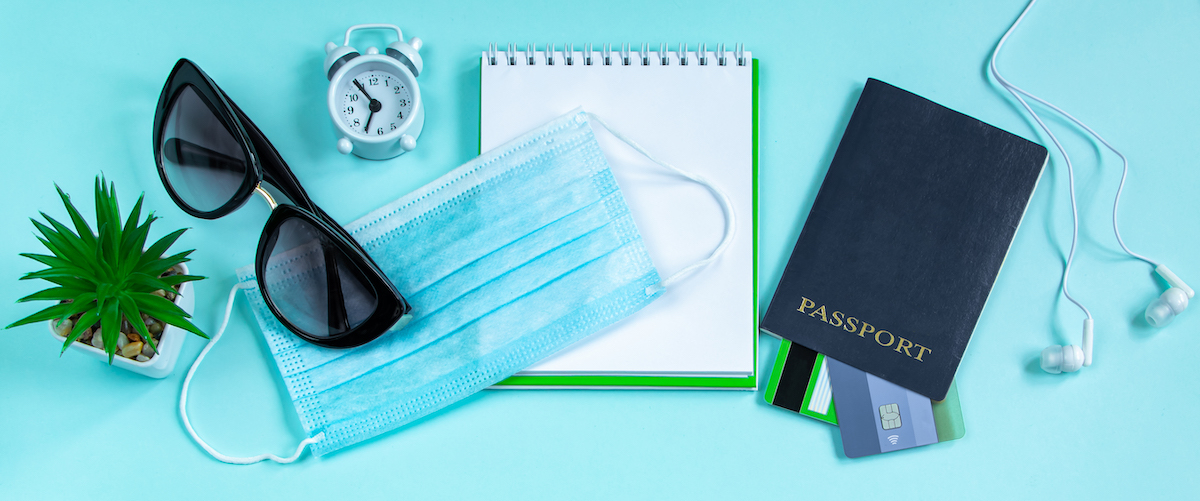 How should you price an exclusive option?
Here are a few different ways to set your pricing for exclusive use:
Reduced Price
This is based on the maximum full price less a set discount, typically 10%. For example, add up the per night (or minimum pax per tour) total for all of your rooms minus 10% and you have your "Private / Exclusive Use" pricing. Consider when deciding on this option whether you would also quote these rates for commissionable rates from agents or whether it's a "direct only" price.
Maximum Full Price
This is based on the normal full rate of each of your units/pax being booked. If your accommodation has 3 rooms, then add together the full nightly rate of each room. If you have a tour with a minimum pax for 10 passengers, then charge the per person rate for 10 etc. This makes sense for periods when you would normally be fully booked at full price anyway and if you prefer to keep your pricing consistent with what you provide to agents without having to discount.
Charter/Customised Pricing
This takes a more fluid approach and offers POA or "quote on request" based on the customer requirements. This could be a good strategy if you believe when your customers book privately, they may expect or request more than what's typically included, or the opposite situation of wanting less inclusions or duration to make it more affordable. The downside of this is you can't offer instant online bookings so it may reduce the number of enquiries you get, but it certainly could be offered in addition to a set price exclusive use option.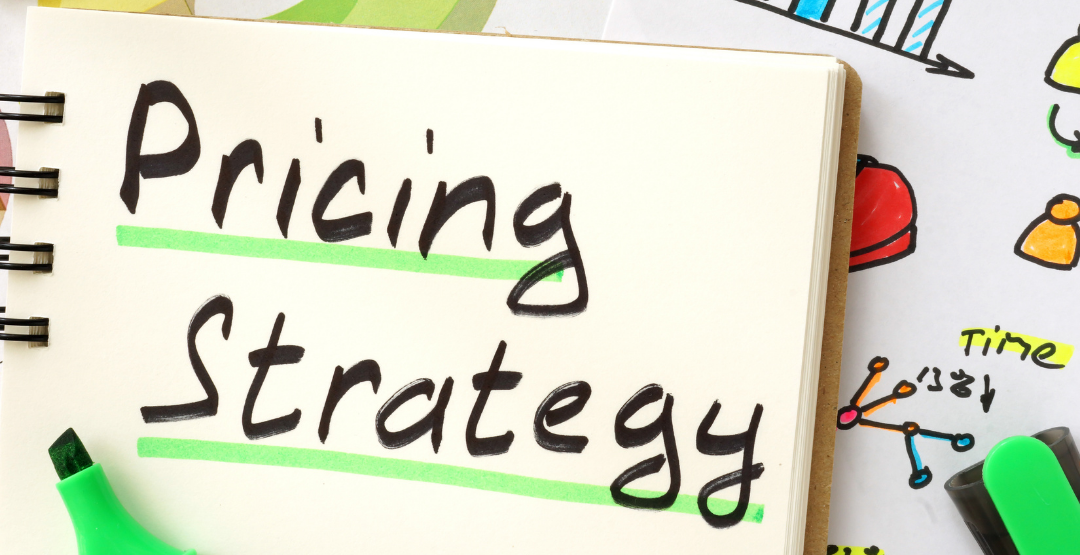 Factors to consider when deciding on pricing
There's no right or wrong approach for pricing an exclusive use product, the answer will lie in several different factors that apply specifically to your business and customer base.
Consider some of the following factors when deciding on your pricing strategy:
By offering it privately will you be saving on operational time and costs or will it be the same as for shared bookings?
For accommodation you are likely to be saving on time and effort with less admin, breakfast supplies (if normally included), cleaning and laundry costs. Whereas an activity like a boat cruise or scenic flight may still be the same duration, fuel, and crew costs.
Do you want private use seen as a high-end experience or more accessible?
Think about who your market is and what will appeal to them. For some, discounting is not what they expect, for others they want exclusivity but also want it to be recognised that they are spending more, so some sort of reduction in full price will get the booking over the line.
What are you sacrificing to offer it?
This is likely to apply for many smaller tour and activity operators with the key question being – could you still operate shared options as well as exclusive at the same time? Do you have multiple vehicles, vessels, aircraft and guides/crew? If you can run a private tour at the same time as your normal scheduled tours, like say a kayak tour company as compared to an operation with one boat, then you can probably be more flexible with a discounted approach to attract these bookings. Where as if you only have one boat, then a private tour would be better priced based on what you would normally receive if it was fully booked in a shared situation.
Does it make sense to differ the pricing approach based on seasonal demand?
Many tourism operators experience vastly different demand across the year so be wise on when you offer your private / exclusive use option.
Where and how to promote it
When considering what distribution channels to sell your exclusive use product, you need to consider your pricing strategy.
Typically, agents (and some OTA's) require consistent pricing for both them and direct business. Be aware of your contracts and relationships. If you price your private product using the Reduced pricing model, trial it as a "direct only" product to test the market initially.
Agents and OTA's can certainly help to grow these types of bookings so if you are keen to maximise your opportunities then look at how it will work best to include them.

Let's look at the different channels:
Your website.
First and foremost, make exclusive options prominent on your website. Be sure to have information that highlights the benefits of booking privately on your home page linking to more details. Crucially for todays' travellers, it must be instantly bookable online. Check that your online booking system can link products so that daily availability of shared vs private options are accurate. If this isn't possible then you may need to make it an "on request" product or change your booking engine.
Agents.
Send a single message email to your booking agents, wholesalers and ITO's letting them know you cater for private bookings with a rate plan. They are always keen to upsell for higher value bookings so make sure you are happy with the nett rate you set with them. As they interact with clients and plan itineraries they may have special requests, so make sure you are clear about the inclusions and conditions that apply to the rates provided.
OTA's.
Consider whether you want to offer it via OTA's for broader distribution and you are happy with instant confirmation. Make sure the availability is accurate via channel management from your booking system and consider blocking out dates when you don't want exclusive use bookings.
Now is certainly the time to experiment with offering private experiences and it's entirely up to you as to what extent you promote it and how you price it, but one thing is clear - there is demand out there so make the most of the opportunity.
By Tomahawk |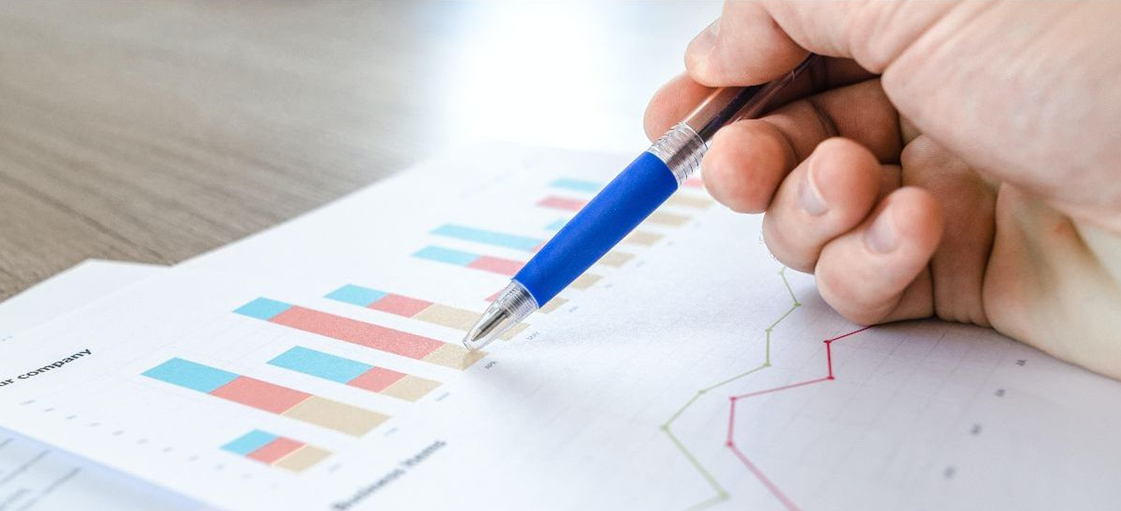 Our sector needs good data now more than ever. As a Tomahawk customer we strongly encourage you to join the Accommodation Data Programme (ADP) - a new 'by industry, for industry' research programme designed to meet the needs of...
By Tomahawk |
Are you using Online Travel Agents (OTA's) to drive bookings?
Today Rakeeb joins Monday Marketing Minutes and we talk about costs and benefits of OTAs.
What is your OTA experience?
#mondaymarketingminutes...