Four Steps to great reviews on Google
By Tomahawk on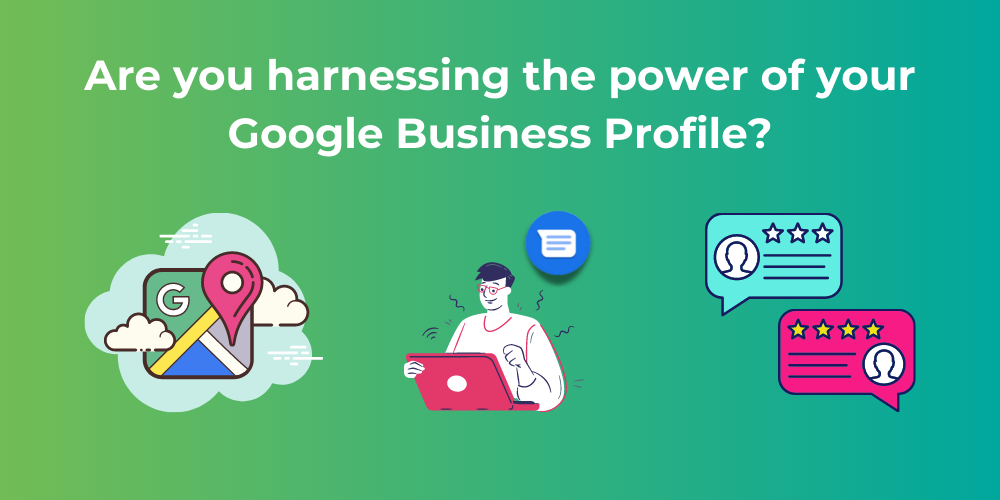 For many years the primary focus for building reviews for tourism businesses has been with Tripadvisor listings. However the ways in which travellers now access information and reviews about your tourism business has evolved.
Travellers no longer solely use Tripadvisor - now they will make judgement calls from a variety of review sources including Facebook (pages and friend referrals), Instagram, OTA review listings, and most prominently, from your Google Business Profile.
Why Google Reviews are important for your tourism business
Your business reviews are part of the Google local search results.
For travellers, local search is a vital tool for both travel research and as a guide when on the road. Your Google Business Profile will appear in results along with your average review rating being highlighted.
Quality reviews will help your business rank higher.
Google uses both the quality score and the quantity of reviews in their algorithm when delivering search results.
To give your business an edge over competitors who don't actively promote this review channel, focus on both quality and quantity, with a process to receive new reviews regularly. See below on how! Plus, See more about Why your tourism business needs a Google Business Profile.
---
Not sure how to access your Google Business Profile?
You can manage your business listing through Google search. Simply "Google" your business name while you are signed in to your account linked to your business profile. At the top of search results they provide links to edit your profile.

If you haven't claimed your business, then click on the "Own this business?" link to follow their business verification process.
---
Four Steps to building excellent reviews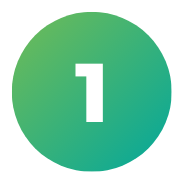 Update your listing with your best profile content.
If you haven't taken ownership of your Google Business listing then do it now. Once you can edit your profile then add your best images, make sure all parts of the listing are completed, including categories and products. A more complete listing ranks better and provides more information to potential customers. See how to optimise your Google Business Profile in this video.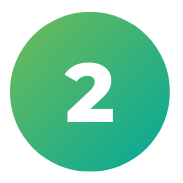 Turn on messaging and respond.
Messaging allows people who have found your Google Business Profile to send you messages and ask questions. This is increasingly becoming a popular way for people to get in touch with your business and lead them to book with you. Importantly it will also provide a better, accessible customer experience and ultimately excellent reviews!
Remember, if you turn messaging on, make sure you are responsive 7 days a week!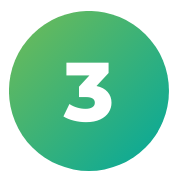 Add your Google Business link to all emails.
Leading and nurturing your customers to write a review is an important step in the process. It's very easy to add a link to your Google Business listing in both your email signature and your post booking follow-up emails. Don't be shy to ask for a review and lead them to your listing with a clickable link.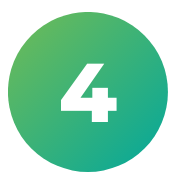 Respond to all reviews.
Good, bad, or average, it's good practice to respond and thank your customers for taking the time to provide and share feedback of their experience with your business. No doubt the bulk of reviews will be excellent, but also ensure you respond to poor reviews with constructive comments and always be positive!
---
With this process, and careful attention to delivering amazing experiences, your business will flourish with the help of Google!
---
By Tomahawk |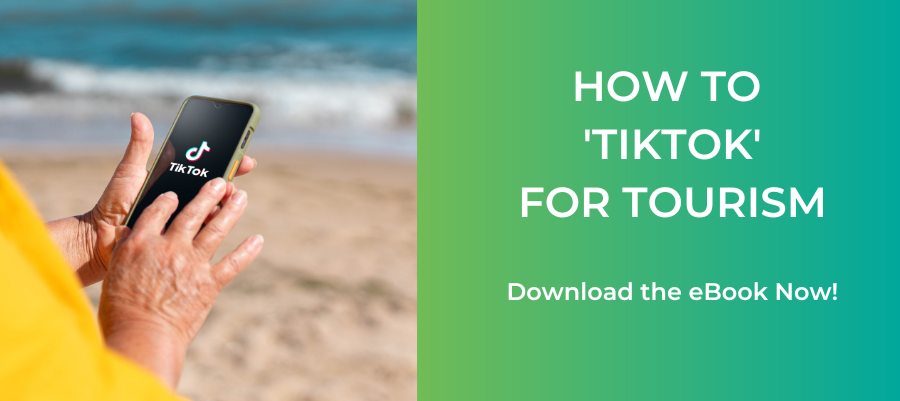 TikTok is an incredibly fast growing social media phenomenon that most businesses have yet to consider as part of their marketing and social media strategy. For many, they consider "it's just for teens". This is no longer the case...
By Tomahawk |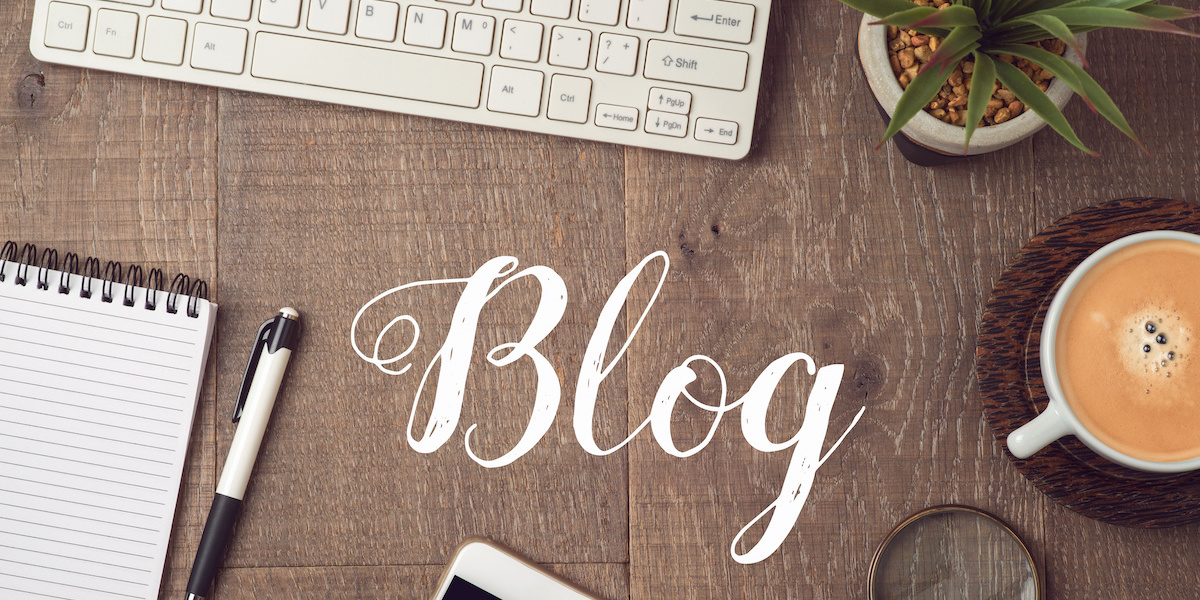 Writing blogs is an effective way to create content for your digital marketing. Every blog article can be an opportunity to drive online traffic to your website. With suitable keywords, it can help with your SEO (search engine...