Why your tourism business needs Google My Business
By Tomahawk on
Google My Business (GMB) is a free tool that can boost your business allowing you to manage how your business appears on Google Search, Google maps and more.
GMB is packed with features that allows you to share vital information about your tourism business acting like a "mini-website". Quickly share your contact details, images, reviews and even include a social media style interactive Q&A where you can directly engage with users.
It is a powerful booster for your Local Search Engine Optimisation. Think about it, when people search for a place to stay or activity to do that is near them, they're usually very close to making a booking.
If you haven't already set up and verified your Google My Business Account and engaging with GMB every week like you would your social media, then you are missing out on potential customers!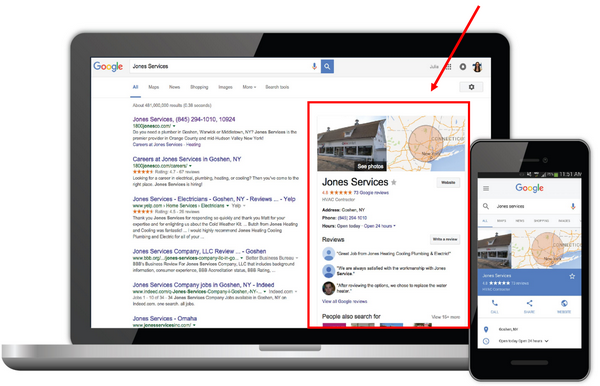 7 Reasons Why you need Google My Business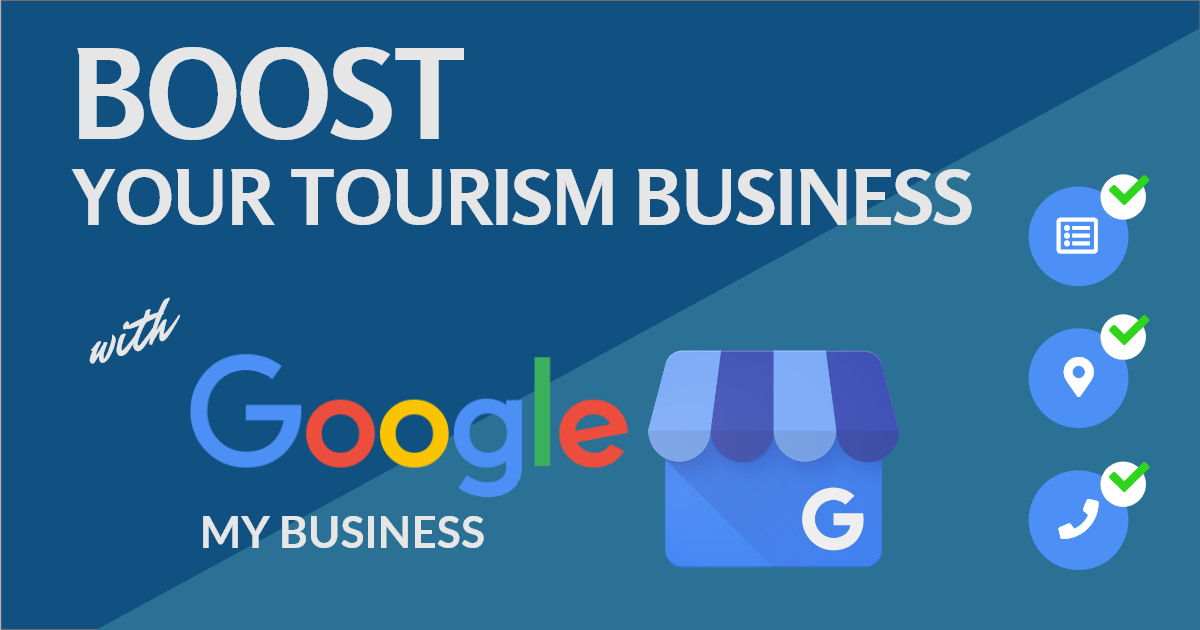 1. Be close when your customer is close
More and more search queries are becoming geographically specific, and Google's algorithms have been developed to consider user intent. GMB makes it quick and easy for people to find information about your business based on locality. When someone is searching for a local accommodation, restaurant or something to do this is how you share useful information, images, contact information, ratings and reviews all in one panel allowing them to make a decision to book.
2. Get on the Map
Your verified business information will appear in Google Maps and localised searches. This quickly helps potential clients to find your location. People can have driving or walking directions in a click and mobile users can simply click to call you.
3. Increase Bookings
If your booking engine is Authorised by Google or you distribute on OTAs, your GMB listing can help increase bookings. Optimising your GMB is key, by ensuring the quality and quantity of reviews on Google and that your listing is fresh. Reviews are one of the most important ranking factors for local SEO. And when a person scans the search results for a local tourism business in Google, the business listings that include customer reviews present greater credibility and, naturally, receive more clicks.
4. Sharing the Right Information
Your "Google My Business" can be updated as often as you like. From your Google My Business account you can quickly update things like your contact number, business description, updated images or upcoming events in your region.
5. Available across all devices and screen size
Potential customers can find your business on desktop, mobile phones and tablets. So whether they are searching at home or on the go, they will see consistent information displayed according to their device and screen size.
6. It can boost engagement
Google encourages users to review businesses, leave comments and ask questions – all places where you can engage with your audience and build relationships with them. It is quickly becoming a social media style business listing.
7. GMB has analytics/Insights
If you want to understand your customers better, GMB includes insights. You can dive into where your customers came from, how they found you, what images they viewed most, how many customers tried to call you and more. All this information allows you to better understand your audience.
By Tomahawk |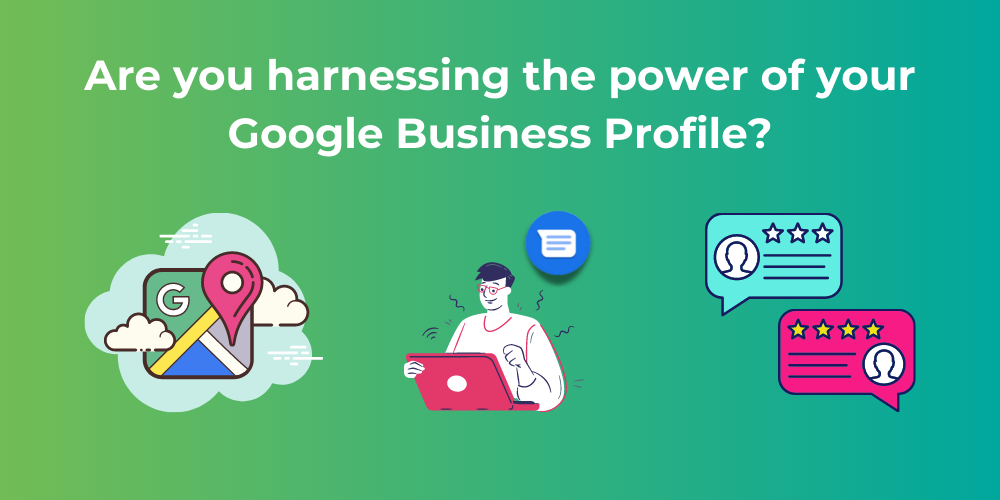 For many years the primary focus for building reviews for tourism businesses has been with Tripadvisor listings. However the ways in which travellers now access information and reviews about your tourism business has evolved.
Read more
By Tomahawk |
We all talk about the weather on a daily basis and for tourism businesses the weather often has quite a significant impact on your bookings and visitation numbers. Whether it be for seasonal or simply short-term weather conditions, the...