Tomahawk's General Manager appoints new Digital Marketing super star
By Tomahawk on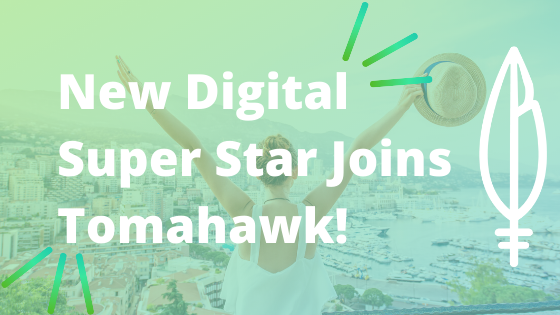 Kia ora and Happy New Year!

2020 is full of promise, and whilst the current outbreak of the coronavirus may have us nervous in the short to medium term, we look forward to growth with our customers this year and also into 2021 as we head into the Americas Cup Event.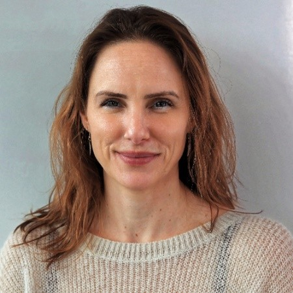 In order to help us achieve such growth, last August we started looking for an even higher calibre of Digital Marketing leaders to join the T-Hawk flock. I am thrilled to share that all of our efforts to secure 'the best of the best' has resulted in securing our newest team member, Nicola Yates, Tomahawk's new Digital Operations Manager.
Nicola's background most recently had her leading three teams across Digital Media, Social and Content plus Product Support at Yellow, NZ's largest digital agency. With over 15 years' experience including time at Air New Zealand, she lives and breathes not only digital, but also customer which I really love about her.

Renee Goodsell and her Account Manager Team are equally excited to have Nicola on board as she will enable us to work with improved agility and is someone who really gets delivering upon ROI.
"The travel industry is such an exciting and innovative industry to work in so to be part of a team that is at the forefront of what they do in that industry is incredibly exciting for me. In my role as Digital Operations Manager, my intention is to deliver a service of excellence to both internal and external stakeholders, as well as being innovative and creative in how we do that through best practice and latest technology," says Nicola Yates.
We Welcome Nicola as our newest T-Hawk to join the flock!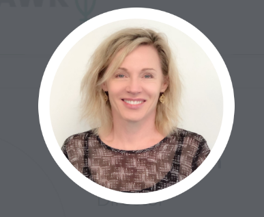 Carmen White
General Manager
By Tomahawk |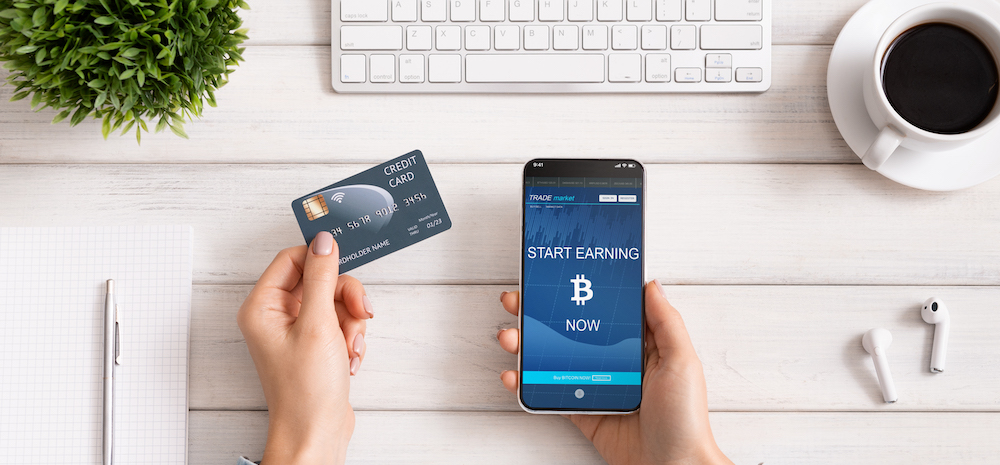 Crypto. Bitcoin. Blockchain. You're probably starting to hear these words more and more frequently. And even for Millennials who are used to quickly grasping new digital concepts and trends, they can still seem like a lot to...
By Tomahawk |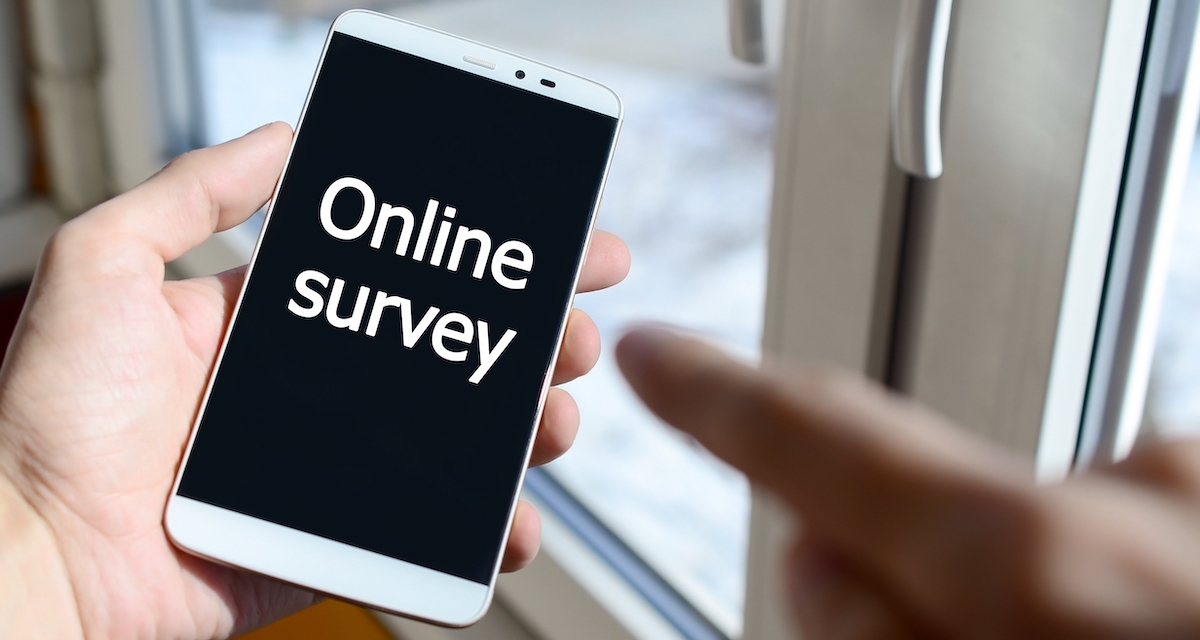 Business Confidence Survey Results
We recently sent an online survey to our Tomahawk clients to get a gauge on business confidence and how our industry is feeling about their business outlook for the next 12 months.
Key...