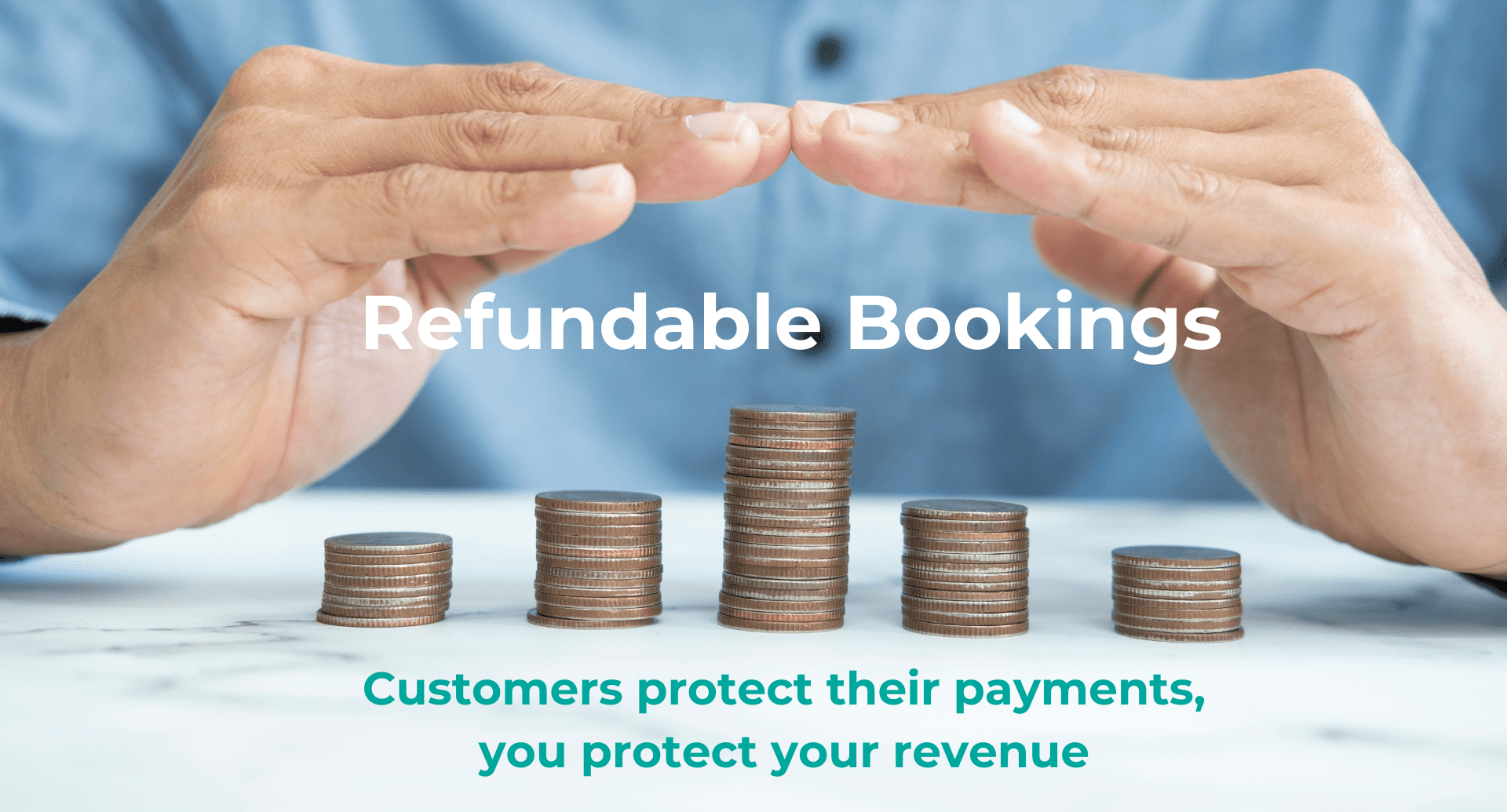 ??????????
---
Refunds allow customers to book with confidence, but you shouldn't lose out if their plans go awry.
?We all know travellers are being incredibly cautious when it comes to booking travel activities and accommodation right now. More than ever they will hold off if they have any doubts, or just cancel before any cancellation policy kicks in.
What if there was a way to give them more peace of mind with a fully Refundable Booking policy right up to the day they are booked that includes a range of personal circumstances including some related to covid-19 infection AND you ?still get to charge them in full for their booking?
Sound too good to be true? It isn't with Refundable Bookings.
A powerful tool in today's uncertain environment
Refundable Bookings is a way for both your customers and your business to have more financial certainty over your bookings. There is no cost burden to your business to offer it and administration of refund applications are handled by the providers of the service.
It's a win-win
You can offer Refundable Bookings to your customers when they book, at a cost to them of 10% of the booking value. Their booking will then have upgraded booking terms with the ability to apply for a full refund for an incredible range of circumstances AND you get to keep the full value of their booking, PLUS earn a % of the Refundable Booking fee.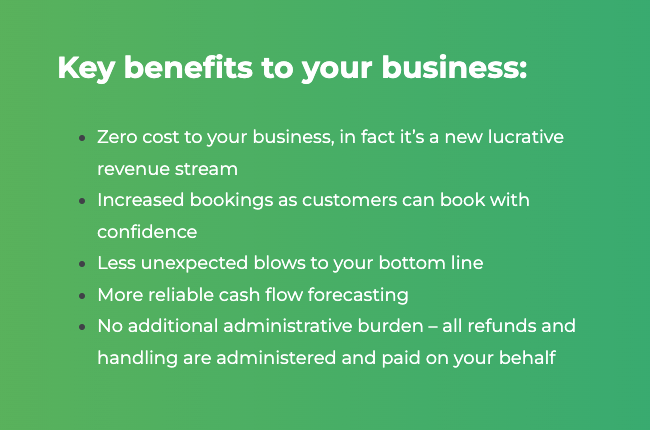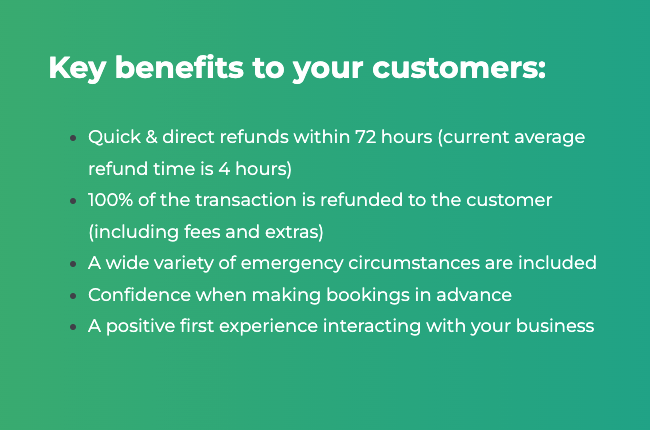 Refundable Bookings terms include: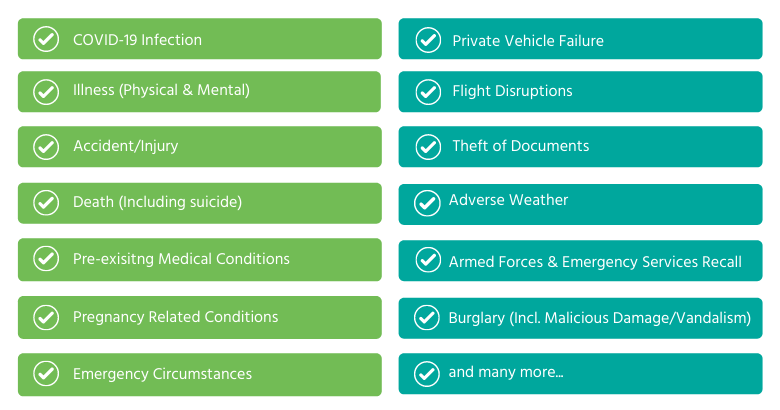 See more details on what's included in relation to COVID-19, plus the Terms and conditions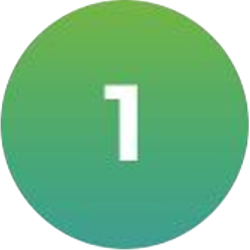 Offer the Refundable Book
?

ings Upgrade

When customers book, offer them an upgrade to the "Refundable Bookings" terms for an extra 10% fee. This can be done in various ways to suit your business, for most you can simply include it in your booking confirmation email.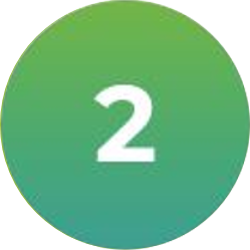 ?
?
?
?
Set up a Refundable Bookings Contract
Once your customer has agreed to purchase the Refundable Bookings? upgrade you then set up their booking details as a new Refundable Bookings contract.??
What's involved in the contract set up
For Tomahawk website customers, we will activate a Refundable Bookings module in your website administration area to add new contracts.
For any other tourism business we have a Refundable Bookings Portal that you access so you can create new contracts as they book.
For ResBook customers it is activated within the ResBook system and part of the booking process.
This video explains the process of adding new contracts in more detail.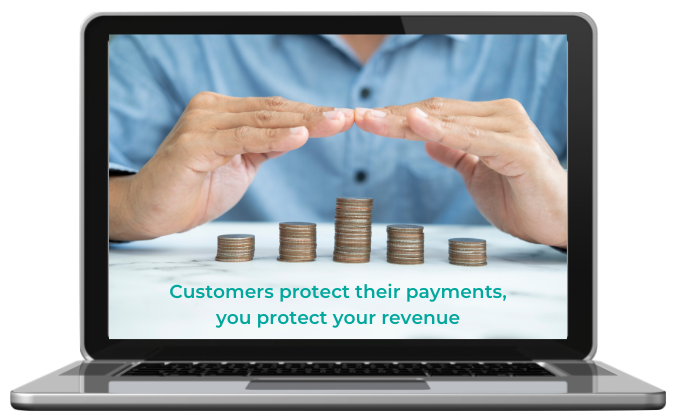 Why it's NOT Insurance, and way better!
You may think Refundable Bookings sounds like another form of travel insurance, but there are many aspects that differentiate it from traditional insurance depending on the policy (there are many different levels of coverage). Here are some of the key aspects:
The refund is 100% of what the customer pays.
100% of the monies paid is fully refunded, including the Refundable Bookings fee. Insurance usually deducts between 10%-20%, and this excludes the premium itself.
The refund is received considerably faster.
As compared to the insurance company there's no complex set of terms and conditions nor is extensive documentation required.
Easy to read and understand terms and conditions.
Insurers, on the other hand, have very complex policies with hard-to-understand language - with at least a dozen pages. This is due to the large list of exclusions and requirements to claim, as insurance companies usually look for excuses not to pay.
COVID-19 and pre-existing medical conditions are included.
Usually, in insurance, communicable diseases and pre-existing medical conditions are excluded from the policy.
Claims can be made up to 60 days after departure.
With traditional insurance, the timeframe to claim is usually before the departure date but never after.
This is particularly relevant for emergency circumstances (death, for example) where the customer is not really thinking about starting a claim against the insurers, most clients that are in these circumstances miss the opportunity to claim.
With the Refundable Bookings service, the customer can start the refund application up to 60 days after the date of departure/check-in, giving more time than most insurers.
A record of high customer trust reviews.
The provider for Refundable Bookings, our partner "Refund Protect" is rated higher by customers.
Their TrustPilot reviews page is noticeably better rated than traditional travel insurance (usually these policies have a rating that ranges between 1 to 3 stars out of 5). They are currently at 4.8/5 stars. This reflects that customers are happy with their service, contrasted with traditional insurers.
Q&A Session hosted by Protect Group
View the webinar recording to find out more details about Protect Group, Refundable Bookings, and answers to questions from local accommodation and tourism providers.???