YOUR MEMBERSHIP PLATFORM TO DRIVE LOYALTY
---
Drive bookings across your brand with unique member-only benefits.
The Audience software will automate an online membership platform and allow you to:
Provide a dedicated membership portal customised for your brand
Target website visitors to easily join for free or purchase a paid membership using the Stripe payment gateway
Get current members to manage their profile and renew their membership

?

Offer a digital membership card that can be download to smart phones for offline membership verification
?
?

Create membership types to differentiate the features and benefits you can offer and have different subscription types
Reward repeat engagement and incentivise users to gain more value by increasing their business with you
Have access with role management for administrative functions to: add, invite and manage members, resend activation emails and more!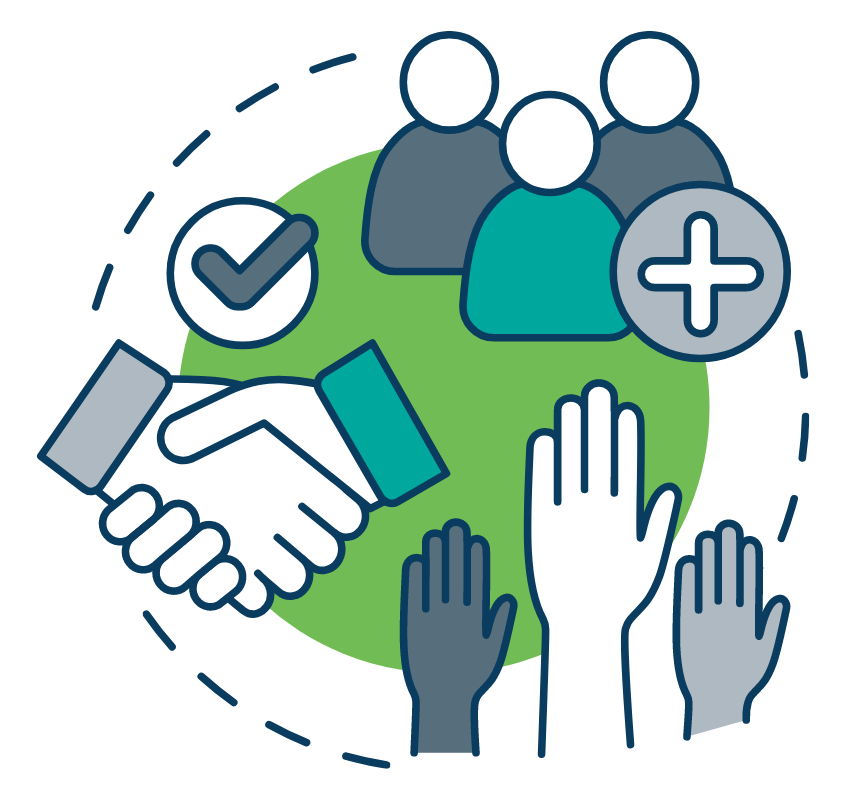 ?
?
?
"Audience" membership software designed for tourism.
??Purpose-built for medium to large tourism operators, the Audience software provides your brand with the opportunity to promote and manage all your online membership needs. It will create a strong marketing tool for your organisation to reward repeat engagement and incentivise users to gain more value by increasing their business with you.
Keep your brand and locations top of mind with travellers by offering them special "member-only" benefits. Membership can be free or paid, or a mix of both with different subscriptions!
Audience provides an online portal where your customers can manage their own profile and membership. Tasks normally handled by your team will be automated and helps to keep your database up to date all in one place.??
?
?

?

Leading Canadian hostel network membership platform goes digital!

Hostelling International Canada has implemented Audience for their membership programme offered to travellers visiting their hostel network throughout Canada.

With a marketing group of over 40 hostels in Canada, they needed software to convert their existing membership programme into an accessible online platform and remove the need for plastic membership cards.

Tomahawk developed and delivered the Audience platform fully customised and integrated into their website and launched in late June 2022.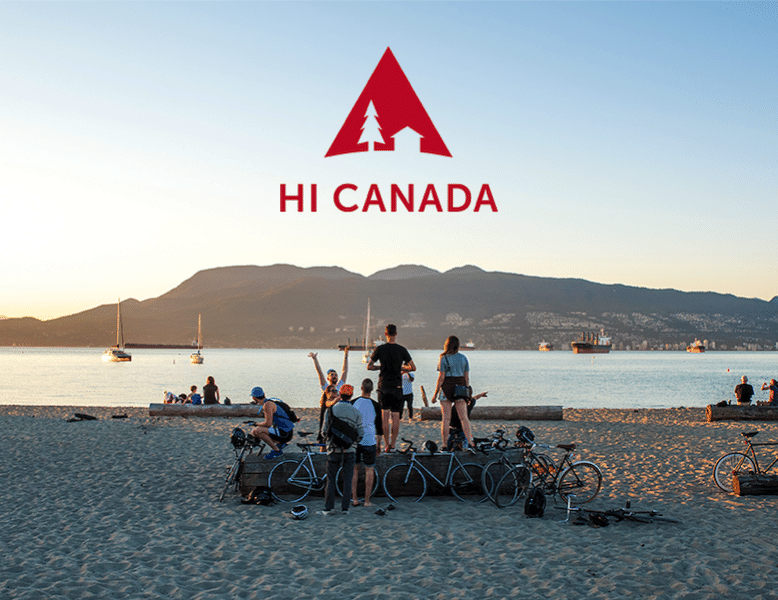 Thank you to Rina and her team at Tomahawk who have been an incredibly supportive partner in HI Canada's journey to modernize their membership product. From planning to project delivery, they have been there every step of the way. We are really pleased with their Audience software and the digital membership product our members now enjoy. The platform is easy to use both for our hostels and members. We view Tomahawk as a reliable and important partner in our ongoing goal of growing and strengthening engagement with our members."
Grant Millar, Membership Manager - HI Canada
---

Interested to learn more and see a demo?