From property management systems and channel management all the way to complex airline booking systems, we have the right tools to help you work smarter, distribute better or generate more bookings.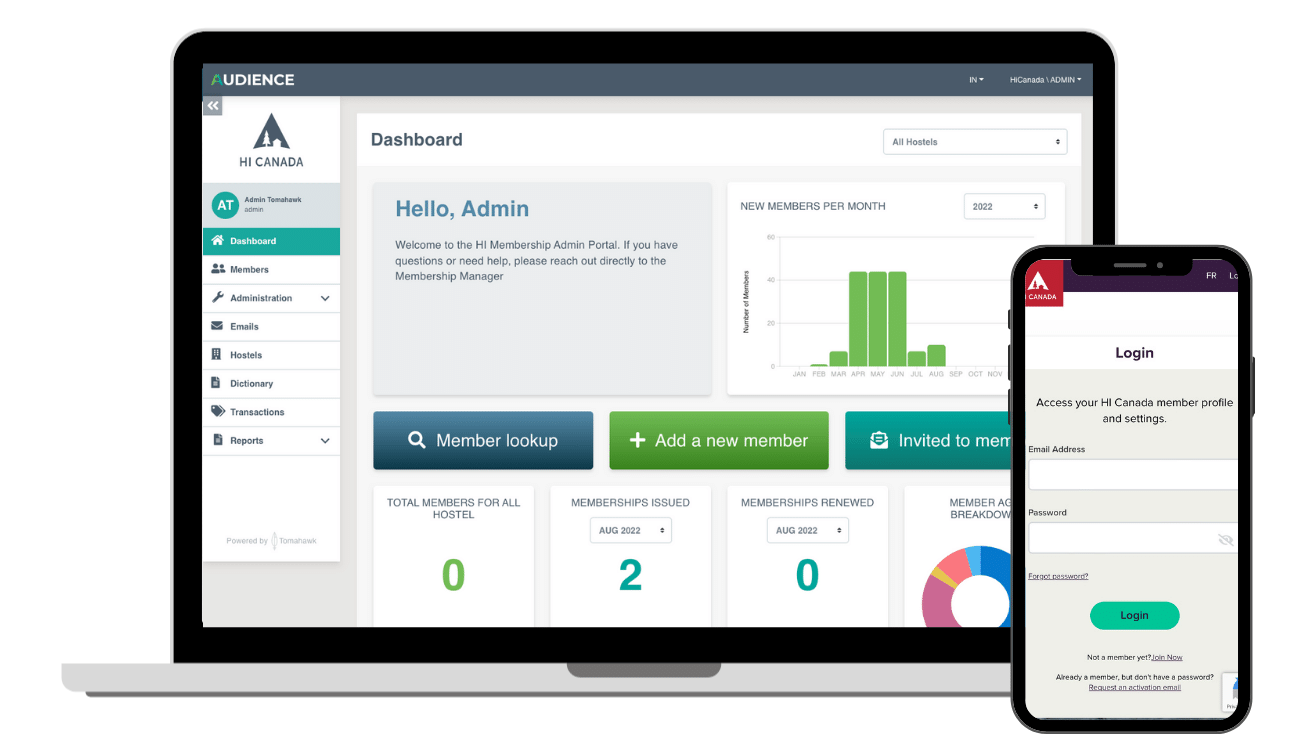 Reward and recognise your valued customers with membership software for tourism

The assistance provided to Earthlore Tours and Activities by Tomahawk has been immensely valuable, enabling us to not only build an exceptional website, with effective SEO, a built-in booking system, a content management system which is easy to use and looks professional.
I can honestly say Tomahawk has helped grow our business ten-fold!
Gordon Thompson - Earthlore Nature Tours
?

I loved working with Tomahawk their CMS is really easy to use and the team are so knowledgeable. I now have two websites developed by them and have enjoyed working with them and getting the most out of my businesses. Thanks team for being so supportive and look forward to working on new ideas with you all in the future.
???Belinda Hargreaves - The Backpacker Group???