What is RBPN?
?
The Regional Business Partner Network (RBPN) is a government scheme that provides funding to help upskill and grow small to medium businesses throughout New Zealand.
They have 14 regional growth agencies that assign a local growth advisor for each business that registers.
Your growth advisor will help connect you to suppliers like ourselves to get advice and implement strategies to meet your needs.
Funding from the RBPN will be used to pay for the services provided to your business.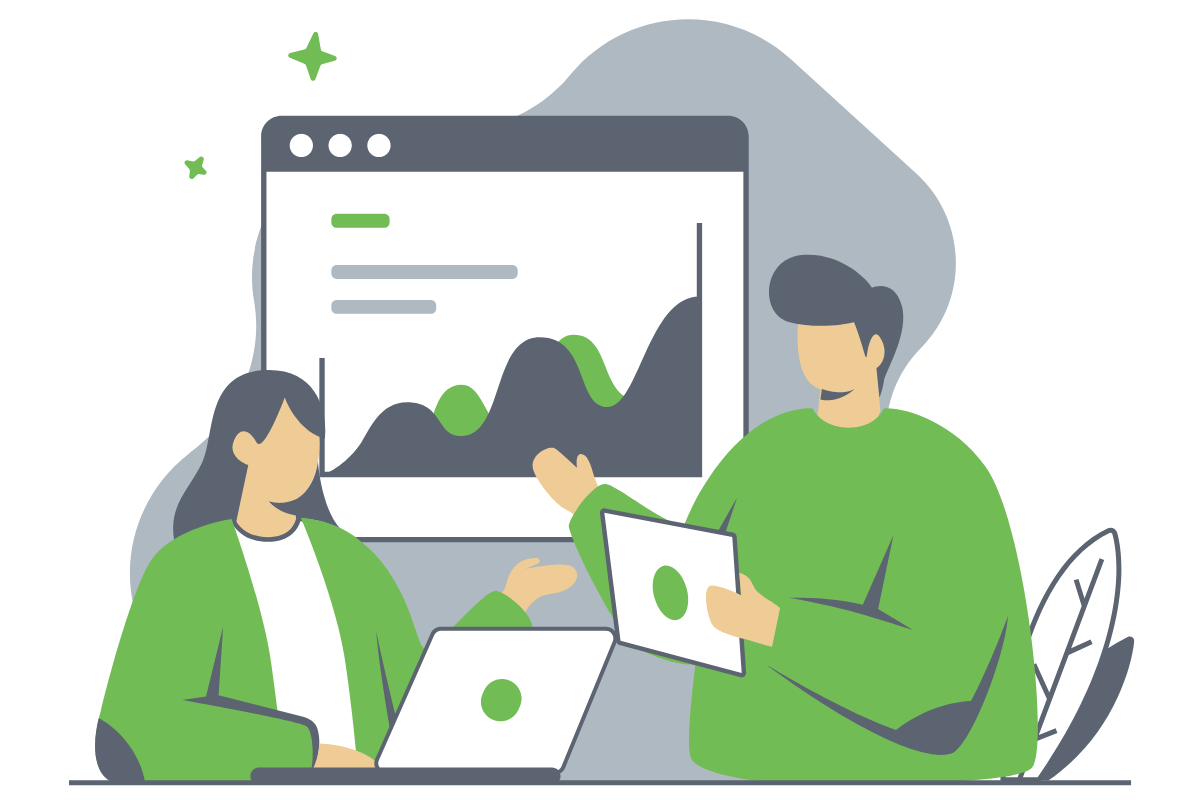 How to get started
Each business needs to register with the RBPN in order to get started.
A growth advisor from your regional growth agency will then get in touch with you to start working on your business needs and what funding can be provided to you.
New funding is added all the time so ask what is currently available for your business and what other agencies may offer business support.
As an approved RBPN service provider throughout New Zealand we can be connected with any business needing support for the services we offer. You can let your growth advisor know if you would like to work with Tomahawk, we would love to help!
?
?
?
?
?
?
?
?