Category Archives:
Web Design
By Tomahawk on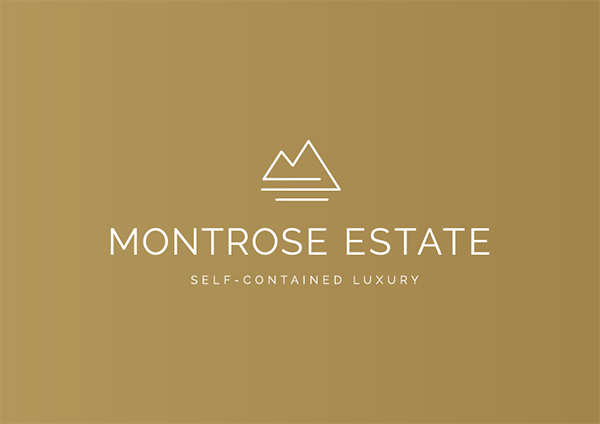 Your logo is the face of your company. It creates a first impression and can greatly impact how your brand is perceived. You will use it everywhere, from your business cards and website to your signage and may even extend your company car! So of course, you really need to get it right.
Bespoke
The first and foremost essential for a good logo, is that it should be bespoke. It should be custom designed by an expert, in line with the company's vision and appeal not only to you but to your target audience.
Relevance
Secondly it should be relevant to your product and industry. Relevance does not mean using generic industry icons – the Mercedes logo is not a car, the McDonalds logo is not a burger. It needs to be visually unique so it stands out in a crowd. There is a lot...