Tourism Marketing with Videos: Make that Emotional Connection
By Tomahawk on
If pictures paint a thousand words, how effective do you think videos will be for marketing your tourism business? Film conveys so much more than text and pictures. Just image, you can give your intended customers a real glimpse of what you can offer. Show your audience the sweeping views from your hotel balcony or maybe the exhilarating feeling of bungy jumping off a platform. How about sharing that sense of calm the sounds and sights of your sleepy coastal town can bring?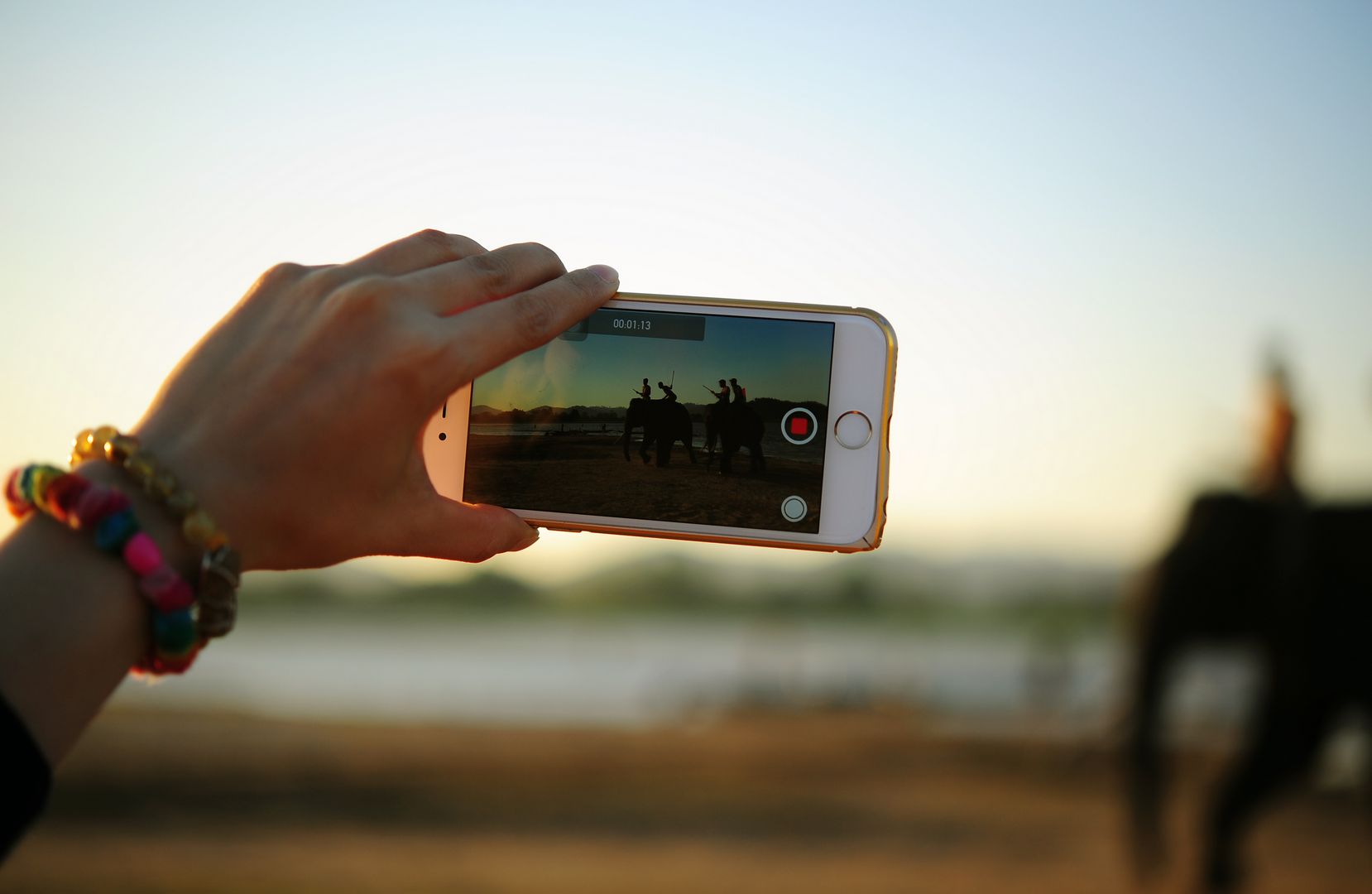 Whether it's an accommodation, an experience or a destination – a video can allow your potential customers to immerse in that experience and you can connect with them emotionally.
The statistics about the use of video in tourism marketing really drive the point home. For instance:
In a 2011 survey by Google, 66% of people reported watching an online video when deciding on a trip – 64% used videos to choose a destination and 57% used it to pick an accommodation.
In the same study, 45% of leisure travelers and 72% of business travelers booked as a direct result of watching videos.
Google's 2014 Travel Study shows that 63% of travelers watch videos when they look for activities to do at their destination.
According to Forrester Research, a one-minute video has the same value and impact as 1.8 million words.
For example, let us have a look at the Switzerland Tourism Video Marketing Ad:
Unfortunately, many marketers and tourism business owners shy away from video production thinking this is not something they can afford. Given today's technology and more affordable high-def cameras, video marketing can be accessible, even to SMEs. The key for small businesses to afford this is to know what kind of videos to produce. Remember, you are not making an ad for an expensive TV spot! Videos can be just as effective in channels like YouTube (which, by the way, has over one billion users), in Facebook, Twitter and in your own website and landing pages. Adding videos to an email has also been shown to double click-through rates.
Looking at it from a marketing perspective, videos improve SEO. Comscore says that adding a video to a website can increase the chance of a front page result 53 times. It also has better retention rate with 65% of viewers watching more than ¾ of videos. Finally, it offers better engagement, with audiences 10 times more likely to embed, share and comment on videos versus other forms of content.
On top of its many technical advantages, videos are a great marketing tool because they set the tone for your audience. After all, when you are in the travel business, you are essentially selling an experience. Videos get them closer to it than any other medium.
If you'd like assistance with your video production and tourism marketing strategy, talk to Tomahawk today.
June Marketing Special
Capture the story of your business today with video
Video with Music
Video marketing provides tourism businesses with an attractive, versatile, and extremely shareable medium to reach and capture your target audience. This 60 second video will be perfect for your solid digital marketing strategy.

Limited Time Offer $1,800

Video with Script
Videos are a breath of fresh air in a world dying with information overload. Videos drive traffic, engagement and convey information better than other types of content. Let Tomahawk do the work, so you can reap the benefits of video marketing in 60 second videos.

Limited Time Offer $2,150
By Tomahawk |
Google My Business (GMB) is a free tool that can boost your business allowing you to manage how your business appears on Google Search, Google maps and more.
GMB is packed with features that allows you to share vital information...
By Tomahawk |
Did you know that 100 million hours of video are watched on Facebook every day? It's no wonder the social media giant has taken it to the next level with Facebook Live. This powerful new tool gives you two good reasons to start...