A simple guide to SSL Certificates
By Tomahawk on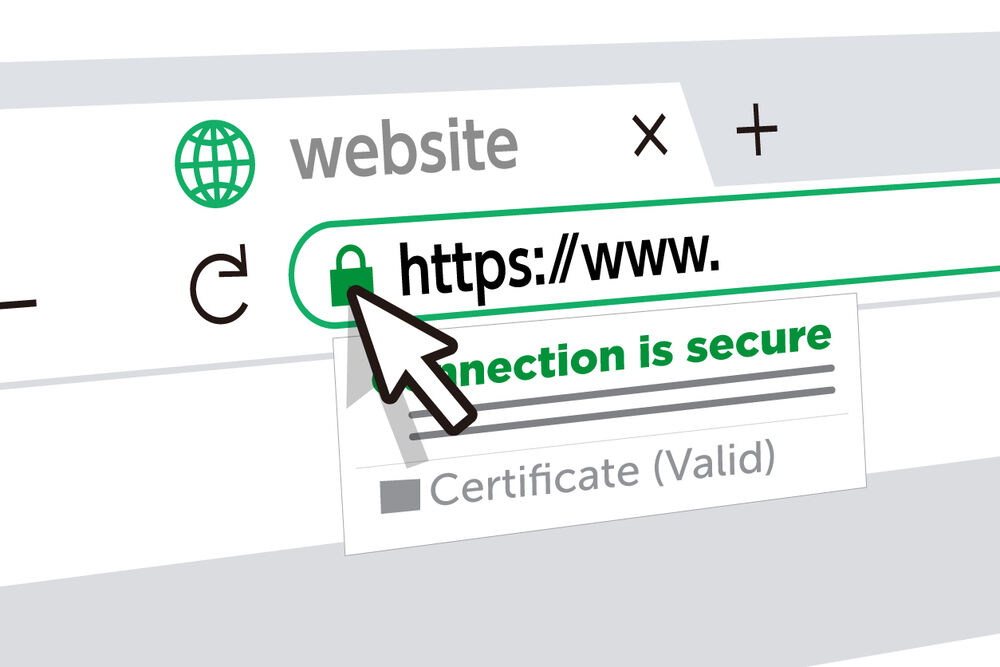 If you've got a website, you might've heard the term 'SSL certificate' being tossed around. But what is it, exactly? And you haven't already got one, do you need one? This simple guide to SSL certificates lays out everything you need to know in black and white, with any mysterious technical jargon translated into plain English.
What is SSL?
The SSL acronym stands for Secure Sockets Layer. It enables a type of sophisticated encryption that means information transferred from a user to a website is impossible to read by hackers.
An SSL certificate is particularly important if the user is submitting sensitive information such as credit card numbers or personal details that could make them a victim of identify theft. It makes your website 'secure'.
How do you know if an SSL certificate is in place?
The easiest way to determine whether a website has an SSL certificate in place is by looking at the URL in your web browser. If the website address begins with 'HTTPS' (not HTTP) or if there is a padlock icon on the left side, the site has an SSL certificate in place and is secure. You can click on the padlock to learn more.
As a tourism business, do you need an SSL certificate?
There are multiple reasons why having an SSL certificate is highly recommended for business owners with their own websites.
Gives customers confidence
If you're an accommodation provider or you're offering another service which takes bookings through your website, an SSL certificate is essential. It gives customers the confidence to make a direct booking, knowing that their personal information isn't vulnerable to hackers.

Removes barriers to visiting your website
Have you even typed in a website URL or clicked on a link only to receive an alarming notification saying that the website is not secure, and a recommendation to 'go back'? Some website browsers like Chrome use this to alert users to a non-secure website. The last thing you want is potential customers unable to access your website, but unfortunately this happens frequently.
Boosts search engine rankings
If your website isn't secure, Google and other search engines will know. Secure websites are seen as more trustworthy and are given better rankings than non-secure websites. Without an SSL certificate, all the hard work and money you put in to Search Engine Optimisation (SEO) and Google Ads could be in vain.

How to get an SSL certificate and the costs involved
If your website was built by Tomahawk, you'll already have an SSL certificate in place before it was launched. We take website security seriously and we know the pitfalls of not having the right measures in place, so this is always an essential part of any website service package.
If you're not a Tomahawk customer or we haven't reviewed your website recently, you may not have an SSL certificate. They often need to be renewed every year or two and are sometimes included as part of a website hosting package.
An SSL certificate can be purchased through virtually any company offering website or domain hosting services.
Costs vary depending on the provider, but generally range between $50 and $80 (NZD) per year for a single website. Trust us, the investment is well worth it when you consider what it could cost you not to have one.
Still have questions about SSL certificates? Get in touch with the Tomahawk team.
By Tomahawk |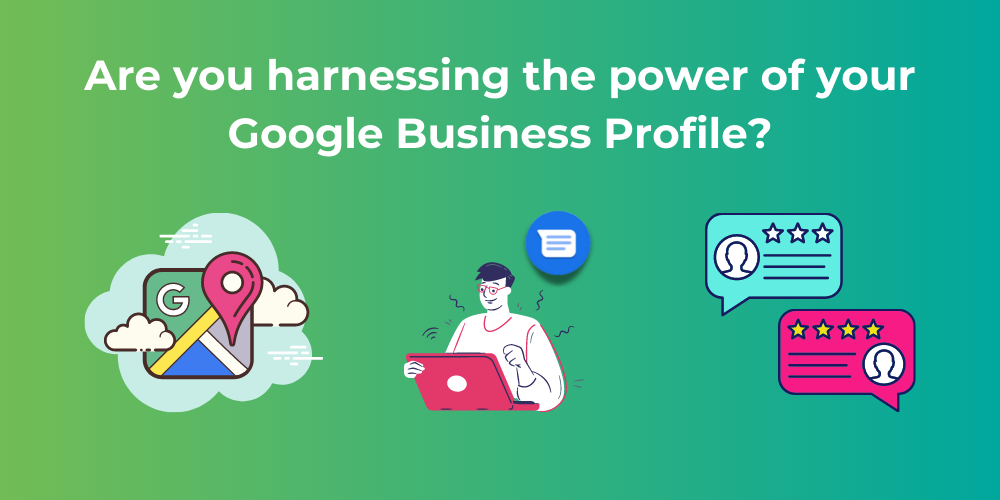 For many years the primary focus for building reviews for tourism businesses has been with Tripadvisor listings. However the ways in which travellers now access information and reviews about your tourism business has evolved.
Read more
By Tomahawk |
We all talk about the weather on a daily basis and for tourism businesses the weather often has quite a significant impact on your bookings and visitation numbers. Whether it be for seasonal or simply short-term weather conditions, the...