Category Archives:
Google
By Tomahawk on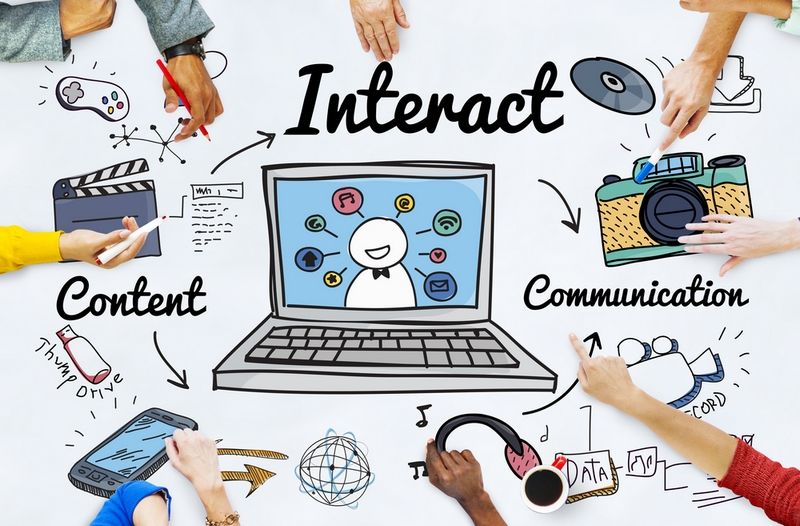 Our big prediction for 2017 is the rise of interactive content. Gone are the days when internet users are happy consuming just big chunks of text. The popularity of infographics started a trend towards content that uses imagery. This year, we will see people wanting to interact more with content – possibly by choosing different paths in that content.
A good example that would bode well for the travel industry is the use of maps. Ahrefs recently published an article related to this, showing how it can be used for link building. It doesn't have to be overly complicated and can focus on the following: data/research, trending topics, pop culture, funny facts and fully interactive maps.
Another form of interactive content users are just consuming like mad are those that offer a...