Category Archives:
Google
By Tomahawk on
A market gamechanger since it boomed on the scene over the last decade, Google AdWords is unparalleled for revenue generation. Harnessing the power of the mighty AdWords can seem like a daunting task, particularly if you have little to no experience with paid online advertising. Then, once thrust into de facto campaign set-up and management, the tourism business owner can find themselves into a spiral of spending money without generating any leads or engagement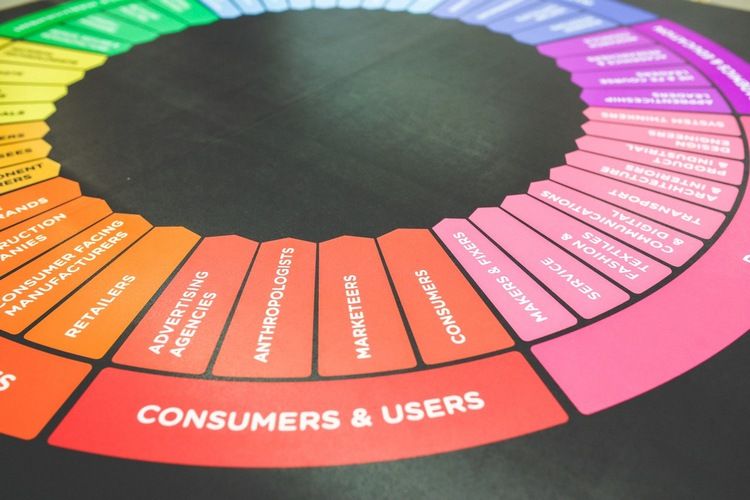 To avoid that "money down the drain" feeling, we have compiled a list of best practice tips for search engine marketing:
1. Choose your battles wisely.
What is the goal you are trying to achieve through AdWords? For example, if the proverbial "bums on seats" are your ultimate business goal, an offer-led, punchy...