Translating GA4 for Tourism
By Tomahawk on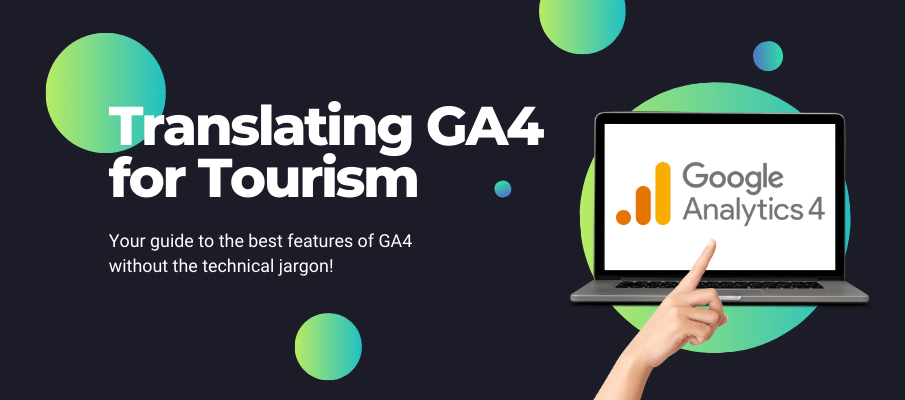 Demystify Google Analytics 4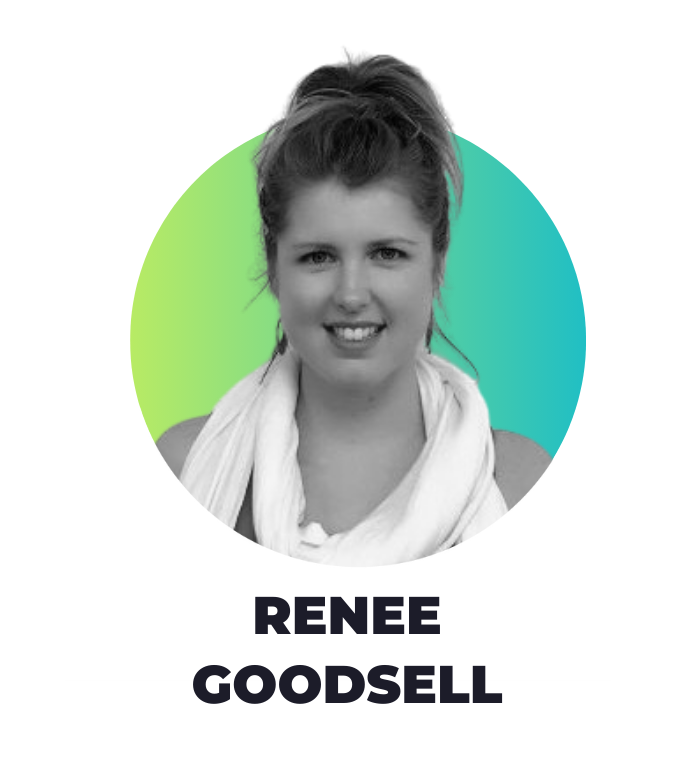 The major shift from Universal Analytics (UA) to Google Analytics 4 (GA4) has been progressively phased in by users since it's launch in October 2020. However since July 2023 it has become the only option offered by Google with the sunsetting of UA.
In this article, we'll delve into some the features offered by GA4 which were presented by Renee Goodsell in our webinar "Translating GA4 for Tourism". We also share a recording of our Tourism Tech Talks webinar that covers these strategies in more detail along with additional questions from tourism businesses.
---
1. Something New: Calculated Metrics
Now you can create your own custom calculated metrics!
A Calculated Metric allows you to create a formula using data that Google automatically measures to get a meaningful result for your business.
Create and use Custom Metrics (number) & Dimensions (descriptive) when you want to understand something that is not already measured by Googles' predefined metrics (e.g. page views) plus the new ability to calculate metrics within GA4
Examples
Website Conversion Rate/Cost Per Sale
Cart Abandon Rate
Key metrics by advertising channel (various)
Customers' wine preference (custom dimension)
Conversion Funnel Progress
---
2. Something Reliable: The Data is Still Reliable
It Might Just Have a Different Name!
Here's a list of key metrics and what they are now called in GA4:
Total Users is now Active Users
Returning Users is now Engaged Users
New User is the same
Page Views is now Screen Views
Bounce Rate is now Engagement Rate
Average Session Duration is now User Engagement Duration Per Session
Transactions is now Purchase
Conversion Rate is the same
Goal Conversions is now Conversion Events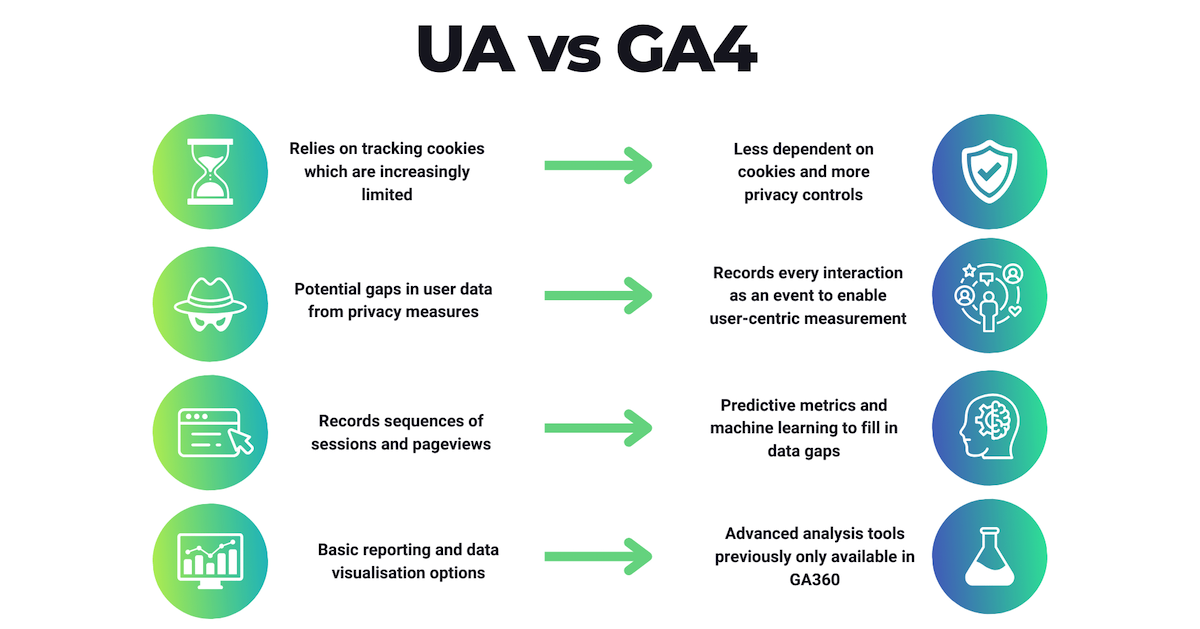 ---
3. Something Underrated: Google Signals
Prevent the Double/Triple Counting of Users
Google Signals collects data from users who are signed into their Google account AND have Ads Personalization turned on. Switching this on prevents the double or triple counting of these users by allowing for bettering tracking across devices & browsers.
Find out more about the benefits of Google Signals and the how to turn it on in GA4 in just 5 Clicks!
---
4. Something DIY: Build a Basic Report
You Can Build Your Own Custom Report in GA4
Using the "Explore" section of GA4 you can build you own custom reports to view data that is the most meaningful for your business. In the webinar we went through the steps involved in setting up a custom report - see the steps and screenshots provided in the article below.

---
5. Something Trending: Google Insights
Let's You Ask Questions Instead of Hunting for Data
Google Insights is a feature that provides you with personalised insights and recommendations based on your data.
It uses AI machine learning to identify trends and patterns in your data, and then provides you with actionable insights that you can use to improve your website & marketing campaigns.
It is especially useful to:
Identify your most valuable customers
Understand how customers interact with your website
Identify opportunities to improve your website
Track the performance of your marketing campaigns
Tourism Specific Examples of How You Might Use It
A hotel could use GA4 Insights to identify the types of guests who are most likely to book a room. This information could then be used to create targeted marketing campaigns for each guest type.
A tour operator could use GA4 Insights to understand how customers find their website and to identify the most popular pages. This information could then be used to improve the website's content and navigation.
A travel agency could use GA4 Insights to identify opportunities to improve their website, such as pages that have a high bounce rate.
An RTO could use GA4 Insights to track the performance of their marketing campaigns and to identify which channels are most effective at driving traffic to their website.

---
Additional Resources
The webinar created questions from attendees, watch the video below and review these Q&A answers to learn more. If you'd like assistance with your GA4 setup and tracking check out our Tracking & Reporting package.
Webinar Video
You'll find all of these strategies discussed on our Tourism Tech Talk webinar about GA4. Renee Goodsell and host Gina Paladini share these in detail along with tourism examples and answering questions from tourism businesses.
By Tomahawk |
Instagram is widely used by tourism businesses to feature visual content (both images and short-form video) as a key social media marketing platform. It's also an effective channel for paid ad strategies to target your specified...
By Tomahawk |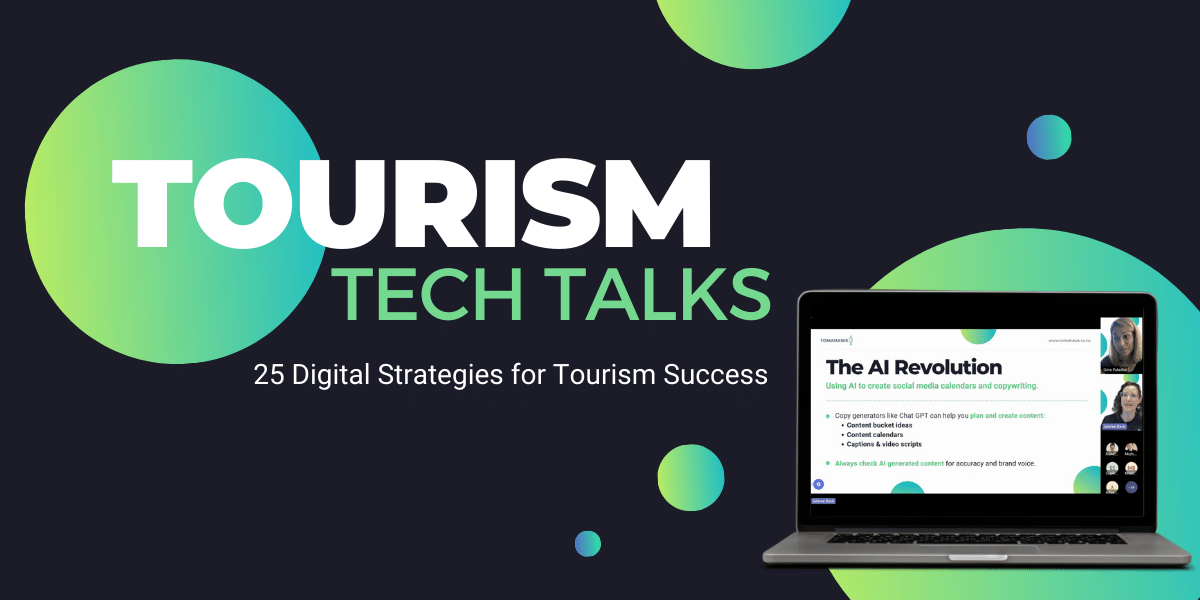 Digital marketing is an ever-evolving part of promoting your tourism business. With new tools and technologies being developed constantly it's vital to keep on top of the latest strategies available to you. That's why we continue to...