Historic Country Store Transformed into Accommodation and Restaurant - Ophir, Central Otago.
Be one of the first to book and experience Pitches Store in its new identity as a six room, historic accommodation and restaurant. Opening March, in Ophir, Central Otago, this unique accommodation allows you to step back in time but with all the comforts of a luxury accommodation.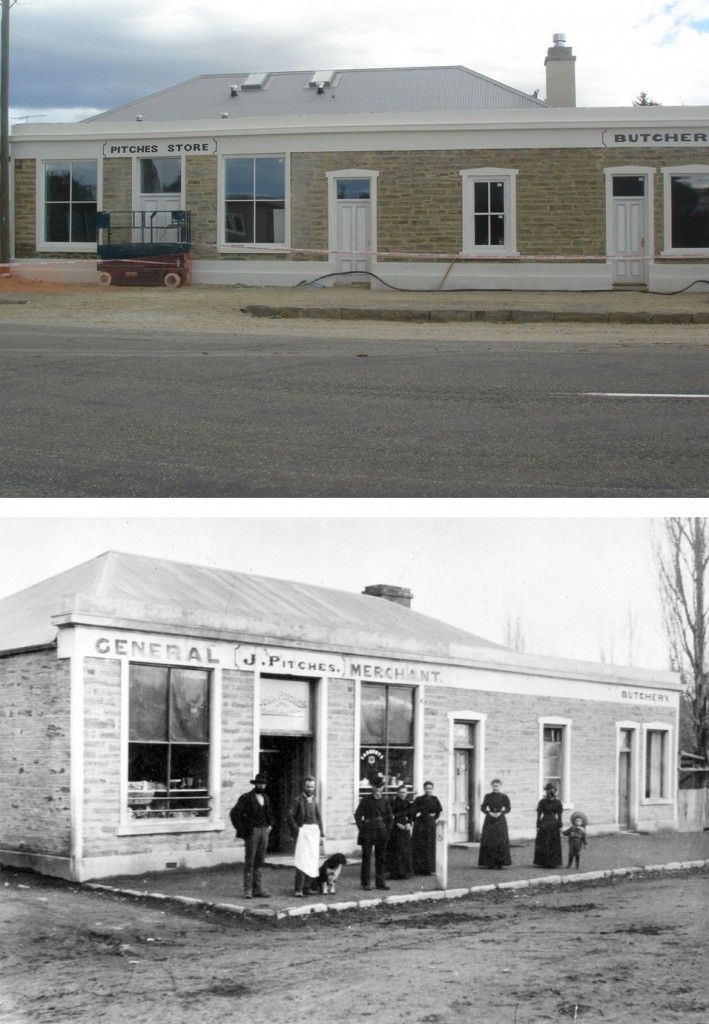 Certain to become one of those must experience destinations, the Pitches Store transformation has been a six year project for owners Colleen and David Hurd who purchased the run-down heritage building in 2006 with the dream of returning it to its former glory, yet offering a unique blend of history, luxury and culinary excellence.
During the extensive restoration project, Colleen has been based in...