TRENZ 2020 Key Takeaways | Monday Marketing Minutes with Tomahawk
By Tomahawk on
The team are back from a great week at TRENZ! In the nest today we share our key takeaways and our top tip for TRENZ 2020

#mondaymarketingminutes #betterneverstops #trenz2019
By Tomahawk |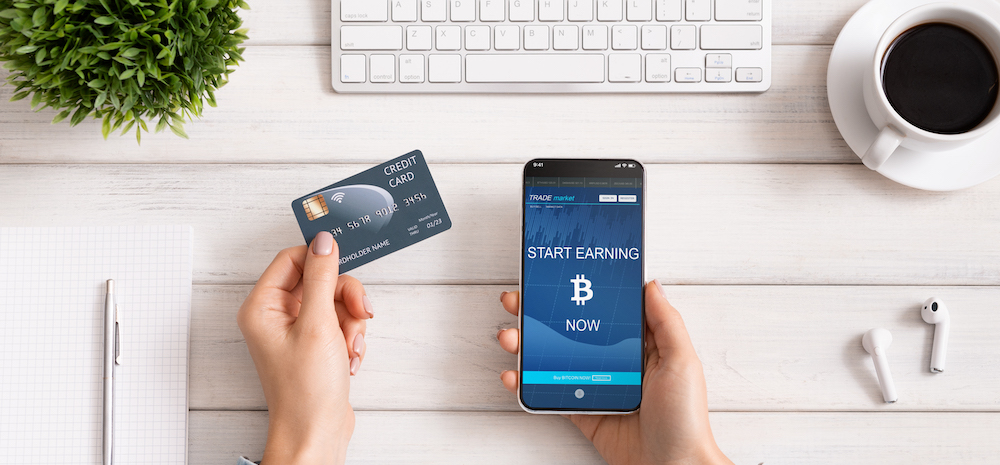 Crypto. Bitcoin. Blockchain. You're probably starting to hear these words more and more frequently. And even for Millennials who are used to quickly grasping new digital concepts and trends, they can still seem like a lot to...
By Tomahawk |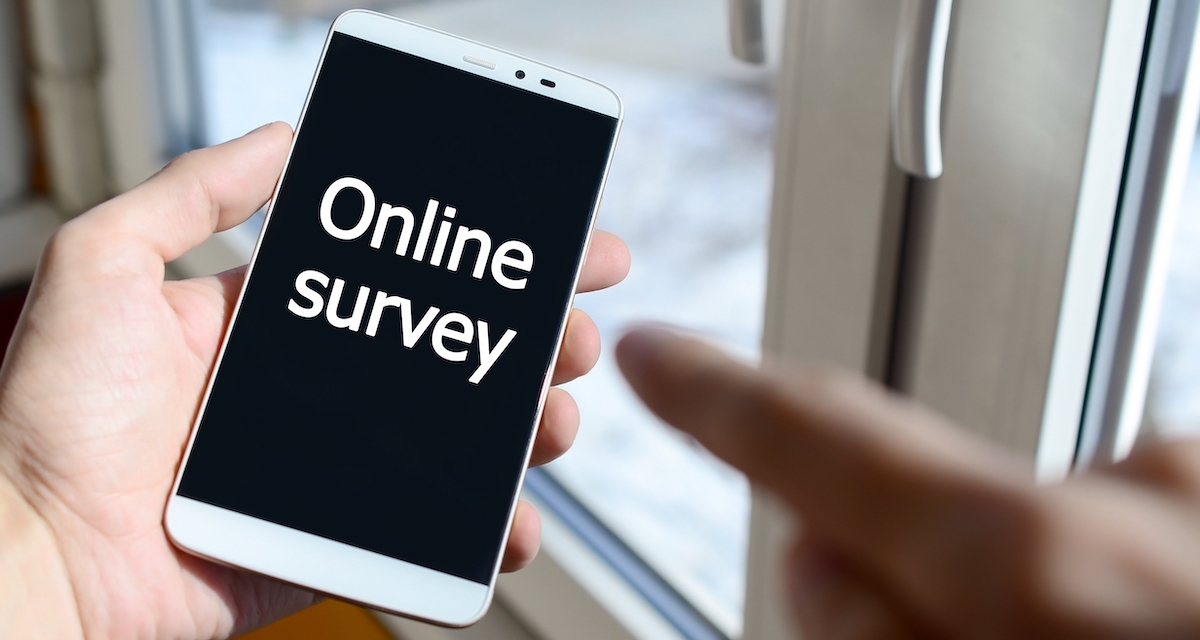 Business Confidence Survey Results
We recently sent an online survey to our Tomahawk clients to get a gauge on business confidence and how our industry is feeling about their business outlook for the next 12 months.
Key...