How many people are viewing your site on their mobile phone?
By Tomahawk on
Curious about how many people are viewing your site on a mobile phone? You can easily find out using Google Analytics.
You'll need to have analytics installed on your website first, which is totally free and just requires a Google email address for you to create the account.
If you've got Google running, log in and head to "Audience" and then select the "Mobile" option. The "Overview" and "Devices" dropdowns will appear.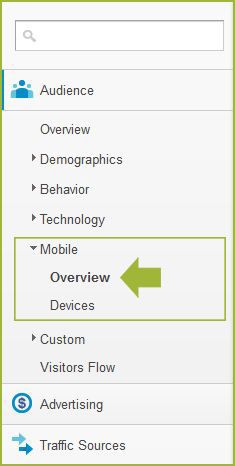 On "Overview" you'll be able to see the number of people viewing on a mobile device vs. a desktop, find out how many pages they look at and how many of those visits "Bounce" which means they look at one page, and then exit the site: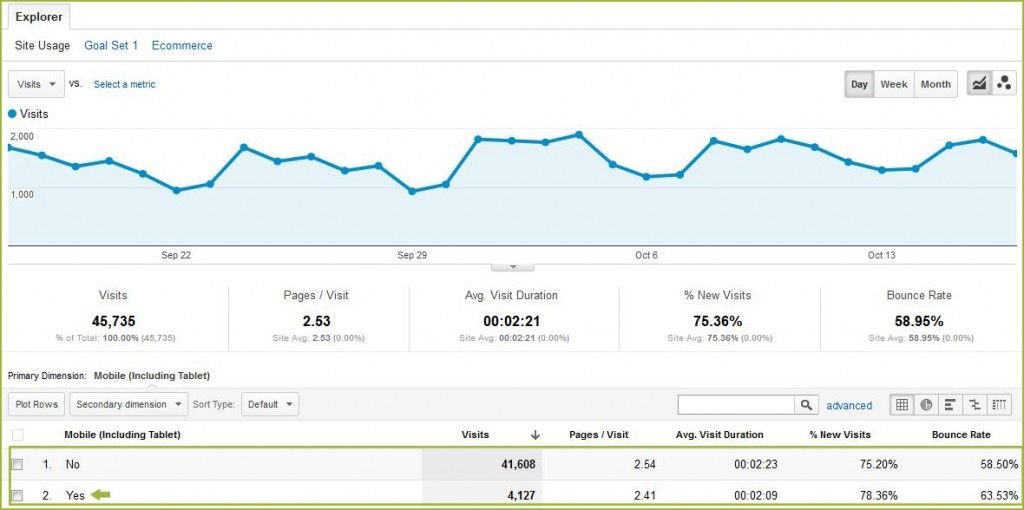 By Tomahawk |
Google My Business (GMB) is a free tool that can boost your business allowing you to manage how your business appears on Google Search, Google maps and more.
GMB is packed with features that allows you to share vital information...
By Tomahawk |
A big change is coming on 30 October: Parallel Tracking.

When AdWords (now Google Ads) was first launched it used what is called "linear redirect tracking". When an ad is clicked Google loads several components such as the Google Ads...